For years doctors have cautioned that red-meat eaters have higher rates of stroke, diabetes and heart disease than those who adopt vegetarian or plant-heavy diets, so many people view poultry as a middle-of-the-road option. "When eaten in moderation, poultry can be a great source of protein and other disease-fighting vitamins and minerals, without the damaging effects of red meat," confirms Dr. Yikyung Park, a researcher for Siteman Cancer Center at Barnes-Jewish Hospital and Washington University School of Medicine.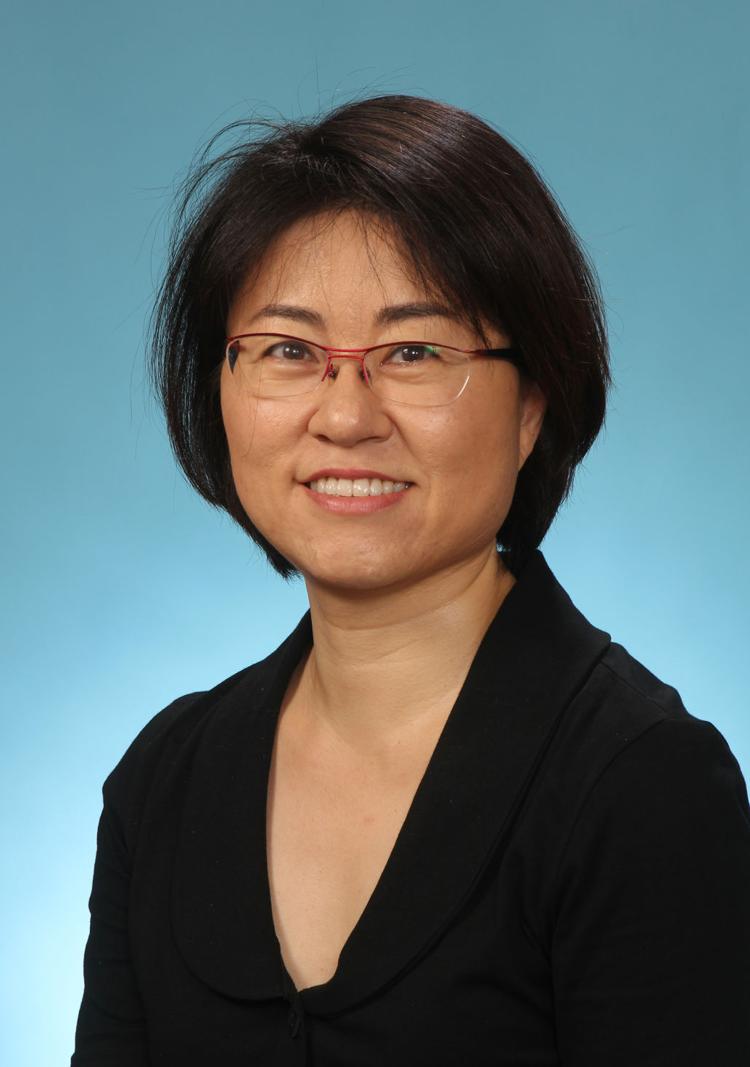 Still, preparation and portion size are crucial to getting the most from birds like chicken, goose and turkey. "Be sure you don't make your meat less healthy in your cooking process," Dr. Park says. "Frying, for example, can add extra fat to the meal. Instead try baking, broiling, roasting or stir-frying your poultry. Also, when you eat meat, have colorful vegetables — green, yellow, red — as a side dish." Be aware that one serving of chicken is about the size of a deck of cards, and a single chicken breast can sometimes yield two or three servings. "Approximately half of a chicken breast or a chicken leg with thigh gives you a good amount of the protein you need," says Dr. Park.
To save even more fat and calories, she recommends opting for white meat over dark, and removing fat and skin before cooking. Know that some foods — like turkey bacon or turkey sausage — might sound healthier than their pork counterparts, but they are processed foods just the same and are most likely high in salt and preservatives. Like meat from the deli counter, these foods may increase the risk of some cancers and heart diseases. Baked poultry is almost always your best bet.
---
A bird in every pot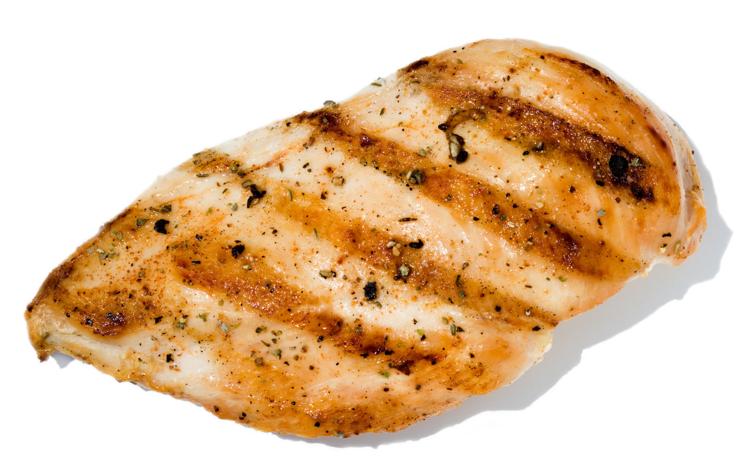 Chicken
This year the average American will eat about 90 pounds of chicken. Some of that will be healthy (boneless and baked), some of that will be less healthy (breaded and fried) and hopefully all of it will be cooked to at least 165°F. If chicken tonight sounds like a snooze, think globally with Hungarian chicken paprikash, Jamaican jerk chicken, Indian chicken curry or hundreds of other internationally inspired dishes.
---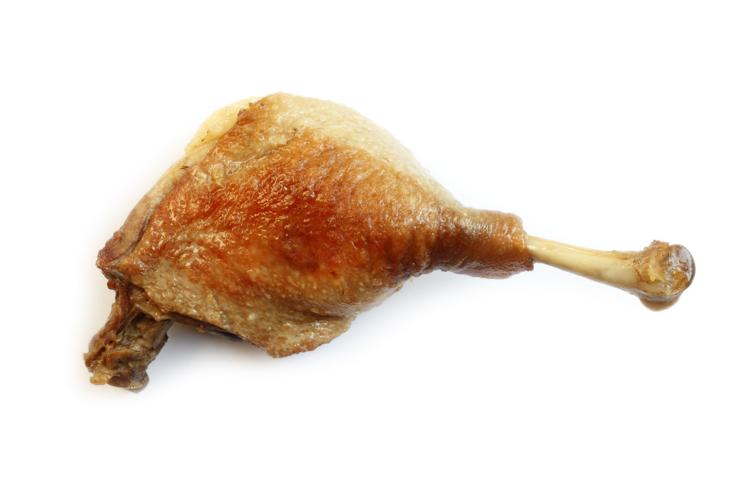 Duck
For many North Americans eating duck is a rare occasion — that is, if they eat it at all — so they're often surprised to find that it tastes more like red meat than poultry. Duck does contain more fat than turkey or chicken, but it's largely monounsaturated fat — the "good fat" that olive oil is famous for. Pair duck breasts with bright flavors, such as sauces made from cherries, apricots or mangoes.
---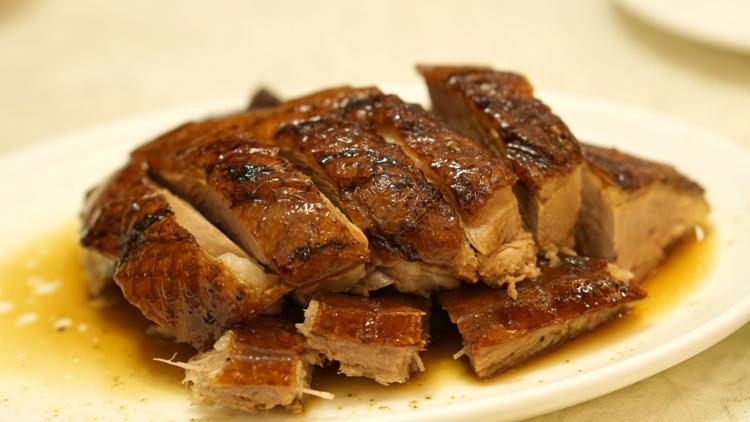 Goose
If Thanksgiving has you reaching for the dark meat, give this bird a go. When cooked to medium rare it is full bodied yet tender, like a superb cut of beef. Be sure to save all of that luxurious goose fat and use it in stews or for roasting vegetables. A little goes a long way.
---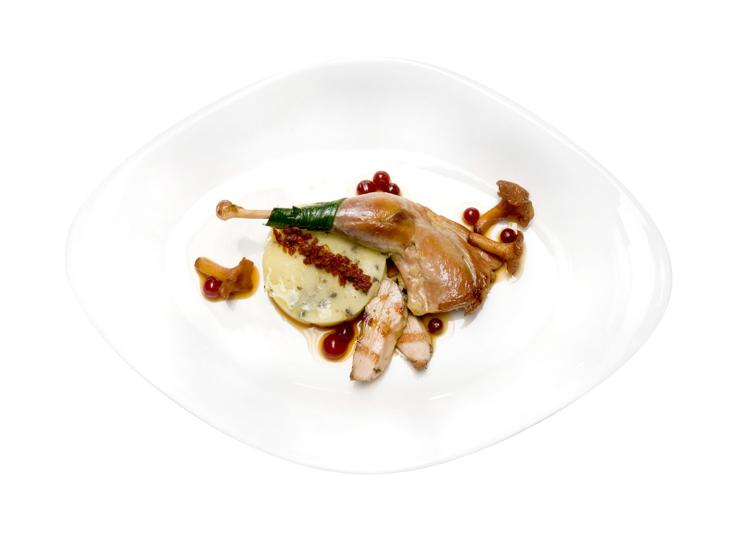 Pheasant
Pheasant often gets the dreaded "tastes like chicken" descriptor, but its flavor is richer and more complex. Plus, you can pick from white meat or dark meat. Like chicken, pheasant is low in fat and calories and can be grilled, roasted or braised. Using a slow cooker is a great way to ensure that the game bird stays tender and juicy — onions, mushrooms and wild rice make ideal sides.
---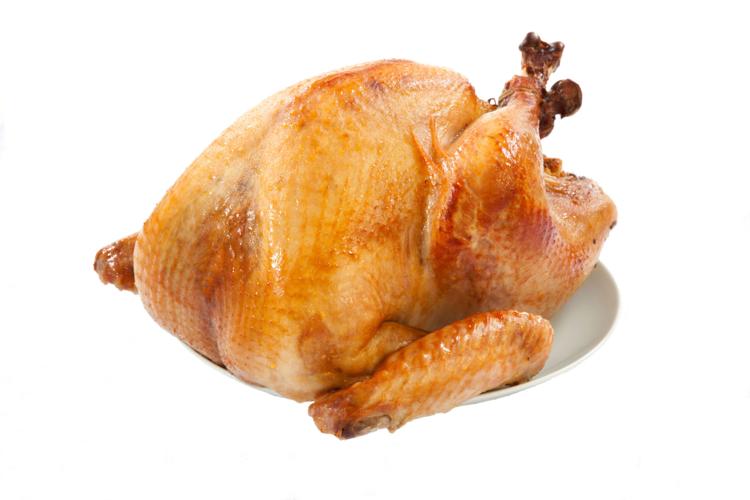 Turkey
Though it's the centerpiece of the year's most anticipated meal, turkey should make far more frequent appearances at the table. Nutritionally, it is similar to chicken in that it is high in protein and low in calories. Mix ground turkey with salsa and seasonings for healthy tacos that provide a break from a red-meat rut.
In Good Taste is brought to you in partnership with Siteman Cancer Center. Watch for more healthy, seasonal cooking ideas each month.