In the United States, lentils are sometimes thought of as beans' less popular cousins — that is, when they're thought about at all. Along with beans, peas, chickpeas and peanuts, lentils are legumes, and there are plenty of good reasons for them to be pantry staples. "They are low in fat, cholesterol-free, and they come packed with protein and fiber which can help you feel fuller, longer. If you're trying to follow a Mediterranean-type diet, legumes are essential!" says Dr. Yin Cao, an assistant professor of surgery at Washington University School of Medicine.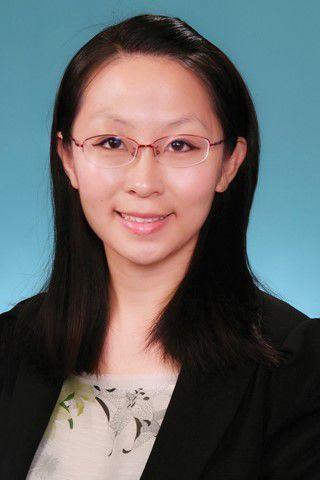 For starters, lentils are affordable, usually about $1 per pound. Some varieties, like black and Puy, can be a little more expensive. Unlike beans, lentils do not need to be soaked prior to cooking — just toss them into simmering water. (It's still a good idea to rinse them and keep an eye out for small rocks, shriveled lentils or other debris.) Lentils offer a chance to introduce some international flair and creativity to meals: They're used extensively in cooking traditions throughout Africa, Europe, the Middle East, India and the Caribbean, and they can be used in soups, salads, sides and even entrees. "Plant-based diets that are low in meat tend to be healthier, but it can often be difficult to get enough protein," Dr. Cao says. "That's where lentils come in — just one cup of lentils contains almost 20 grams of protein, which is important to skin, bone and muscle health. And with almost 16 grams of fiber, lentils also keep you feeling full, can help prevent diabetes and colon cancer, and can help lower cholesterol, too!"
The nutritional benefits don't stop there. One cup of cooked lentils contains 90 percent of your recommended daily value of folate, a vitamin that helps support the brain, as well as the cardiovascular system, the nervous system and the reproductive system. They're also fine sources of potassium, manganese and iron — and each variety brings its own distinctive flavor, from sweet to nutty to peppery.
---
[Lentil Essentials]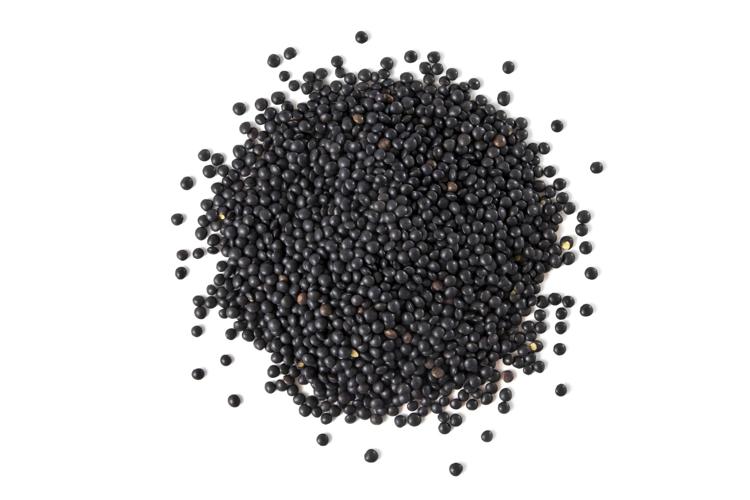 Black
Sometimes called beluga lentils because of their resemblance to beluga caviar — small, dark and round— black lentils have a firm texture and an earthy taste, like especially rich black beans. That striking color brings with it anthocyanin, an antioxidant thought to improve heart health and lower the risk of some cancers.
---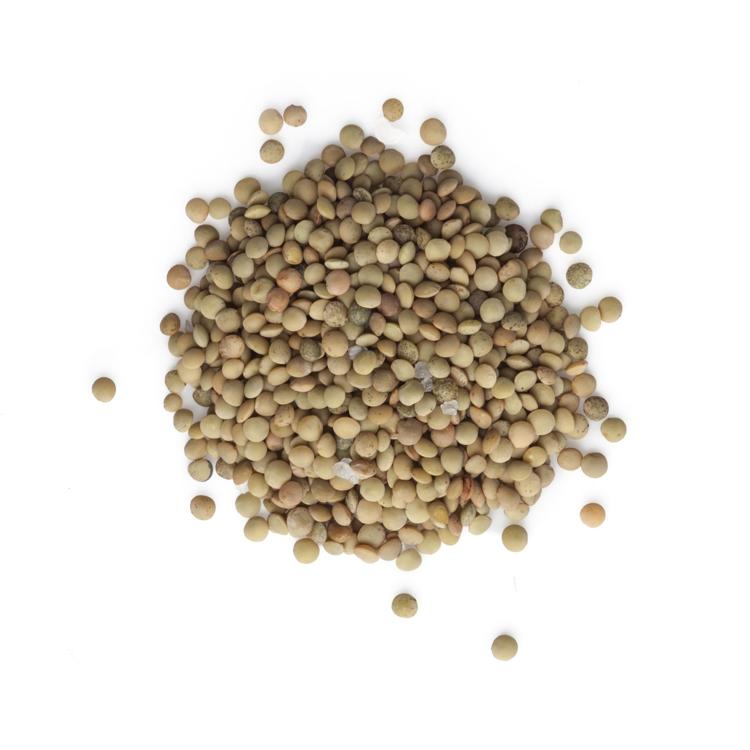 Brown
These lentils are the most popular, thanks to their pleasant earthiness and broad versatility. They cook up in about 30 minutes without becoming mushy (often the biggest complaint about lentils in general), and their mild taste is easily enhanced with herbs and spices. They're great for main dishes: Use brown lentils in vegan burgers, or try out our recipe for lentil sloppy joes — both high-protein options for a red-meat rest.
---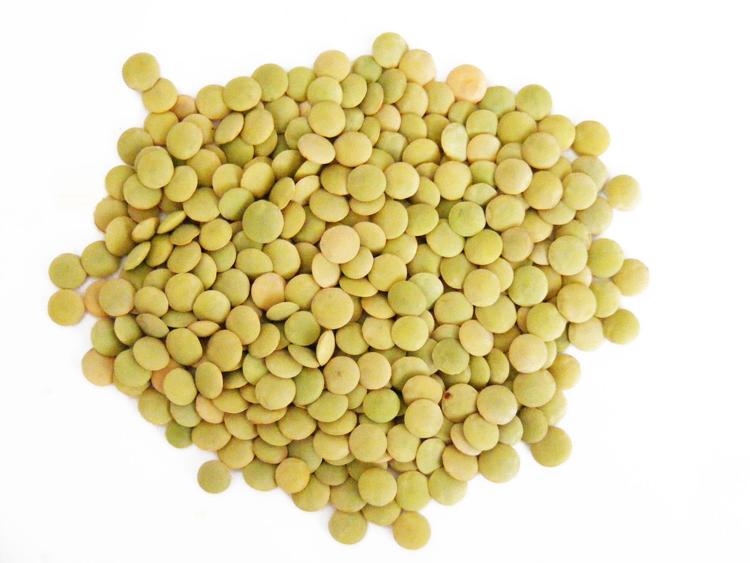 Green
Like brown lentils, green ones are easy to find and easy to cook with. They become soft when boiled, so they're a natural fit for soups and curries, where just a half a cup fulfills one-third of the recommended daily amount of fiber. Subtly spicy green lentils play particularly well with fall vegetables, such as spinach, carrots and peppers.
---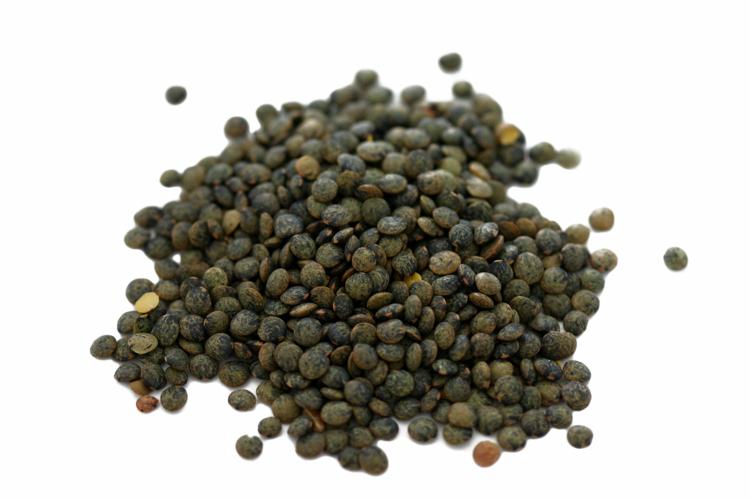 Puy
Named for the town in France where they've been grown for centuries — Le Puy-en-Velay, if you're fancy — this gray-green lentil is distinctive for its peppery flavor, thick skin and firm texture. These tend to be the most expensive of all lentils, and though they take the longest to boil at 40 to 45 minutes, preparation is simple: Let them shine in a side salad, splashed with red-wine vinegar and olive oil, then top with goat cheese.
---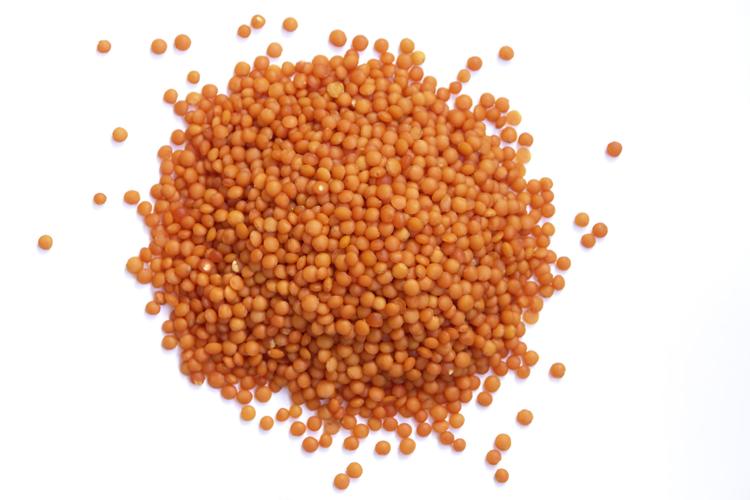 Red
Depending on the variety, red lentils' color might actually be closer to gold. Their sweet, nutty flavor has made them essential to traditional Indian dishes like dal, where they break down when boiled and have a soft bite. Along with adding heft to soups, they also bring iron, folate and potassium.
In Good Taste is brought to you in partnership with Siteman Cancer Center. Watch for more healthy, seasonal cooking ideas each month.