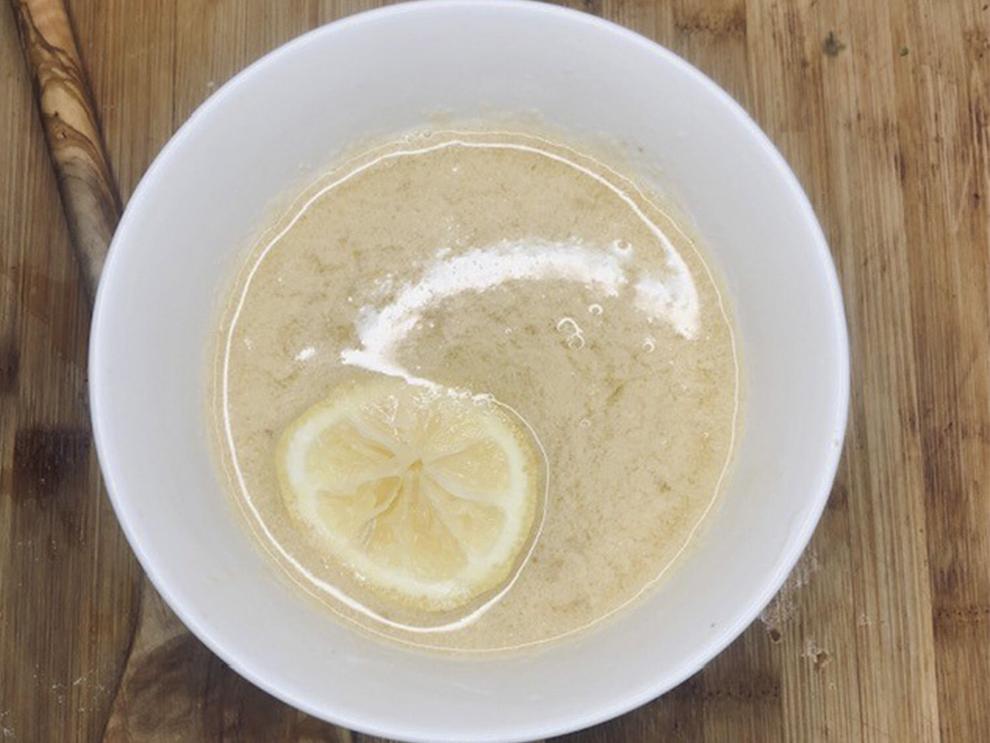 Although many of us who live in non-citrus-producing states associate the sunshiny fruits — such as oranges, grapefruits and lemons — with warm weather, winter is the time when they are at their juicy best.
Oranges are often the go-to picks for citrus, and while they are undoubtedly one of nature's best sources of vitamin C, Hank Dart, who works in prevention and control for Siteman Cancer Center, urges consumers to be adventurous in the produce aisle. "Look a little harder, and you may be able to find other citrus fruits, including large pomelos and tiny kumquats," he says. "Each fruit has its own character, and many are available fresh year-round. So try to branch out and choose something new."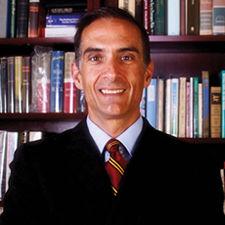 Regardless of the winter citrus that you reach for, they all share many of the same health benefits. "Citrus fruits are a good source of fiber and vitamin C, and they're relatively low in calories," Dart says. "And research has found that they may help lower the risk of heart disease, stroke and certain cancers, as well as premature mortality."
A good rule of thumb to remember is that you'll always get more nutrition from eating the whole fruit rather than just drinking the juice. "While orange juice and grapefruit juice are easy to find, it's healthiest to keep them to a minimum," Dart says. "Even 100 percent juice lacks some of the nutrients and much of the fiber you get from whole fruit, plus it can have as many calories as sugary soda."
There's no better time of year than right now to enjoy winter citrus fruits. Clementines, mandarins, kumquats and more are all at their height of ripeness and affordability. They'll help us greet the springtime with an extra dose of vitamin C as we wait patiently for the sun to bring the vitamin D.
In Good Taste is brought to you in partnership with Siteman Cancer Center. Watch for more healthy, seasonal cooking ideas each month.