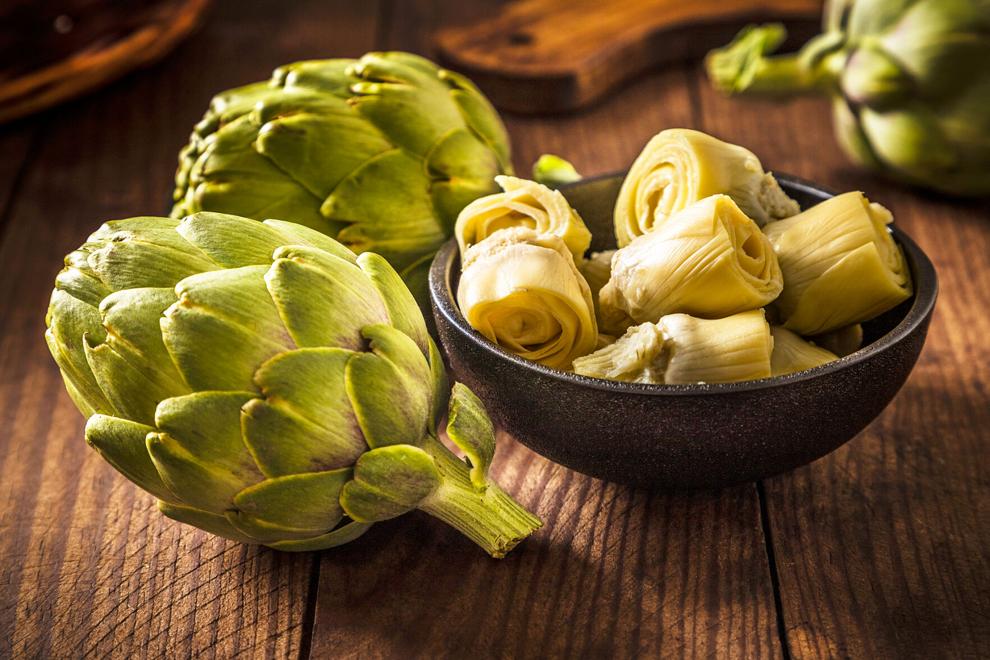 Hank Dart, a Washington University public health expert at Siteman Cancer Center, acknowledges that there's something enigmatic about artichokes. They're part of the thistle family (and count daisies and dandelions among their relatives), and they're made up of tough outer leaves called bracts; a bit of the artichoke's edible heart lies at the base of each one.
"But what's no mystery about artichokes is that they can be a nutritious and really tasty addition to your menus. They're low in calories and a good source of fiber, vitamin C, potassium and other potentially beneficial compounds," he says.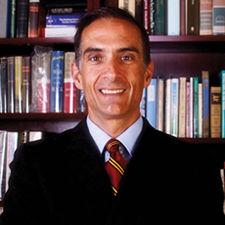 The easiest way to incorporate artichokes into meals — including pizzas, pasta or even scrambled eggs — is to buy canned or frozen artichoke hearts, Dart says. "Those in cans and jars are packed in water or oil or a combination. Whether canned or frozen, try to choose lower-sodium options. If none are available, a quick rinse under water can remove some of the sodium."
Preparing whole, fresh artichokes is more complicated: The tips of those pointy bracts and the artichoke's stem will need to be cut away before simmering the artichoke in a covered pot for about 30 minutes. The tender ends of the leaves can then be eaten with a dip or sauce. "Instead of melted butter, which the leaves and heart are often dipped in, try a healthier alternative, like olive oil," Dart recommends. Balsamic vinegar and yogurt-based sauces are also flavorful, nutritious options.
Artichokes have been popping up in many types of food items, even smoothies. They have antioxidants, as well as prebiotics and probiotics, compounds that may help foster healthy bacteria in the gut and aid in digestion. There's also some evidence that artichokes may help lower cholesterol while protecting the liver.
In Good Taste is brought to you in partnership with Siteman Cancer Center. Watch for more healthy, seasonal cooking ideas each month.