As temperatures continue their downward slide, Dutch ovens and slow cookers are called back into action. Meat and potato dishes are quintessential autumn dinners, but the changing seasons also present an opportunity to try something new. Swapping in rutabagas for potatoes is a great place to start. Though they are more popular in northern European countries with cool climates, rutabagas – sometimes called "Swedish turnips" or even just "swedes" – are a cross between turnips and cabbage, and they make earthy, sweet accompaniments for hearty fall comfort foods.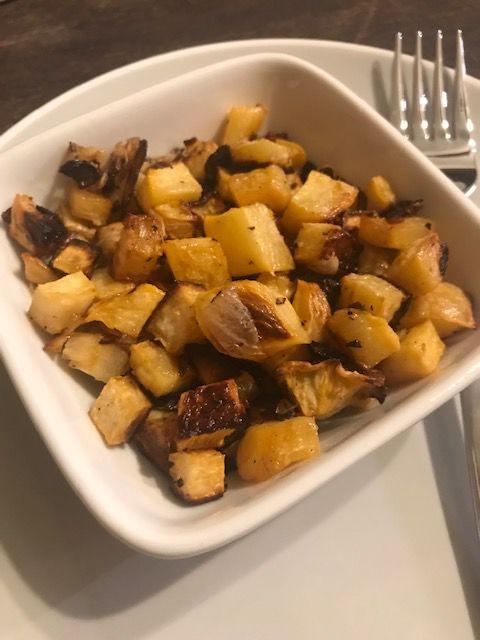 Rutabagas are exceptionally healthy, too. A medium-size rutabaga has only 145 calories and delivers nearly half of your daily recommended amount of vitamin C. "That's great for protecting cells from damage by free radicals, and aiding the development and repair of tissues," says Dr. Adetunji Toriola, a Washington University associate professor of surgery at Siteman Cancer Center. Although tomatoes usually get all the good press for containing lycopene, a powerful antioxidant, rutabagas are filled with them too. "When you eat foods with antioxidants, they're broken down and can protect against cellular damage and boost immune response. They also help prevent against infection, and they reduce cellular wear and tear," Dr. Toriola explains. That's particularly important this time of year — cold and flu season officially kicks of in November, so having a robust immune system to attack viruses and fight infections is crucial.
Rutabagas contain about the same amount of fiber as potatoes, but they're lower in calories and carbohydrates. "They also have a good amount of potassium — almost twice as much as regular turnips," Dr. Toriola says. "This can help with cardiovascular health and blood pressure, and can keep muscles and bones strong. It also has plenty of magnesium and calcium, which are great for bone health."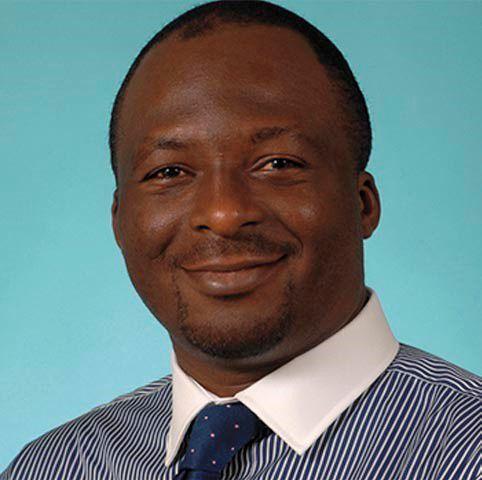 With their rough-looking skin and squat shape, it's true that rutabagas are not the most visually appealing vegetable. But don't let that dissuade you from picking one up, they are incredibly versatile. They can be mashed or diced, spiralized into noodles, added to soups and stews, roasted, baked or fried, or even shaved into thin strips and eaten raw. (If it's your first time cooking with them, be aware that rutabagas are often sold coated with paraffin wax to keep them fresh, so be sure to remove it.)
When used in place of potatoes, rutabagas add a depth of flavor to classic recipes, and they bolster the body's defenses. That's a win-win by any measure!
---
[Rutabagas]
American Purple Top
With yellow bulbs that can grow up to six inches in diameter, the American Purple Top packs plenty of bang for the buck. The "purple" refers to the coloring found on the broadest part of the vegetable, known as its shoulders. When cooked, the pale yellow flesh turns a deep autumn gold and has a sweet flavor.
---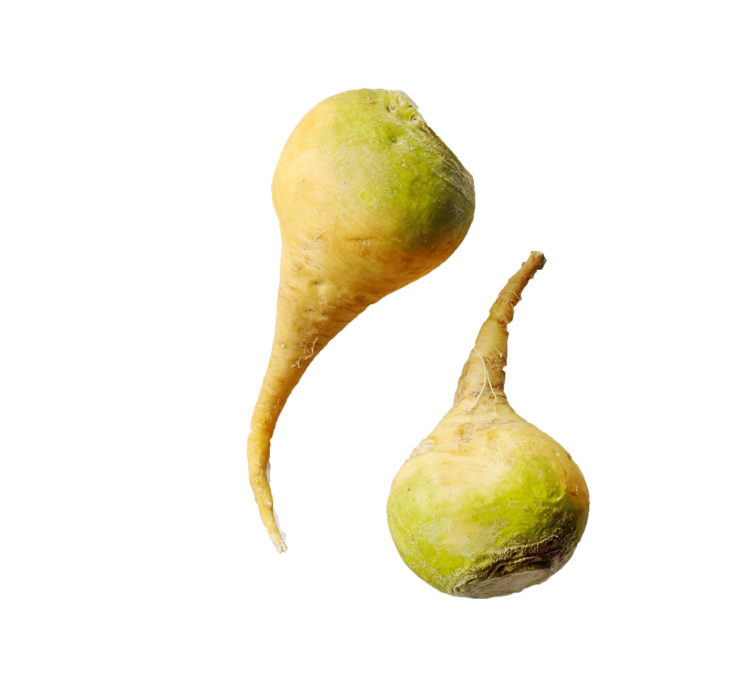 Gilfeather
Rutabagas are often described as "kind of like turnips," and that's particularly true for the varietal known as Gilfeather, a genetic cross between the two root vegetables that was dreamed up by Vermont farmer Jack Gilfeather. Gilfeather leaves are edible and reminiscent of kale while its white flesh is pleasantly sweet and mild. Roasting them brings out their best qualities.
---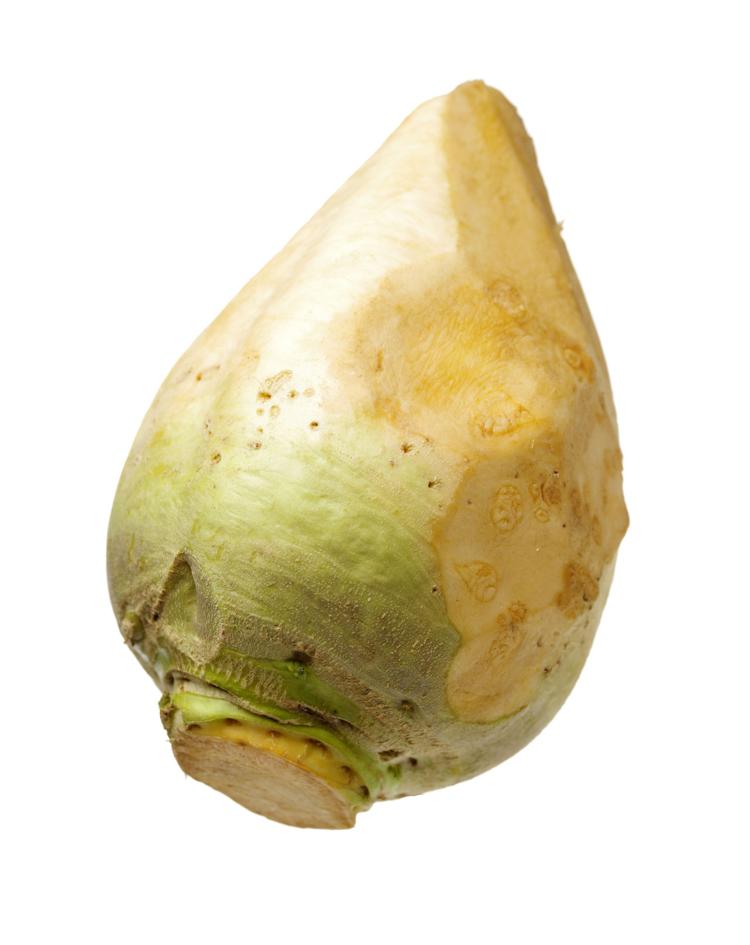 Macomber
Just as Gilfeathers are crosses between turnips and rutabagas, Macombers are crosses between rutabagas and radishes, thanks to the pollination that happened when brothers Elihu and Adin Macomber planted rutabaga seeds next to radishes on their Westport, Massachusetts farm. The result was a vegetable that combines the sweetness of rutabagas with the slight bitterness of radishes, an enduring point of pride for the residents of Westport.
---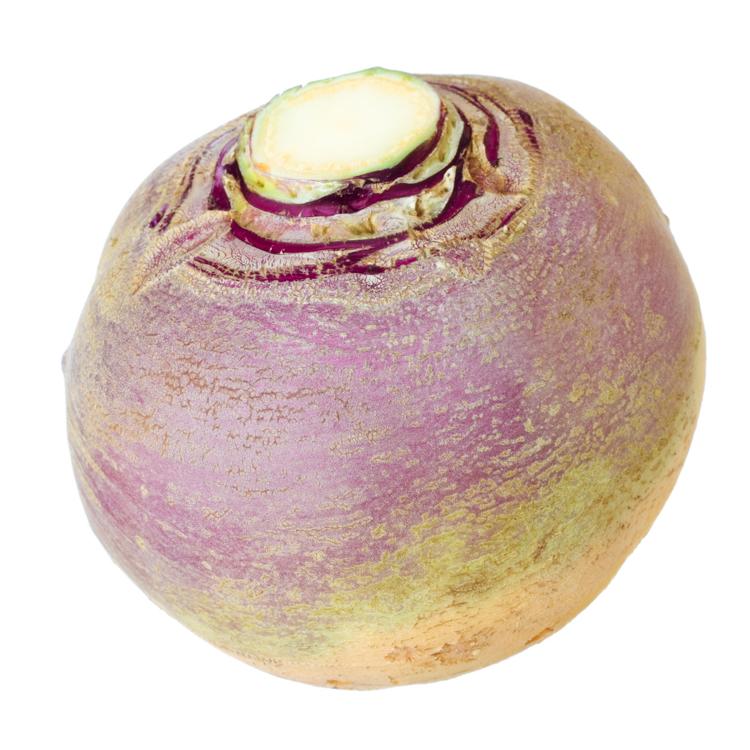 Laurentian
Laurentian rutabagas are similar in many ways to the American Purple Top, but this one has a Canadian accent. Most popular among our friends to the north (and in the Pacific Northwest, where they are also grown), Laurentians are usually oval with yellow flesh that becomes creamy when cooked. Their golden color is a tipoff to the carotenoids and vitamin C that are held within, both great for the immune system and cell development.
In Good Taste is brought to you in partnership with Siteman Cancer Center. Watch for more healthy, seasonal cooking ideas each month.