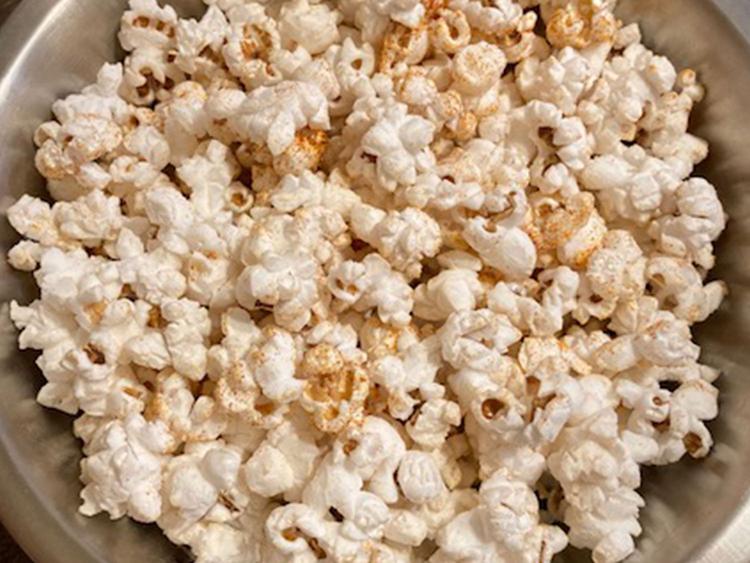 For a snack that's almost light as air, popcorn manages to deliver some hefty benefits. "While popcorn may not sit on the grocery store aisle next to whole-grain classics like 100% whole-wheat bread and whole-oats cereal, it is, in fact, a whole grain that can be quite nutritious," says Hank Dart, a health communications lead who works in prevention and control for the Siteman Cancer Center at Washington University School of Medicine. "It's relatively high in fiber, has a number of vitamins and minerals and, depending on how it's prepared, can also be quite low in calories. "Among these essential vitamins are riboflavin, folate, thiamin and niacin.
To help keep calories in check, Dart suggests buying whole kernels and popping them in an air popper or on the stove in a covered pan with a small amount of canola oil. Rather than drenching popcorn in melted butter and seasoning with a lot of salt, try introducing flavor by spicing it up with herbs, such as paprika or rosemary. "If you like the convenience of store-bought popcorn, there can be healthy options," Dart says, "but they can be harder to find. Look for bagged choices that are low in sodium, saturated fat and sugar."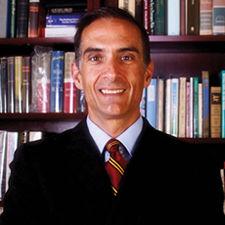 When popcorn is prepared in a health-conscious way, it can be a very satisfying snack. Dart cites one small study that showed that a cup of fat-free popcorn could be just as filling as a cup of potato chips but with only one-tenth of the calories. He points out that although whole grains are an important part of a healthy diet — they've been found to lower the risk of diabetes, heart disease and certain cancers — most people fall short of getting their daily recommended three or more servings. "Popcorn can be a tasty, healthy and fun way to add more whole gains to your day," Dart says.
In Good Taste is brought to you in partnership with Siteman Cancer Center. Watch for more healthy, seasonal cooking ideas each month.