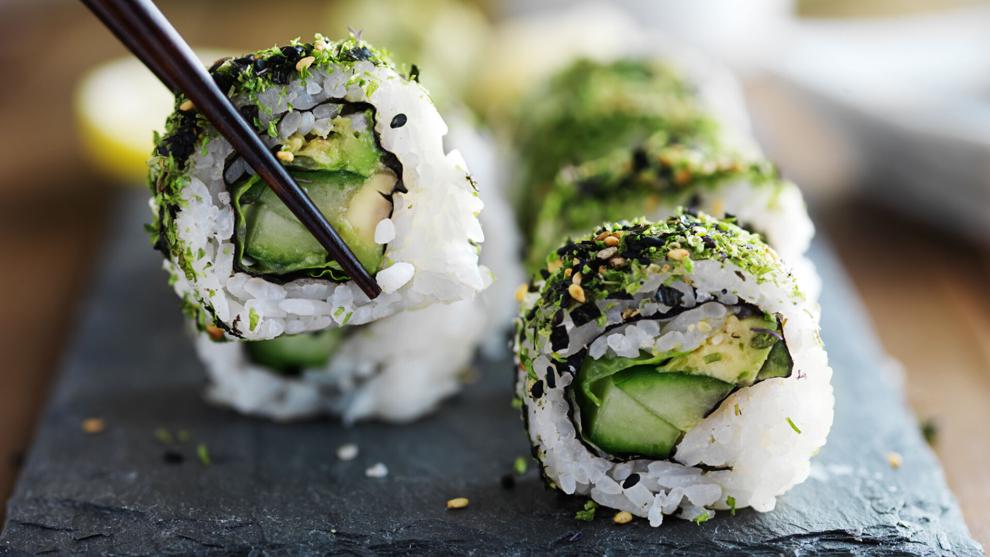 Scooping products derived from kelp and algae, such as spirulina and dulse, into smoothies for an infusion of protein and energy is a relatively recent phenomenon in the West. But East Asian cultures have known about the benefits of seaweed for thousands of years. And Japan is home to some of the longest-lived people on Earth — might seaweed play a role in their longevity?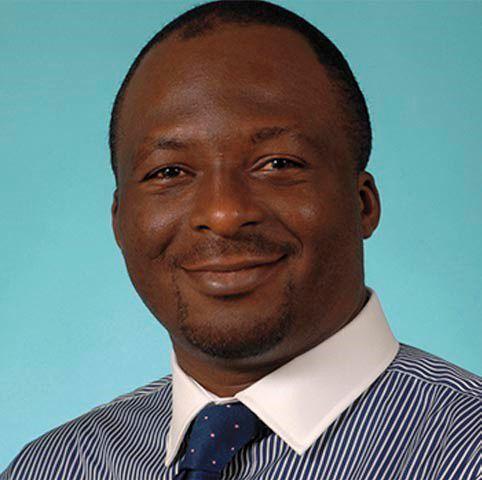 "The health benefits associated with seaweed products are still under study. Low in calories and rich in bioactive components, the various species of seaweed can be a healthy and environmentally sustainable addition to your snacks and meals. Depending on the type, seaweeds contain iodine, vitamin B12, antioxidants, carotenoids and flavonoids. Carotenoids and flavonoids may help protect against certain cancer types and flavonoids may also help reduce the risk of cardiovascular disease. Iodine can help with thyroid function, but the high levels of iodine in seaweed indicates that for optimum health benefits, it is better to enjoy this green, leafy vegetable in regular but small amounts. Try eating seaweed with other vegetables like broccoli, cabbage and bok choy," says Adetunji Toriola, MD, PhD, professor of surgery at Washington University School of Medicine.
If the thought of eating seaweed is intimidating, think of it like any green land-based plant. Many seaweeds even look like lettuce, but they're far more nutritionally dense. A little seaweed goes a long way. It's versatile and can be found fresh, dried or in powdered form. It brings incredible umami flavor and a whisper of the ocean to a broad range of dishes.
"If you are tired of the same recipes, try using seaweed in your next soup, salad, smoothie or homemade sushi roll," Toriola says. "The salty yet savory flavor makes seaweed the perfect ingredient to create new tastes and textures while also boosting your intake of vitamins, minerals and other nutrients."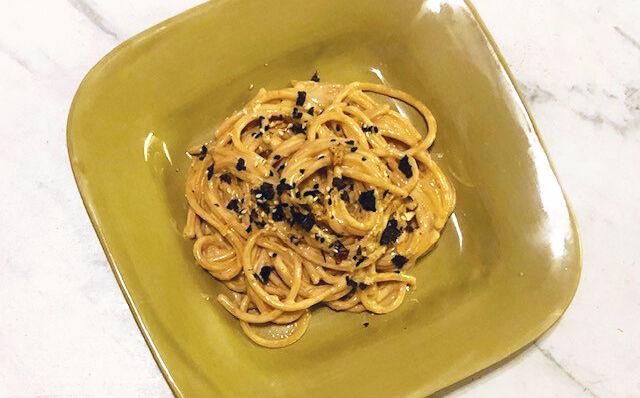 In Good Taste is brought to you in partnership with Siteman Cancer Center. Watch for more healthy, seasonal cooking ideas each month.