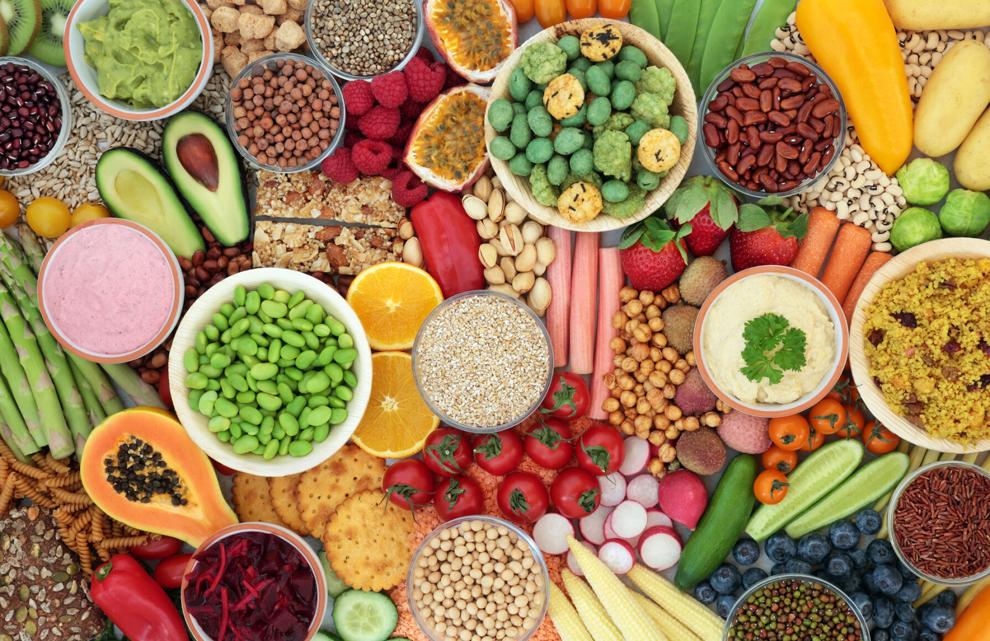 The United States is a country of voracious meat eaters. In 2020, the average American consumed an estimated 264 pounds of meat, far more than citizens of almost every other nation. So naturally the idea of pivoting toward a plant-based diet seems daunting, at least at first. But it doesn't necessarily mean saying goodbye to barbecues and Sunday roasts altogether. It's simply shifting more focus toward fruits, vegetables, nuts and whole grains — and reaping the many benefits that come with them.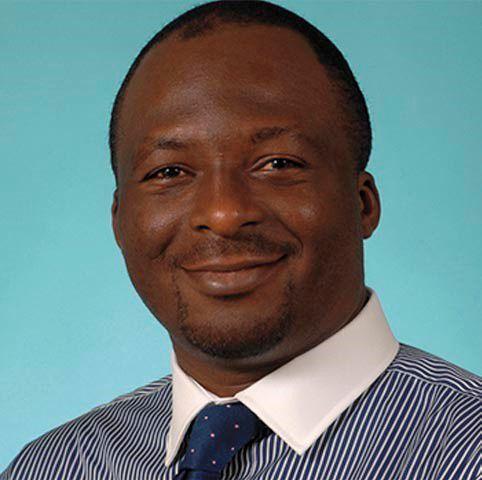 "A healthy plant-based diet is nutrient dense. It has a lot of fiber and reduces inflammation while boosting the immune system," says Adetunji Toriola, Ph.D., a Washington University professor of surgery at Siteman Cancer Center. A plate brimming with plants and whole grains can be quite filling and very low in calories — when they're not prepared with an excess of salt or butter. "It is therefore no surprise that studies have shown that eating a healthy, plant-based diet can help with weight control and lower the risk of heart disease, high blood pressure, diabetes and certain cancers. And it may even help lengthen life," Toriola says.
Eating more plant-based foods can help protect the Earth. It takes a tremendous amount of natural resources to support, process and transport livestock. Cutting down on meat consumption gives the planet a break from the strain.
But not every plant-based product is inherently healthy. Meat-free foods can be heavily processed too: Sugary drinks, cereals, white bread and white rice are common culprits. If you need ideas or support, reach out to a dietician for help. A little legwork can yield excellent results. "Overall, a healthy, largely plant-based diet has benefits for individuals and the planet — and is a great goal for most people," Toriola says.
He suggests introducing elements of any new diet slowly. "For example, go meatless for one meal a week. Try that for a few weeks, and then grow from there. And try to make this new way of eating fun by encouraging your kids and other family members to explore new plant-based recipes and to share the preparation and cooking."
In Good Taste is brought to you in partnership with Siteman Cancer Center. Watch for more healthy, seasonal cooking ideas each month.