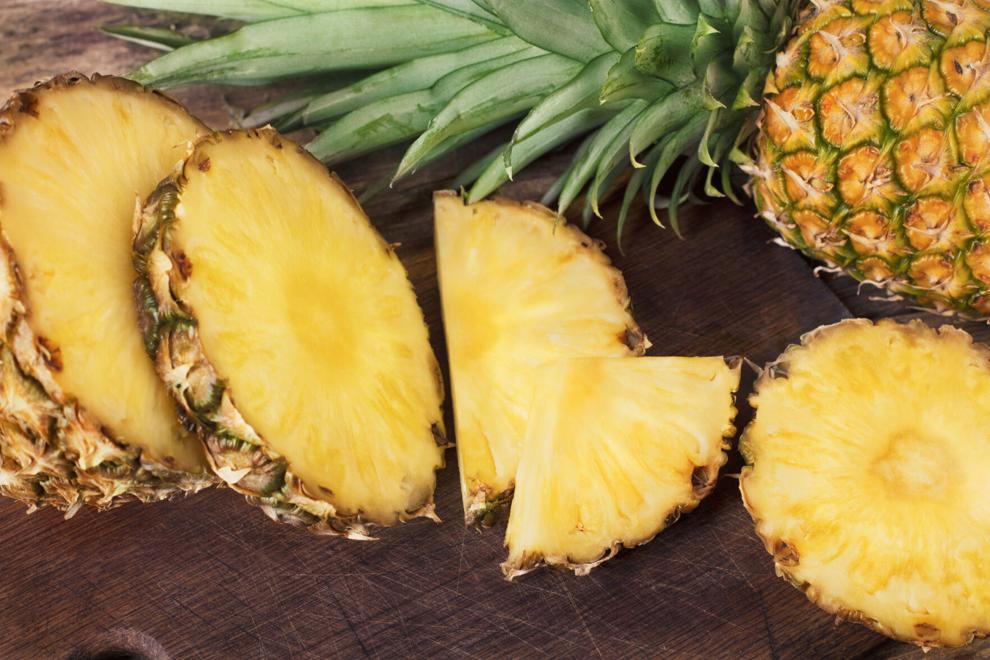 There are few fruits better at the peak of summer than pineapples. They're sweet, juicy and bring a taste of the tropics to everything from drinks to salads. They also bring health benefits by the boatload. Pineapples' sunshiny color is a clue to the hefty amount of vitamin C they hold: Just one cup of them more than fulfills the recommended daily amount. Besides being a boon to the nervous and immune systems, vitamin C helps prevent free radicals from forming, which in turn may decrease the risk of some cancers.
Dr. Adetunji Toriola, a Washington University researcher at Siteman Cancer Center, points out that pineapples are unique because they're the only known natural source of an enzyme called bromelain. "While the health effects of the enzyme haven't been scientifically proven, it has a long history of use in traditional medicine because it's believed to help fight inflammation and aid digestion," he says. "A few small-sized studies also suggest that it may play a role in reducing pain and swelling, although these have not been verified in larger well-designed studies."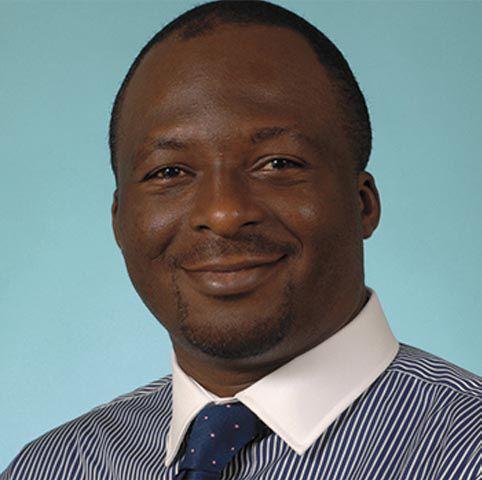 Although eating pineapples exclusively is not a healthy or sustainable way to achieve weight loss — as some fad diets may have you believe — they are a fabulous source of fiber, and they will keep you fuller for longer, meaning you're less likely to reach for other snacks. Pineapples are low in calories when eaten raw or grilled, but other preparations aren't as healthy. "Be sure to buy the kind that is canned in 100 percent fruit juice, not heavy, sugary syrup," Dr. Toriola says. "You'll also want to be careful when drinking pineapple juice, as it can contain a lot of sugar and calories. Try to find one without any added sugar, and enjoy in moderation."
In Good Taste is brought to you in partnership with Siteman Cancer Center. Watch for more healthy, seasonal cooking ideas each month.