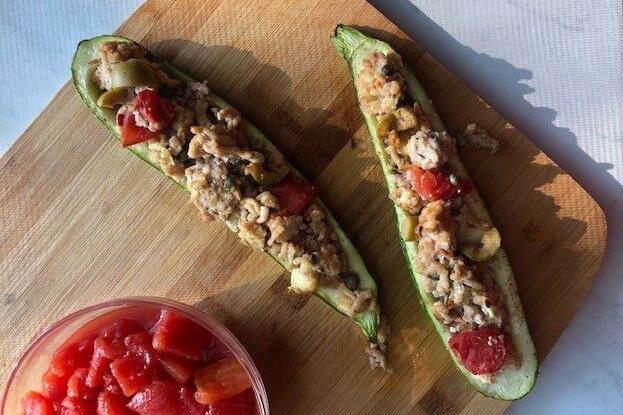 For many people, squash don't reach their high season until fall, when the vegetables are used as centerpieces, cooked into stews or roasted with a little maple syrup. Summer squash, however, are generally easier to prepare. That's because they're picked before they've fully matured, and their skin is thin, edible and tender.
At just about 20 calories per cup, incorporating summer squash into meals can be a great way to help keep weight in check. And on top of being relatively low in calories, they're a fine source of fiber, too. "Fiber keeps you feeling fuller, longer, so squash is a great option for a hearty meal that helps curb cravings," says Dr. Graham Colditz, associate director of prevention and control at Siteman Cancer Center.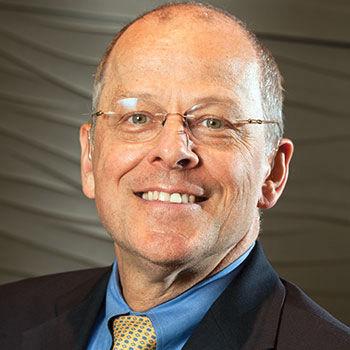 Even though zucchini are everywhere in summer, it can be easy to forget that they're a goldmine of vitamins. Dr. Colditz says that one cup can provide up to 40 percent of the recommended daily amount of vitamin C, an antioxidant that can protect your cells from free radicals that can lead to some diseases, and a good dose of vitamin A, which provides a boost to the immune system and eye health.
As summer winds down and fall settles in, it's an excellent idea to keep featuring squash and other jewel-toned vegetables on your table as more than just a centerpiece. "Squash are a good source of beta-carotene, which could help lower your risk of developing heart disease and certain cancers. Beta-carotene is what gives certain types of squash a bright yellow or orange color," Dr. Colditz says. "It's also found in carrots, sweet potatoes and pumpkins."
In Good Taste is brought to you in partnership with Siteman Cancer Center. Watch for more healthy, seasonal cooking ideas each month.