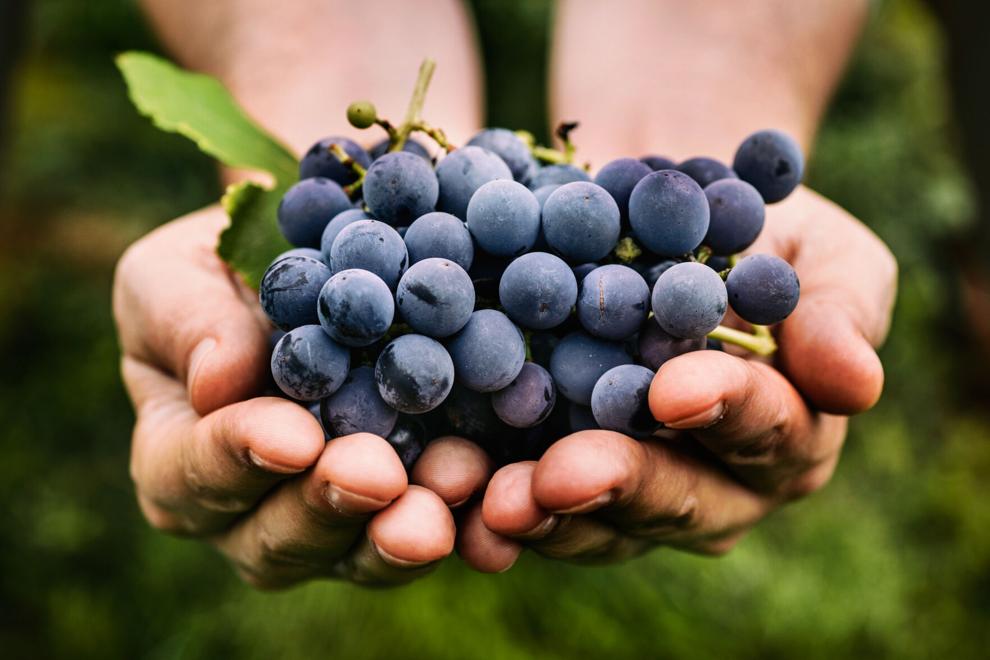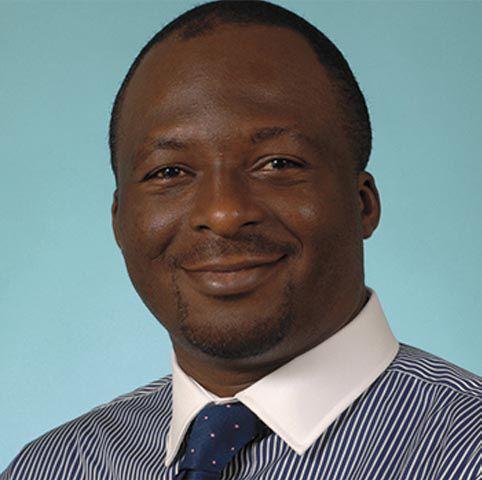 Much ink has been spilled on the benefits that come from drinking a glass or two of red wine a day, but the real hero of that story isn't the wine itself: It's resveratrol, a compound that's found in grape skin and is packed with antioxidants that may help ease inflammation throughout the body. "Eating red grapes and other resveratrol-rich foods, like blueberries, is the healthiest way of consuming the compound," says Dr. Adetunji Toriola, a Washington University researcher at Siteman Cancer Center. "While it exists in red wine, studies suggest alcohol consumption can increase the risks of some cancers, negating the positive effects." Dr. Toriola says that resveratrol may help guard against chronic diseases such as cancer, heart disease and diabetes.
Antioxidants have a crucially important job at the cellular level. Dr. Toriola explains that cells are damaged by oxidative stress, which happens when there's an imbalance between the formation of free radicals in the body and the body's ability to get rid of them. If free radicals continue to build up, cell and tissue damage can occur. However, if oxidative stress is minimized, so too is the risk of many health issues and diseases, including cancer, diabetes and neurodegenerative disorders. The even better news is that resveratrol is found in grapes of all colors — the darker the grape, the more resveratrol it contains.
At just over 80 percent water, grapes give a boost in hydration, which is especially important as we head into the hottest months of the year. They're also a light but filling snack and great additions to salads and smoothies. One cup of grapes (about 32 seedless grapes) is just 62 calories but brings about five percent of the recommended daily amount of fiber. Jams, jellies and grape juice can be healthy, but they're often loaded with sugar, so be mindful of the amount listed on the label.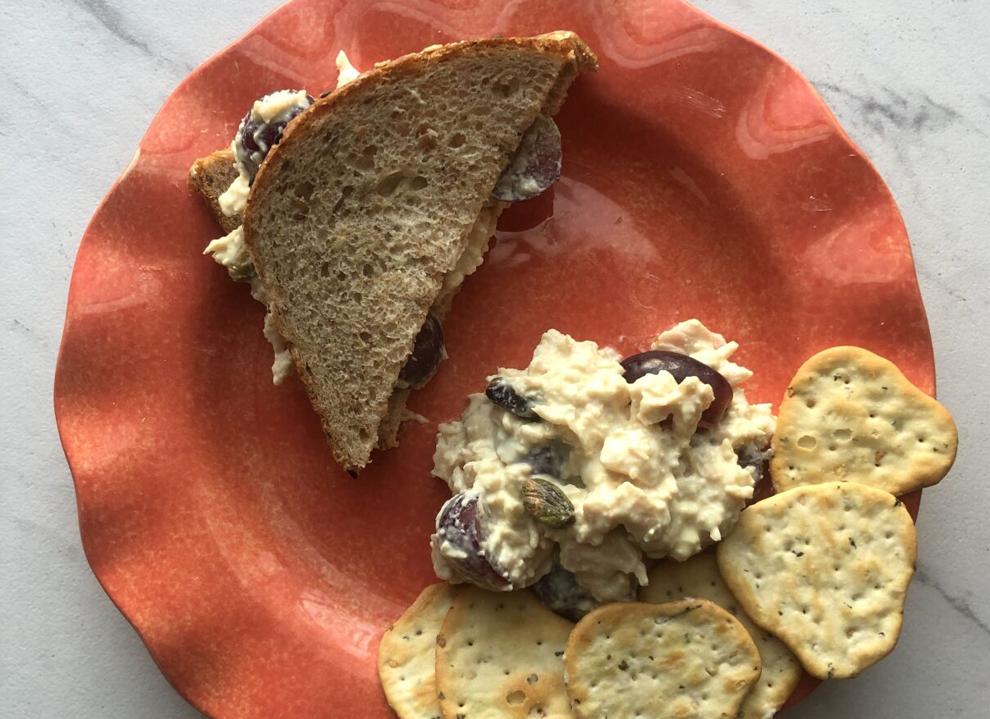 In Good Taste is brought to you in partnership with Siteman Cancer Center. Watch for more healthy, seasonal cooking ideas each month.