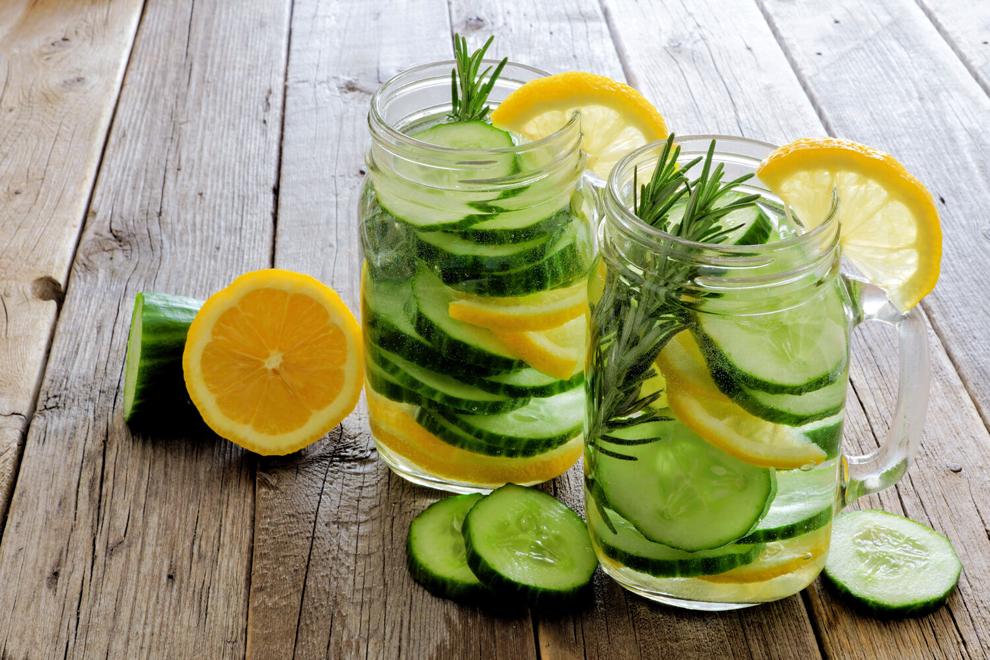 Cucumbers seem to be everywhere in these late days of summer: The prolific garden growers spring off the vine and right into salads, soups, drinks and even beauty products. That's because at around 96 percent water, cucumbers are fantastic hydrators for the body, inside and out. They have high levels of electrolytes, which are substances that carry electric charges when they're dissolved in water or fluids that are found in the blood and in other body fluids, explains Dr. Park, an associate professor of surgery at Washington University School of Medicine. "Some examples of electrolytes in foods are sodium, potassium, magnesium, calcium and phosphate. Electrolytes help maintain hydration of the body and blood pH, or acidity, and they also help muscles, nerves, and the heart and brain function properly," she says. "Many sport drinks contain electrolytes, but they also have lots of sugars — added sugars! — but cucumbers are low in calories."
At only about 18 calories per cup, cucumbers pack an impressive amount of nutritional value. There's the potassium, an important mineral that helps keep organs like the kidneys and heart in good working condition, as well as vitamin K, which is crucial for bone health and in helping wounds heal. Fiber is another plus. "The fiber and water together in cucumbers help regulate your digestive system and keep things moving," Dr. Park says.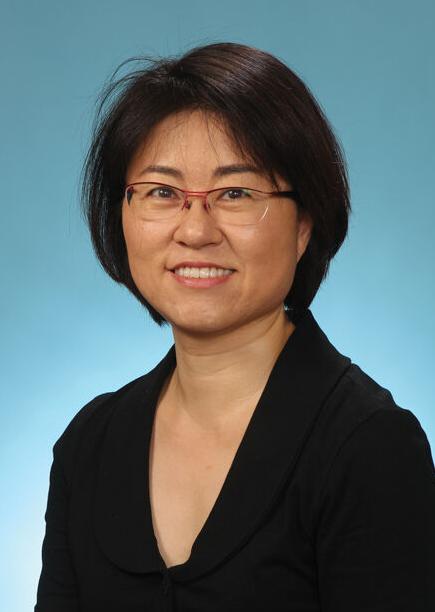 Even if you aren't a fan of their taste, you can still put cucumbers' vitamins and water content to good use. Try using them to cool your skin after being in the sun. "Cucumbers have vitamin C and some other nutrients that help maintain healthy skin. But it's the water in cucumbers that soothes skin," Dr. Park says.
Some people don't care for cucumbers' waxy texture or wonder if they should peel them before eating because the skin may contain pesticides. But Dr. Park points out that many of these great nutrients are held in right in the skin, so eating them with the skin intact is the best way to get the most out of them. "Washing cucumbers well before eating will help get rid of the waxy surface," she says. "Even organic cucumbers may have this — it helps keep them fresh longer — and washing will remove any germs that wax is hanging on to."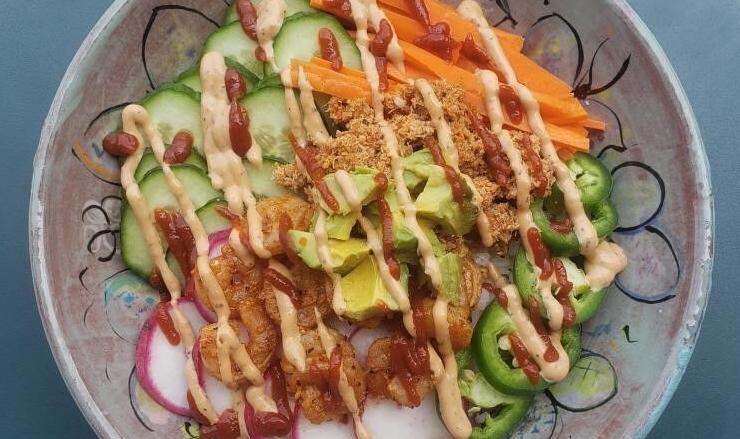 In Good Taste is brought to you in partnership with Siteman Cancer Center. Watch for more healthy, seasonal cooking ideas each month.