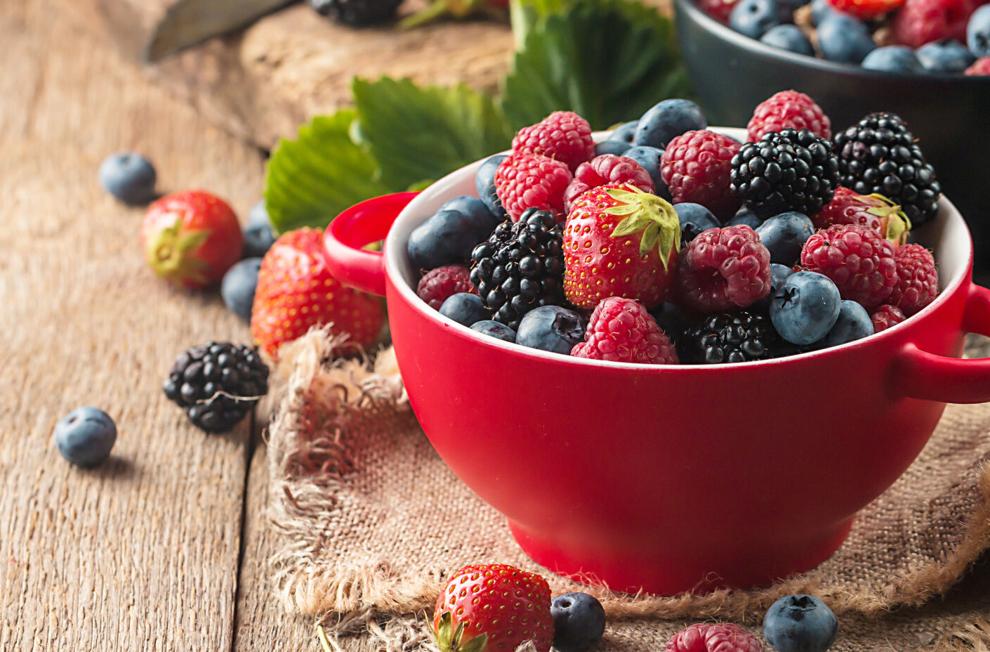 Berries just might be the perfect late-summer fruit. They ripen and sweeten as the season progresses, lending a burst of color and infusion of flavor to everything from yogurt at the breakfast table to drinks by the pool. Even more important, they are among the body's greatest allies. "Berries are low in calories but full of nutrients, including powerful antioxidants, fiber, potassium, magnesium and various important vitamins," says Yin Cao, ScD, MPH, an associate professor of surgery and medicine at Washington University School of Medicine.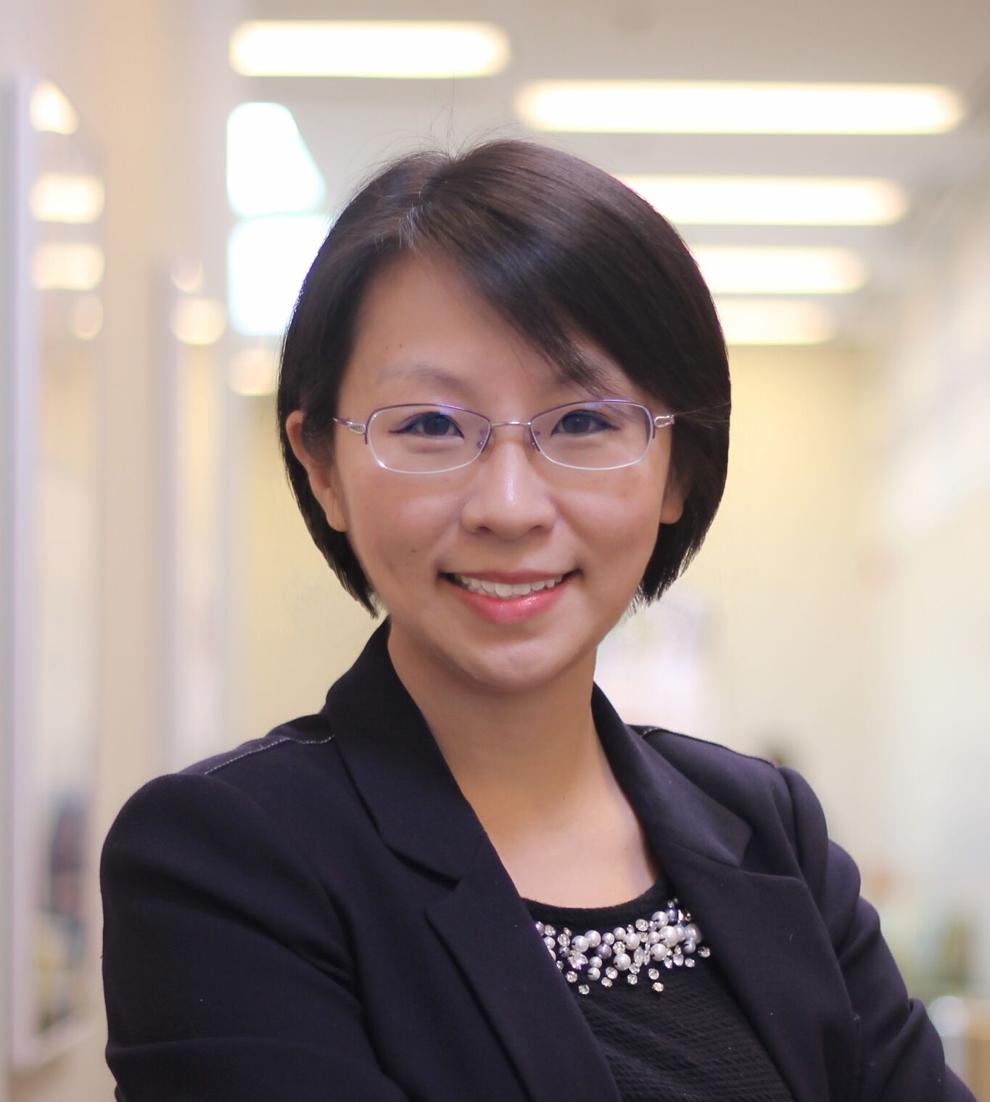 Berries' brilliant colors indicate high levels of anthocyanin, a crucial compound that helps the body defend against diabetes, cardiovascular disease and some cancers. The darker a fruit or vegetable is, Cao says, the more nutrients it has, so vibrant berries of all kinds are winners. They are brimming with antioxidants, too. "The antioxidants in berries help keep you healthy in a variety of ways by helping to prevent cell damage," Cao says. "For example, they can help fight the inflammation in your body that can contribute to conditions like heart disease and obesity."
Some berries — looking at you, goji and acai — have gone from obscure to rock star. While incorporating a range of fruits and vegetables into your diet is always a good idea, even the most common berries can bring major benefits. "Berries are a great source of vitamin C, which helps keep your immune system functioning well and can help fight infection," Cao says. "All berries are a good source of this, but strawberries might be the best — just one cup of strawberries contains 150% of your recommended daily intake." Blackberries and raspberries are high in fiber.
However, for all their cachet, trendy berries alone won't lead to weight loss. Cao points out, "The fiber in all berries help keep you feeling fuller longer. This helps you consume fewer calories to keep weight in check while regulating your digestive system."
Cao recommends stocking up on berries now, while they're in season and affordable, even if you can't use them right away. "The good news is that you get the same nutritional benefits from frozen berries, so you can enjoy them year round," she says. "Add a handful to a smoothie or stir into a bowl of oatmeal for even more healthy benefits!"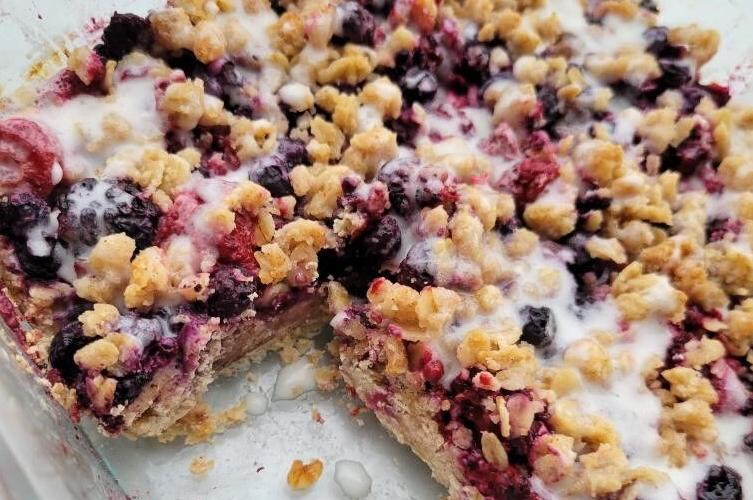 In Good Taste is brought to you in partnership with Siteman Cancer Center. Watch for more healthy, seasonal cooking ideas each month.