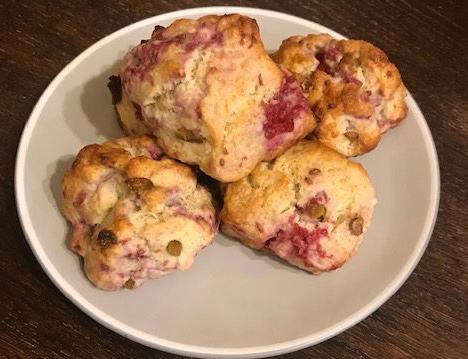 Berries are wonderfully diverse — if occasionally confusing — fruits. Botanists are quick to point out that, technically speaking, bananas and eggplants are berries while strawberries and raspberries are not. Some varieties can thrive even in freezing temperatures. For others, only the tropics will do. "Heading into the cold and often gray winter months, there's something special about adding some color to your meals. It can brighten the day that little bit and maybe even lift the spirits," says Hank Dart, a health communications lead who works in prevention and control for the Siteman Cancer Center at Washington University School of Medicine. "And when that color comes in the form of berries, it can also add some great flavors and a real health boost to your winter menus."
Berries are high in vitamins, minerals and fiber, as well as nutrients called phytochemicals. Dart explains that phytochemicals are found in many fruits and vegetables (particularly brightly colored ones) and may help ease inflammation, reduce tissue oxidation and inhibit damage to DNA — which in turn might mitigate the risk of some cancers.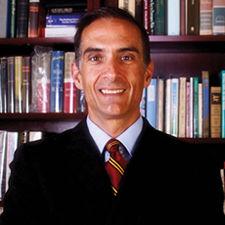 It's been estimated that only about 12 percent of the population consumes the recommended amount of fruit each day. Dart points to eating berries as an easy way to get closer to reaching that goal. "Toss some on your cereal in the morning. Keep a container in your bag for midday snacking. And have a bowl of mixed berries for dessert after dinner," he says. Compared to other options in the produce aisle, fresh berries can come with a steep price tag, and they don't typically have a long shelf life. Dart says that frozen berries can be more affordable and are often just as tasty and nutritious as fresh ones. "And you can keep a stash in the freezer for whenever you might want them. Just be sure to choose options without added syrup or sugar," he says.
In Good Taste is brought to you in partnership with Siteman Cancer Center. Watch for more healthy, seasonal cooking ideas each month.