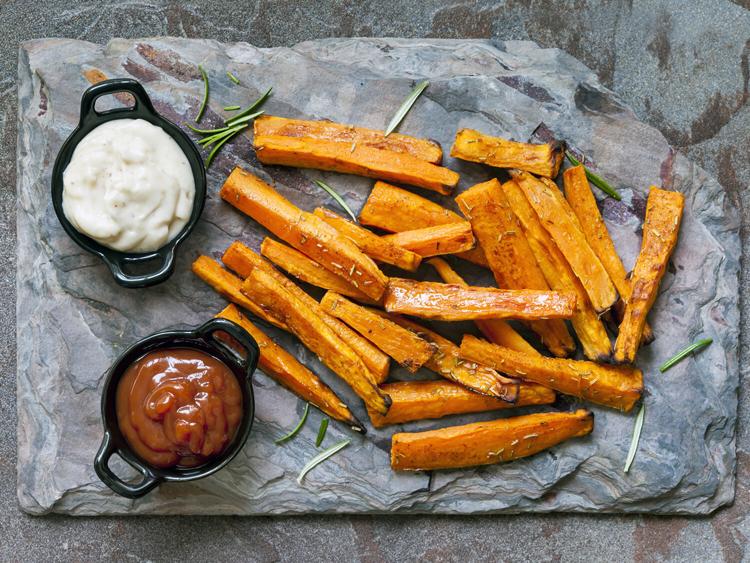 Toppings and condiments can subtly sabotage an otherwise healthy meal: Dipping baked chicken in ranch dressing can add hundreds of calories, and brushing teriyaki sauce over salmon results in a sodium spike. But other condiments impart tons of flavor as well as a surprising number of nutritional benefits. "While the answer to 'Ketchup or mustard?' is usually a matter of preference, there is one clear winner when it comes to nutrition," says Dr. Graham Colditz, associate director of prevention and control at Siteman Cancer Center. "While ketchup often contains high-fructose corn syrup, lots of sodium and carbohydrates, mustard is generally made of simple, healthier ingredients like mustard seed, vinegar, turmeric and other spices. Just be careful to watch the sodium content, and watch for added sugar in flavored mustards, like honey Dijon."
Dr. Colditz also suggests using condiments in unexpected ways. "You can think about guacamole in foods that aren't Mexican. It can be used as a condiment quite easily. Pesto fits in that category as well – you could use it as a spread on a hamburger bun," he says. Guacamole and pesto have other positive attributes in common too: They are both full of heart-healthy fats and they are both easy to make at home.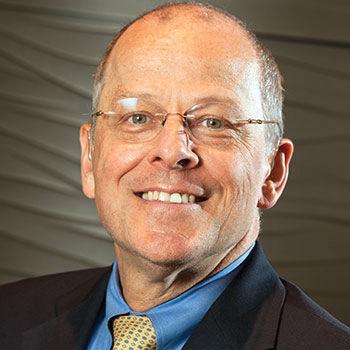 A bit of quick research in the grocery aisles pays off. "Before using any condiment, be sure to read the label – opt out of anything that lists sugar as a top ingredient or that has a high salt content," Dr. Colditz says. "The best condiments and toppings will have a short ingredient list, made up of familiar, fresh ingredients."
In Good Taste is brought to you in partnership with Siteman Cancer Center. Watch for more healthy, seasonal cooking ideas each month.