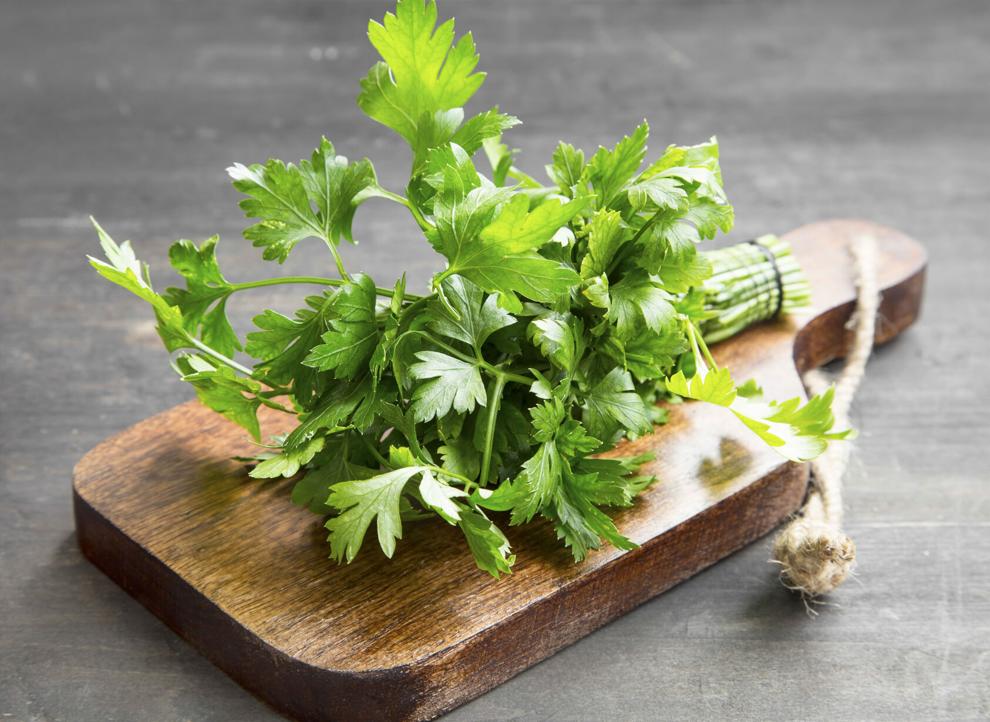 "Parsley" is more than an herb; it also refers to an entire family of plants and vegetables (Apiaceae) that includes parsnips, celery, carrots, cumin, dill and cilantro. And even though these foods might not take center stage for meals, they are brimming with crucially important vitamins, antioxidants and fiber. Along with vitamins A (excellent for eye health) and C (hello, healthy skin!), members of the parsley family are excellent sources of vitamin K.
"Vitamin K helps to make some of the proteins that are essential for blood clotting and for building healthy bones," says Dr. Adetunji Toriola, a Washington University researcher at Siteman Cancer Center. Vegetables in the parsley family contain significant amounts of water and fiber, which boosts hydration and leads to feeling fuller longer.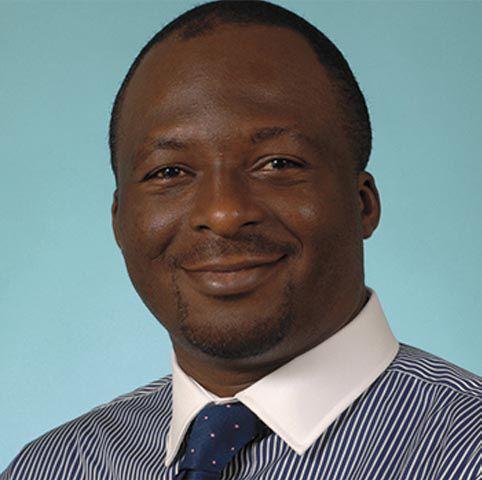 It isn't even necessary to wait around for plants in the parsley family to grow: The seeds themselves are beneficial. "Cumin has been shown to aid digestion and may even help with symptoms of irritable bowel syndrome," Dr. Toriola says, "and coriander, the seeds of the cilantro plant, can help lower blood sugar and fight inflammation."
Members of the parsley family are also loaded with antioxidants, compounds that sweep away harmful cellular buildup. "The body generates what's called free radicals, which are unstable molecules that are produced in the body as a response to many environmental and chemical reactions," explains Dr. Toriola. These reactions can potentially lead to a number of cancers and diseases, but antioxidants in foods like parsley help mitigate the damage that free radicals can cause to cells throughout the body.
Beyond their slate of health benefits, the aromatic spices that make up the parsley family — such as cumin, dill, anise and fennel — simply taste good. Dr. Toriola points out that reaching for spices rather than salt or sugar is a far superior way to impart flavor and save calories. Better still, herbs like parsley and dill are widely available in both fresh and dried forms. If given the choice, though, Dr. Toriola says that "fresh is always best because all of the nutrients are still preserved. But even if you cannot have them fresh, dried will still do you a lot of good. They still have a substantial amount of vitamins and nutrients that the body can make use of."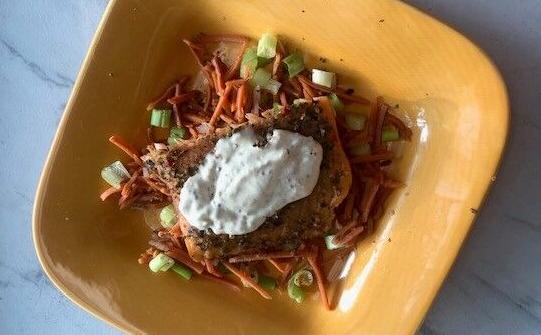 In Good Taste is brought to you in partnership with Siteman Cancer Center. Watch for more healthy, seasonal cooking ideas each month.