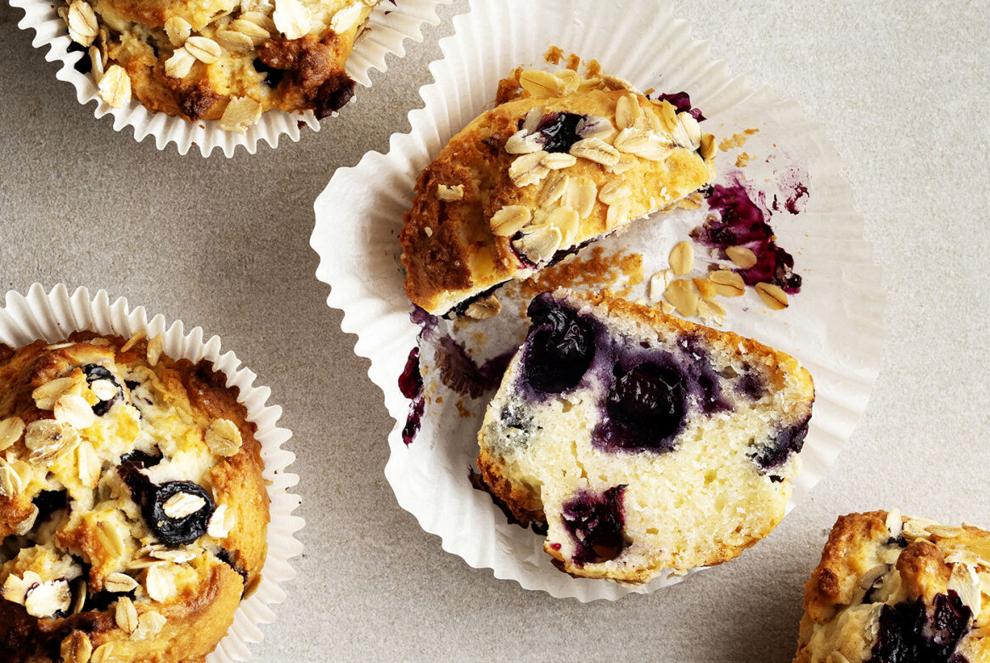 My first introduction to the kitchen was from my mom. I don't remember the first dish we made, but it was likely a sweet treat creating mouth-watering smells that filled the entire house. Baking any form of dessert or indulgence was my favorite time spent in my mom's kitchen. I loved finding new recipes and watching the way one batch of cookies would be soft and chewy and another batch light and fluffy with just a few simple changes and yet both would be delicious. However, my favorite part of the experience was sharing the treats with those around me. The joy a fresh-baked cookie or any homemade bakery item brings to others is an experience like no other. It's as if they can taste the love that went into creating the item and it translates into smiles on their faces.
As I've continued to grow in my culinary journey and now have a kitchen of my own, I don't spend much time baking in it. As a full-time working mom, my energy is spent on meal planning and preparation for my family, focusing on new ways to create healthy foods into exciting and enjoyable meals even my 3-year-old will love. Unfortunately, this doesn't leave a lot of spare time for baking adventures.
With the month of May highlighting moms in a special way through Mother's Day, I'm reminded of all the great times I've spent with my mom in her kitchen.
It's inspired me to dust off some of my favorite baked good recipes, and even take classics like my blueberry muffins and transform them into healthier variations. Carving this time out to bake and getting my girls involved, makes me hope that they will look back on these memories fondly and be instilled with the love of cooking, just as much as I am. So thank you mom, for showing me that cooking isn't a chore, but an opportunity to teach, learn and enjoy delicious food with the best company.