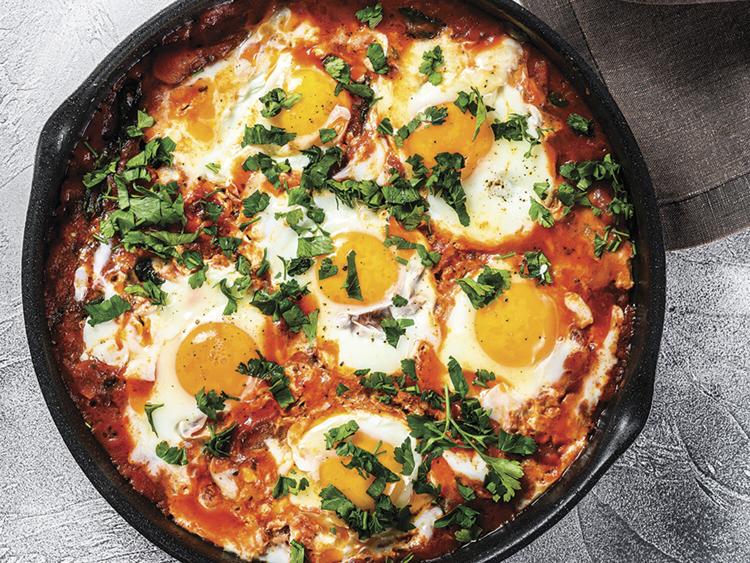 Summer has a carefree vibe that indulges us with long sunny days. Time is stretched out by walks around the block, laying by the pool and late dinners enjoyed on the patio. Bedtimes are more lenient and schedules aren't accounted for, allowing us to relax and enjoy extended evenings together. As summer days begin growing shorter we are reminded of our previous routines and the important role they have for ourselves and our families. With so many of us still working from home and having limited social activities the days can begin to blur together. It's been especially hard this summer to keep up with a schedule. Finding a routine can gently guide us back and provide clarity in our daily activities.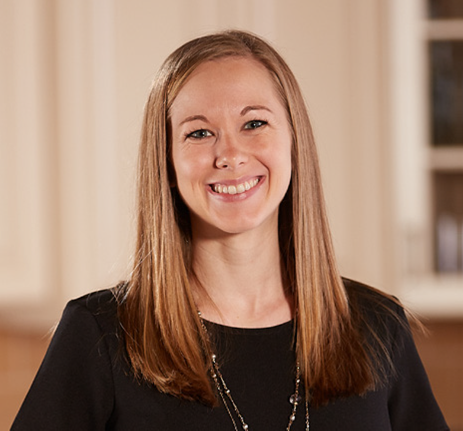 Use the change of seasons as an opportunity to re-evaluate priorities that have gotten off track in the lackadaisical days of summer. I have found that even something as small as creating and sticking with a bedtime routine for my daughters has made for happier kids and happier parents. Routines aren't just for kids. Studies show we all strive with a little more structure to our day. However, don't feel like you have to plan your day down to the minute. By setting a routine, you are simply organizing your day to set yourself up for success.
One routine I have had since I was little is eating breakfast each morning. Breakfast has become my favorite meal because it allows me to jumpstart the day with the nutrition my mind and body need. It's not always at the same time and weekday breakfasts consist of much simpler nut butter toast with fruit than my weekend egg creations, like this month's Brunch Shakshuka. I even have days when I'm rushed and breakfast is skipped. But I've come to recognize I'm not my best self when I bypass this important part of my day. So no matter how the summer has shaped your days, take some time to regroup and set back up a daily routine. This simple act can change your entire mindset, leading to a happier and healthier you.