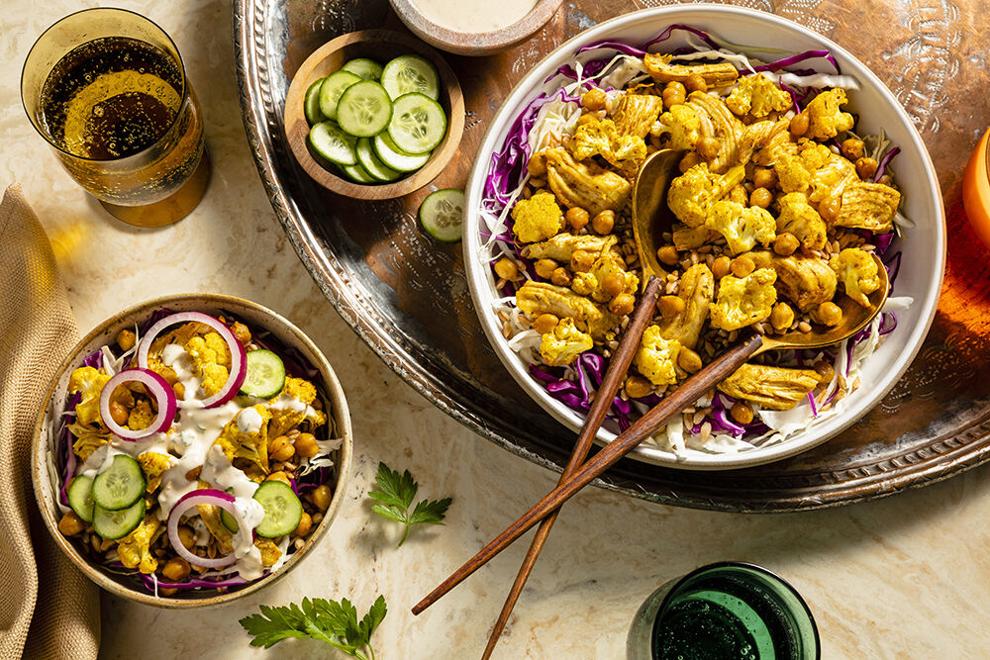 Thanksgiving is one of my favorite holidays. A day dedicated to delicious food shared with family and friends while showing gratitude for all the blessings in our life. For someone that loves to cook and loves even more to share kitchen creations with others, it doesn't get much better than this. There are very few days where we disconnect from email and Zoom calls and instead spend time rolling up our sleeves to chop, mix and bake delicious dishes for loved ones.
Another reason to love Thanksgiving is the many leftovers from the holiday meal. After the effort put forth into making everything, the last thing you want to do is have any of it go to waste. However, there is a fine line between enjoying the holiday flavors and eating the same turkey and stuffing for three days straight. Finding creative ways to transform leftovers into completely new dishes not only prevents waste, but also offers variety in your meals.
I like to challenge myself to use different flavors when crafting meals from leftovers, like in this month's Turkey Shawarma Bowl. The addition of spices and fresh vegetables helps ditch the stigma that leftovers can't live up to the original meal. So as you gather with loved ones to make memories around the table, don't worry if you are surrounded by platters full of turkey and green beans, be inspired for the tasty meals to come.
For recipes like this and more, be sure to pick up Simply Schnucks Magazine on your next grocery trip.