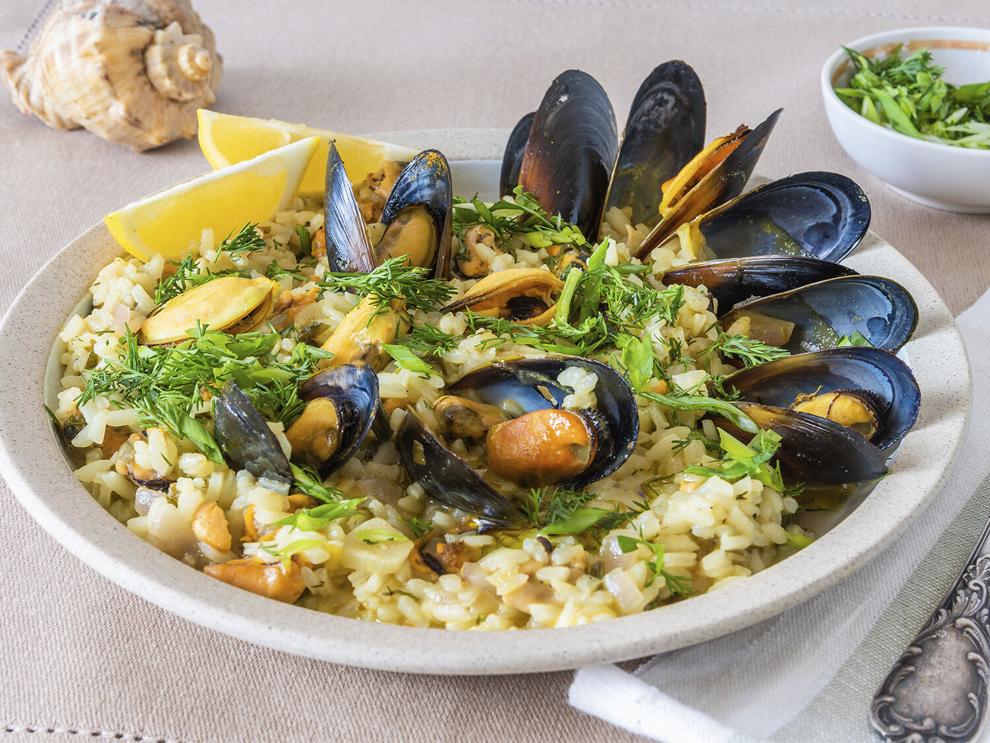 Rounding the corner on a year living with pandemic restrictions, we've learned a lot and adapted to new habits. We've prioritized our health by including foods to build up our immune system, comfort and feed our souls and expand our kitchen skills by preparing meals at home. Creating fresh fish and seafood recipes can check all of these boxes for me. Unable to experience seafood from restaurants, I explored new dishes that once intimidated me, like mussels in this month's recipe, only to find it isn't as hard as it looks. If you are in need of some inspiration or fresh recipes to make seafood, pick up a copy of this month's Simply Schnucks magazine. Filled with over 30 seafood recipes, tips and tricks it will give you the confidence to create restaurant-quality seafood in your home kitchen.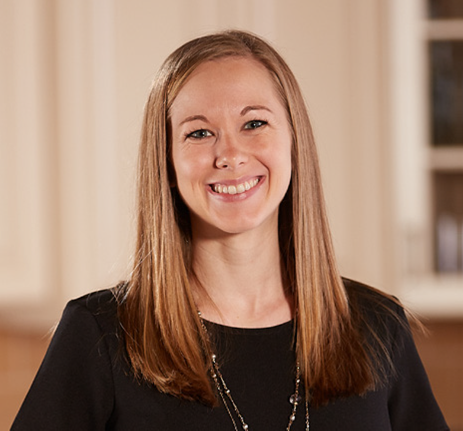 Eating seafood was not a regular part of our family's meal routine growing up (unless you count canned tuna salad on crackers). My parents both love to eat seafood and would regularly order it out at restaurants, but cooking it at home was a rare occurrence. I'm not sure if it was the intimidation factor, having too many picky eaters in the house or simply not knowing how to prepare it, seafood didn't often make it on our dinner table.
It wasn't until I was out on my own that I started to branch out into the world of seafood. Realizing the depth and variety of options opened so many possibilities to include fish and seafood in my diet—not to mention all the health benefits that come along with it. A lean protein filled with healthy fats, vitamins and minerals, regular seafood consumption is encouraged for a well-balanced diet. Boasting benefits for heart, brain and eye health, it's no wonder the recommendation is to eat at least two servings of seafood each week. So as we start to see a light at the end of the tunnel, I hope to hold on to my renewed confidence around cooking seafood. Reminding myself, it's important to branch out of your comfort zone from time to time and enjoy a freshly made fish dish.