January brings fresh starts to a New Year. 
Many of us set resolutions to change habits including eating healthier and being more active. No matter your resolution, Schnucks is here to be your helpful guide to eating well and staying on track. Pick up a copy of Simply Schnucks magazine at your neighborhood store and get inspired to jump start your 2020 wellness goals.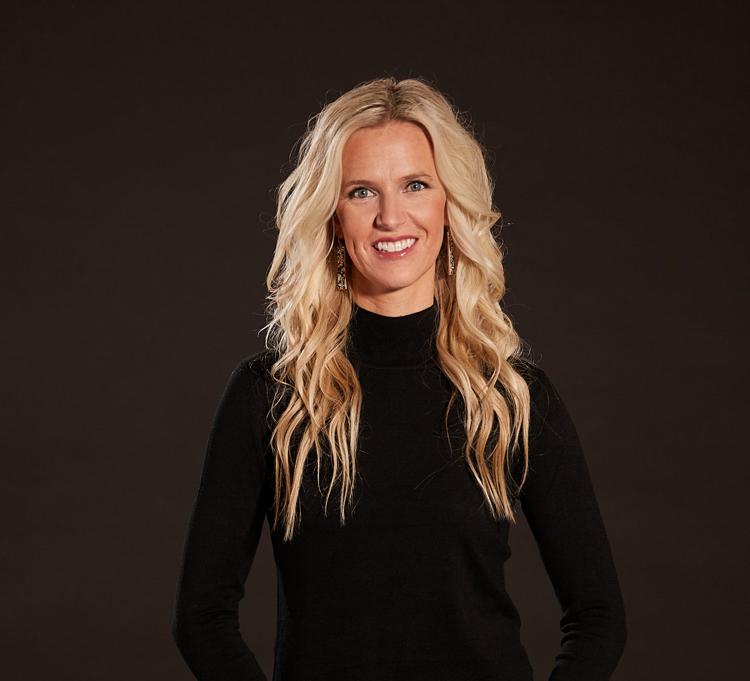 It's not only important to eat good, but we also need to get the right amount of exercise, which can be difficult in the grueling winter months. Growing up on a farm, I remember getting excited when the temperature would drop because that meant the ponds would freeze and I could spend hours ice skating as I perfected my moves. Flash forward to adulthood and I am still searching for new outdoor adventures. To give you a little push of motivation this winter, we've created an engaging and fun step challenge that allows you to track your steps and challenge your family and friends to a friendly competition. Text STEPS to 27126 for more information about how to get started. Plus, Schnucks Rewards members will have the chance to win rewards points and exclusive deals just for participating. A win-win if you ask me!
One thing to remember as you're setting your New Year's resolutions is that being healthy isn't an all-or-nothing approach. The key is finding balance, not perfection. One way to do this is by cooking more at home. Try my Thai Peanut Ramen recipe to warm up this winter. It's not only packed with flavor, but it's also a great way to sneak in an extra serving of veggies. Whether your health goal is to eat out less, shed a few pounds or simply eat "a little" better, start small–one good decision tends to lead to another.