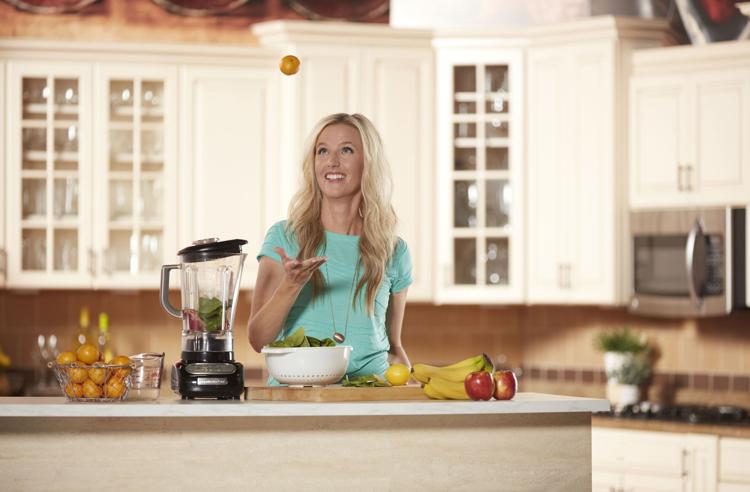 Looking to get your eating back on track after the holidays? Getting healthy meals on the table is no easy feat. Whether your health goal is to eat out less, shop for more wholesome foods, shed a few pounds or feel your best, start small, as one good decision tends to lead to another. Eating healthy isn't an all-or-nothing approach, the key is trying to find balance, not perfection. Schnucks is here to help you on your pursuit of wellness. Each month we will be providing tips to help you eat "a little better." 
Eat in. Everything you eat and drink over time can affect how you feel. And how you feel affects every aspect of your life. When you prepare your own meals, you can feel good about what is going into your body. You get to choose the ingredients, control the portion size and feel good about the meals you put on the table. 
Create a plan. Planning your meals in advance can help you stick to your wellness goals, not to mention it can be a big timesaver. This month at Schnucks, grab a copy of Schnucks Simply Slim magazine and browse our dietitian-approved recipes to prepare for the entire week. We've simplified your hunt for healthier foods and made sure our recipes were quick, tasty and convenient to fit your busy schedule.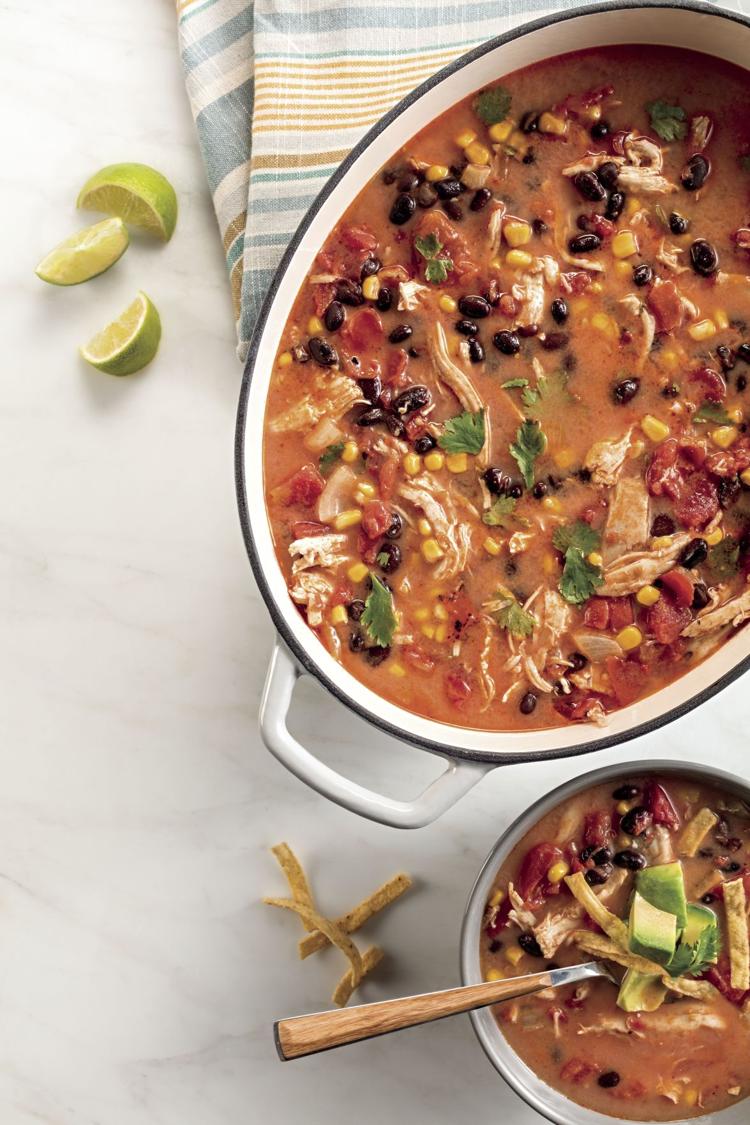 Make it tasty. Food doesn't nourish us unless we eat it, so regardless of how amazing a foods' nutritional profile, if it doesn't taste good, you're not going to eat it. Food is meant to be enjoyed, it brings people together and fuels our day. One of my biggest comforts is a meal made with care and shared with love. I hope you find comfort in our Chicken Tortilla Soup and feel a sense of accomplishment knowing you're heading down the path to being a little more healthy-ish.