A few of my favorite things: Fall, farms and fruit
The beginning of fall has always been one of my favorite times of the year. The hot temperatures are beginning to cool, but it's still warm enough to be outside without your jacket. The busy holiday hustle hasn't hit yet, but there is a more organized flow to daily activities that was absent in summer. The best part of this time of year is that it's peak apple season. Growing up, some of my favorite memories are my mom packing up me, my siblings and our neighborhood friends and embarking on an adventure to the pick-your-own farm.
Although we went for almost all the seasonal picking occasions, apple picking was always my favorite. Running through the orchards in search of the biggest, sweetest apple became a competition between us all. We'd search high and low, sometimes even climbing into the trees until we found the perfect pick. Now that we are older and many of us have kids of our own, my siblings and I continue the tradition of picking apples. I love sharing this experience with my girls to help them better understand where their food comes fun while enjoying nature's sweetest treats.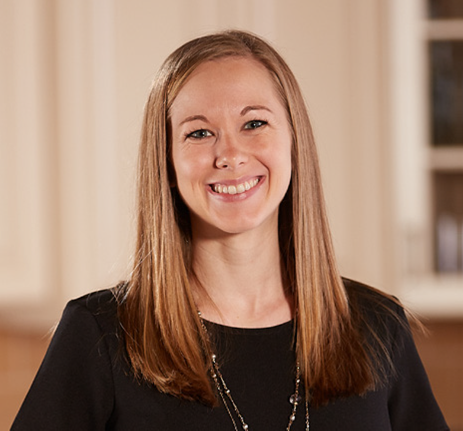 Even though apples are available year-round, nothing quite compares to biting into a crisp apple you just pulled off a tree. The best part about apples is the endless varieties available. From tart and sour Granny Smith to sweet and earthy Honeycrisp, you can find whatever flavor best suits your needs. The sweet and mellow Golden Delicious variety featured in this month's recipe, pairs perfectly with the floral notes of saffron infused into this fall salad. The added bonus of fiber and vitamin C make apples an even tastier snack or addition to any dish. So even if you can't get to a pick-your-own farm, stop by Schnucks to pick up your favorite variety of apples to complement all the delicious flavors of fall.