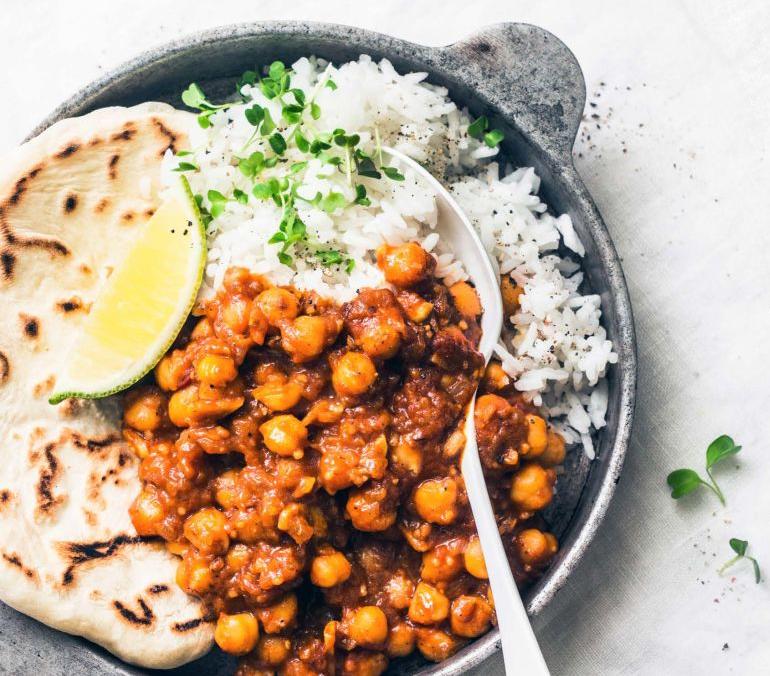 As the weather begins to cool and the seasons start to change, it's time to fall back into a routine of healthy habits. September is Family Meal Month and I'm reminded again and again about the positive, lifelong benefits of eating meals together. There is something to be said about the power of social connections made around the dinner table that can nourish your spirit and your health.
Besides the health benefits of eating meals together at home, let's not forget that it can also save you a significant amount of money. And who doesn't love that? Most of the meals you get at a restaurant for about $15, you can make at home for only $5. The average American eats out about four times a week, so think about all the money you can save! Eating at home also allows you to make your food how you want it. You can control your portions and know exactly what you are putting in your body.
If you're in a dinner rut, one way to break up the boredom is to plan a special meal and let your family take turns choosing the theme. My favorite has always been "Foods from Around the World" where you can explore new tastes and textures like this Chickpea Curry. This month's recipe will hopefully inspire you to cook more meals at home and show you that you can make delicious meals that the whole family will love. Together we can keep our families closer and our wallets fuller as we gather 'round the dinner table, one delicious meal at a time. For more thrifty family meals ideas that help you save money without sacrificing flavor, grab a copy of our September Simply Schnucks magazine.