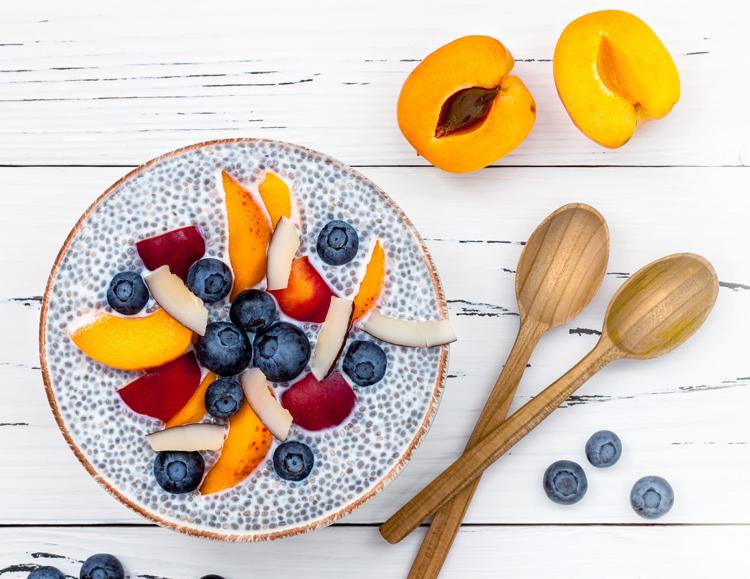 BACK TO SCHOOL, BACK TO REAL LIFE.
As summer draws to an end and kids are heading back to school, parents can finally take a breath before things pick up again.
Before the kitchen is overrun with homework and the carpool chaos begins, I encourage you to slow down and take some time for yourself.
There is always something else to do and someone else's needs to fulfill. But if you give yourself "me time" it will allow you to be a more present parent. It doesn't mean you have to visit a spa or schedule dinner with friends, it can mean finding time for yourself throughout the day. Whenever you can. Whether it's listening to an audio book while waiting in the carpool line, journaling your thoughts as you wait for sports practice to finish or finding quiet time in the shower. Research shows that 15 minutes of "quiet time" each day can have substantial benefits for your health. It helps heal your body and mind, reduces stress and makes you discover what's really important in life, among other benefits. Being more mindful helps you get in the right frame of mind to take on the day and can help you relax by slowing down your thoughts.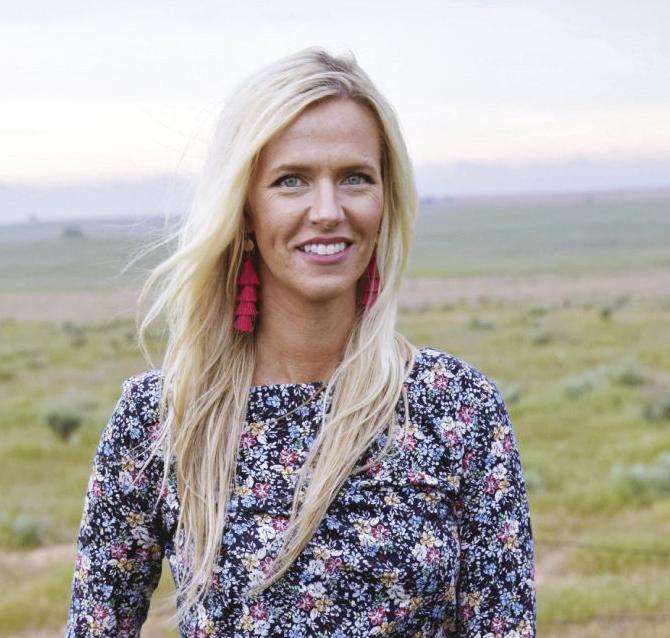 Personally, I've seen improvements in my health by learning to slow down, unplugging from the daily grind and of course fueling my body with good nutrition. What we consume plays a crucial part in keeping our minds and bodies as sharp as they can be. Just as you create nutritious meals for your family, I hope this recipe inspires you to create something nutritious for yourself. It's time to slow down and smell the...peaches! Enjoy the peak season of my favorite fruit with this Peach and Blueberry Chia Breakfast Bowl. So relax and remember, you've got this!