One of my favorite parts of spring is planning and planting my garden. My excitement builds as I select seeds and eagerly get them in the ground, knowing in a few short weeks I will have fresh produce in my backyard. The best part of the entire process is getting my two young girls involved. It's such a fun experience including them in everything from what we grow, digging in the dirt, planting the seeds, watering and being watchful as we wait for the sprouts and fruits of our labor. There is so much joy in watching my 3-year-old's excitement of pulling out a radish, shaking off the dirt and taking a bite out of it like an apple with nothing but a huge smile on her face.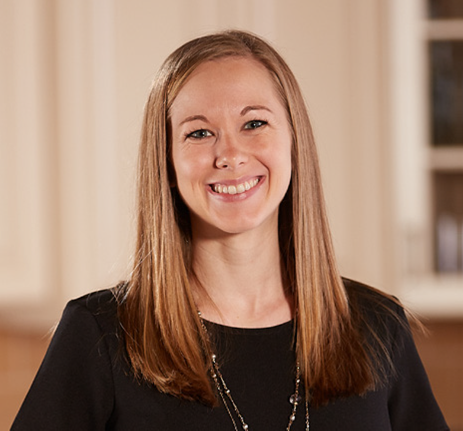 Involving the girls in my gardening efforts exposes them to so many new things, including the consumption of more plants in their diets. Being a part of the entire process from start to finish increases the likelihood of them eating what comes out of the ground. Knowing the health benefits we receive from eating more plants, I love how the garden is a space of exploration for them. I'm not a master gardener by any means, so I know not all the produce we eat will come from our garden. When we aren't picking produce from our backyard, I try to make plants exciting and more enjoyable for my family to eat.
As the plant-forward movement continues to explode, it's allowing for more creativity to make fruits and vegetables the center of our plates. Learning how to move beyond the basics of steamed broccoli and boiled carrots can make veggies more appealing, adding new flavors and experiences to our diets. Starting with a traditionally meat-centered dish and focusing on plants can transform meals by increasing the amount of vegetables we eat without sacrificing on flavor, like what's featured in this month's taco recipe. Taking this approach has been successful for me by creating excitement and enjoyment around eating vegetables at my house. So no matter if you have a vegetable garden in your backyard or are buying your produce from Schnucks, push yourself to try something new and focus your plates on plants.