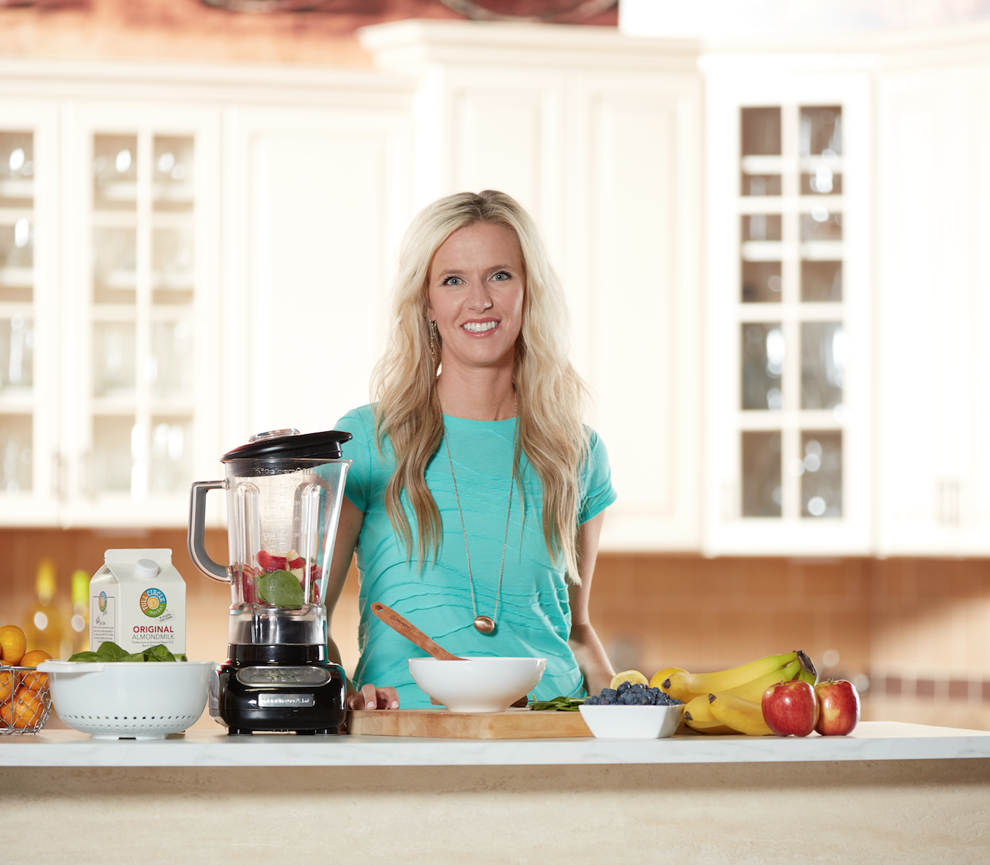 I have three incredibly adorable nieces and a new baby nephew.  Being an aunt is an awesome job.  I love all the lessons I learn from them because of their honesty, innocence, frankness and unadulterated views of how the world works. 
I love creating fun, memorable experiences for them.  And some might say I'm a bit over the top.  I once hosted a kids cooking class with 30 kids under the age of 10. I was the only adult in the room, so the class was messy, chaotic, noisy…and well, delicious. The kids had a great time and I was secretly hoping they didn't tell their parents about the chaos that just took place.
Flash-forward ten years.  To this day the kids still remind me every time I see them "to eat a rainbow of fruits and vegetables" and even if you don't like something "don't yuck someone's yum."  Amidst all the chaos they were listening and watching my every move.  This was a stark reminder that adults are the most important influence on a child's life and eating behaviors.
Don't underestimate the importance of role modeling. This month at Schnucks we are encouraging parents to role model good nutrition by adding one more colorful fruit or vegetable to your meals. Grab a copy of our Simply Schnucks magazine loaded with fun, rainbow-inspired recipes to help take the work out of mealtime.  
Until then, enjoy this colorful Thai shrimp bowl recipe inspired by my niece Hoxie's inquisitiveness.  She asked me "if you are what you eat, what would you be aunt Kara?"  Well Hoxie, I'd be something a tad spicy with a little bit of sweet!