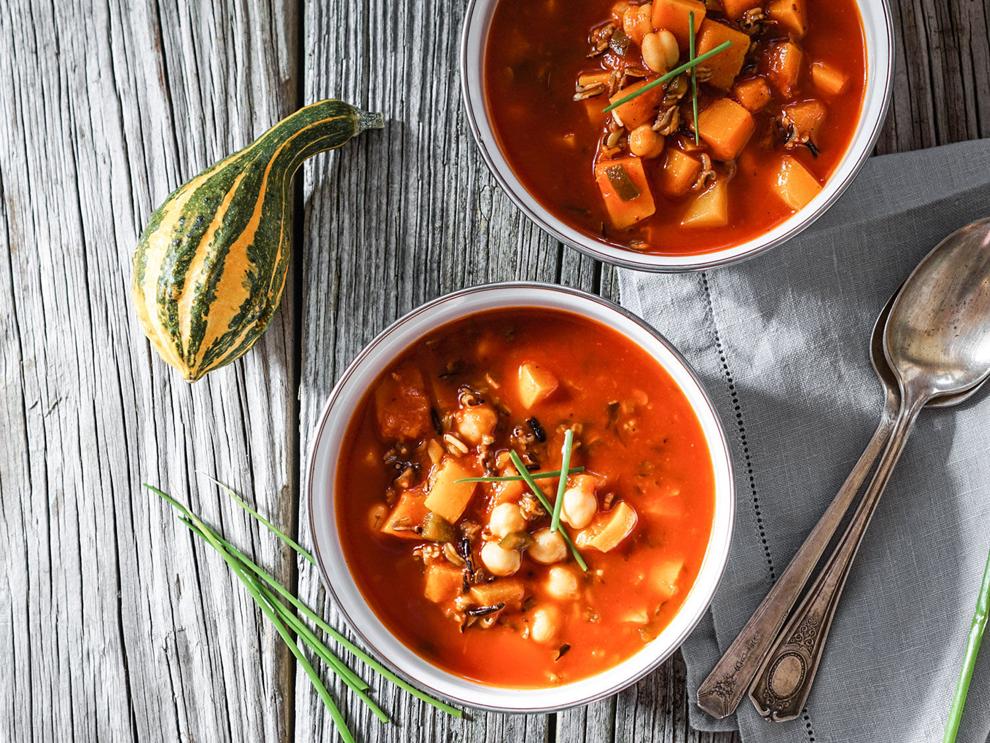 Nothing complements cool weather like a warm bowl of soup
Earthy, sweet smells of sautéed aromatics and spices fill the house and encompass you like a warm hug. Not only nutritious for the body but comforting for the soul, soup is one my favorite things to make as the weather begins to cool. Everything from light vegetable soup to hearty chili and filling stew, there is no shortage of variety or flavor combinations. At my house, even the pickiest eaters can't resist the way soup transforms various vegetables and proteins into melt-in-your-mouth goodness. It's a well balanced meal the whole family enjoys—a win-win if you ask me.
Another reason I love to make soup is that it's easy to substitute ingredients and recipes are flexible. If I start to make a recipe and realize I'm missing an ingredient, I can usually find a quick substitute I have in the house. Recipes for soups have become guidelines, giving me the opportunity to be creative in the kitchen or simply use whatever I can find in my refrigerator and pantry.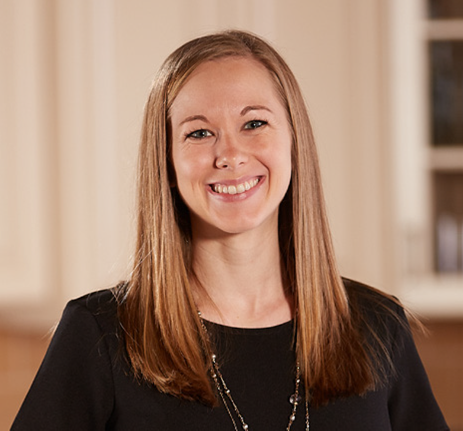 The most important step is to taste as you go. It's easy to tweak the soup with a pinch of this and a sprinkle of that until you have the perfect combination of flavors. This month's recipe takes a unique spin on a traditional Mexican stew, swapping out pork shoulder with butternut squash. This seasonal squash adds a sweetness that complements the spicy chilies and earthy hominy that won't disappoint. Since many of us are cooking most meals at home, soup can be a simple way to change up the weekly dinner routine. So take a look in your pantry with a new lens and use my recipe as your guide and inspiration to whipping up a warm, cozy bowl of soup.