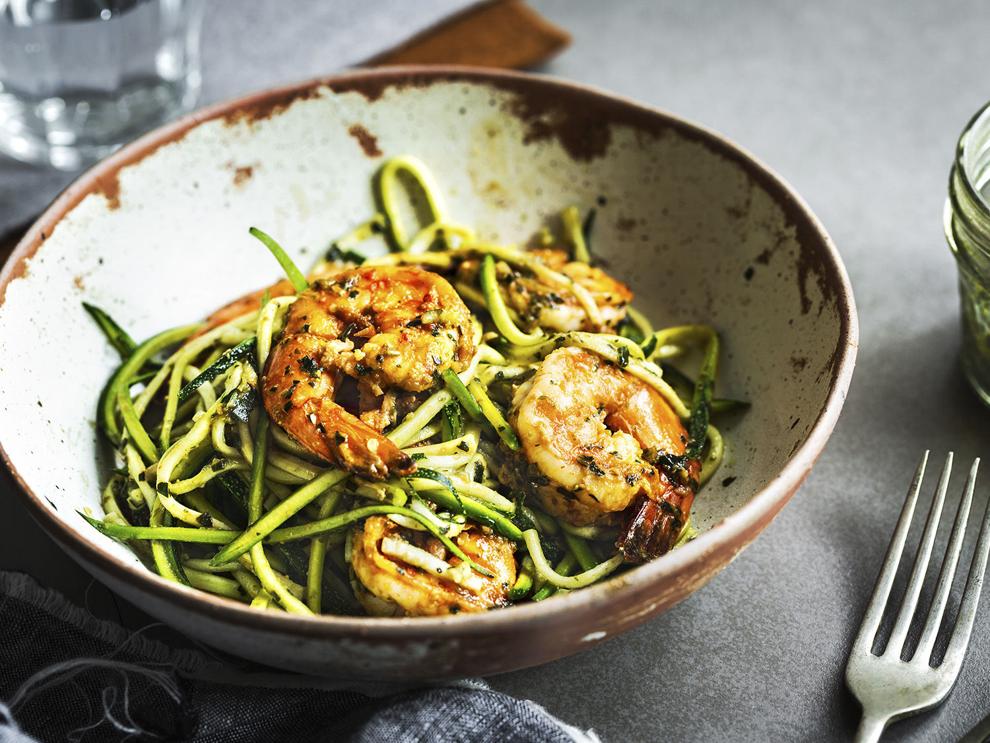 One of the things I cherish most about summer is time spent in my garden.
Gardening is something I have grown up with. From tending to my mom's vegetable garden and using fresh picked herbs in the kitchen to helping my grandma pull weeds from her flower beds, gardening has always been a part of my summer routine. Tips have been passed from generations on how to grow and nurture a bountiful garden. This year, I am especially grateful for my garden as it has become a peaceful place I can go to recharge and nourish my mental health.
As a full-time working mom of two little girls, my garden has become a retreat. Taking time in my day to go outside and work in the garden, even for just a few minutes, is a way I boost my mood and overall well-being. However, the garden serves a dual purpose as it is also a place I get to connect with my girls and pass on the traditions my mom shared with me and her mom taught her. I love being able to have them help me plant seeds in the springtime and be amazed as the summer progresses and the garden grows. To see a pea plant grow towering over them, watch a zucchini blossom from a flower and pick cherry tomatoes straight from the vine and into their mouths is a humbling experience that brings an instant smile to my face.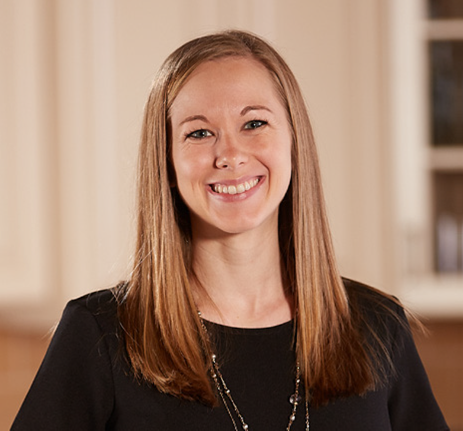 Transforming these foods from the garden into meals really brings the experience full circle. Our garden inspires many of our meals in the summer, including the zucchini bowls featured this month. Using the barbecue pit to grill the shrimp and zucchini encapsulates the flavors of summer into this dish. The magic the garden has brought to our house is a constant reminder for me to stop and enjoy all the small moments in my life. So, whether you have a large vegetable garden or just a few small pots of herbs and flowers, I encourage you to go outside this summer and reconnect in your garden. Take time for yourself and let your garden be a reminder of the beauty and simple joys in life.