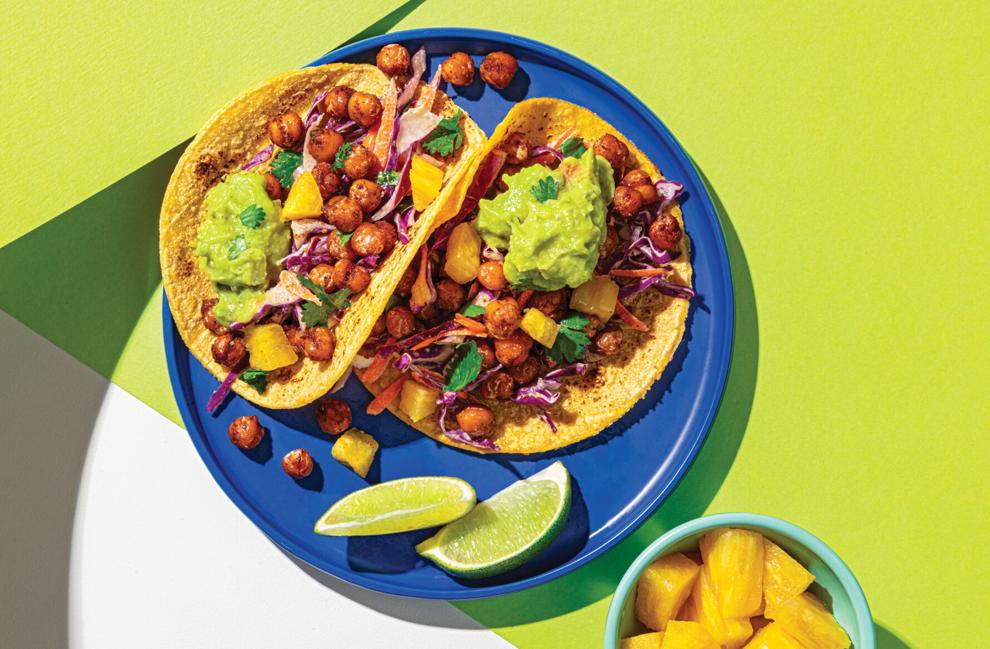 Flipping the calendar and welcoming in January can spark thoughts of New Year resolutions. Each year we spend time setting big goals to make positive changes in our lives often centered around improving our health. I am the first to admit that I have gone through these motions and even with the best intentions have fallen short of reaching my lofty goals. This year I encourage you to take a different approach. Instead of setting a big goal for the year, create small daily tasks to help you take steps in the right direction towards your health. If you aren't sure where to start, Schnucks is here to help with the launch of our new Good For You program.
To simplify shopping for healthier choices, we've partnered with nutrition experts to identify items that are Good For You at Schnucks. Choosing more of these Good For You products is one way to take steps forward on your health journey. To learn more and opt-in to the program go to schnucks.com. Once you opt in you'll be able to check in on the overall healthiness of your cart. You'll receive information on your Schnucks receipts along with reports to gauge if you are making progress when it comes to improving the foods in your pantry and fridge.
If you need inspiration on how to include more Good For You items in your meals, pick up a copy of Simply Schnucks Magazine. It's filled with over 40 Good For You recipes, like these roasted chickpea tacos, the whole family will love. The beginning of the year is a great time to set health goals, but if you can make small daily choices that are Good For You, it's likely these small actions will last past January and transform into lifelong habits.