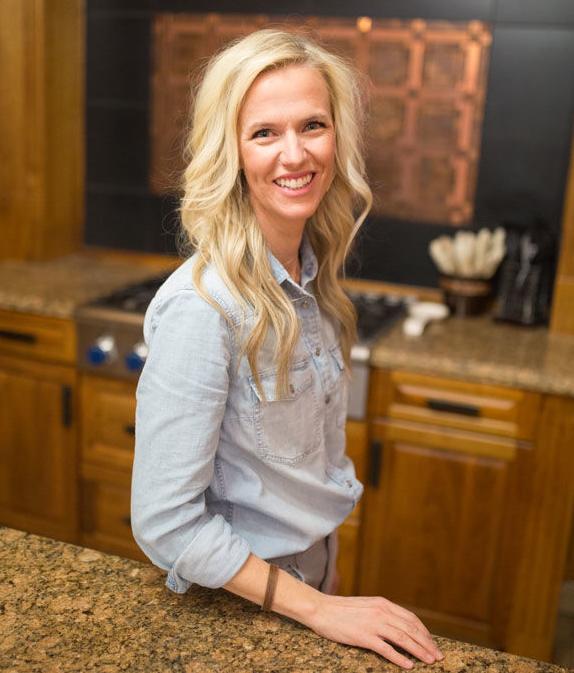 Some of my happiest childhood memories involve running through the wheat fields as I played hide and seek with my two brothers on our family farm in Nebraska. As the days grew warmer and the wheat was ready to harvest, I'd hop into my dad's lap as he drove the combine through the fields.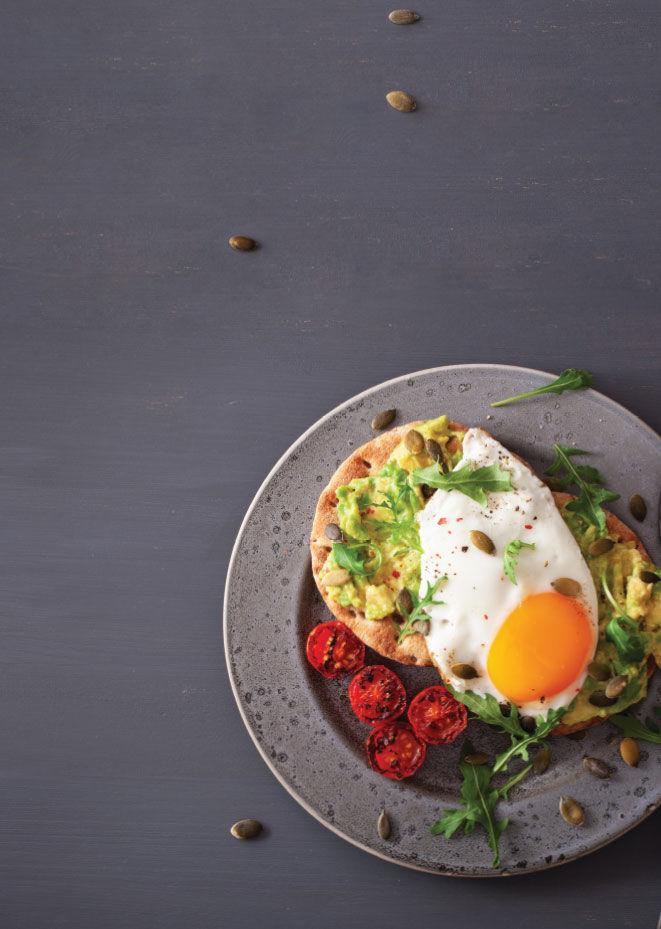 And after a long day's work, we'd all pile into the kitchen where we were greeted by the captivating smell of my mom baking fresh bread. To this day, the smell of freshly baked bread immediately transports me back home. 
Maybe it's the nostalgia of mom's "made from scratch" bread that makes me so excited about this month's recipe. Or that I get to share a recipe that is a staple in my breakfast routine. The great part about this recipe is it includes foods from four different food groups so you're getting a variety of nutrients. All too often people tell me they are cutting out particular types of foods or food groups all together… no carbs, no sugar or no meat, for example. I believe that eating is about balance, not deprivation, and by adding the right combination of ingredients, you can create something that's nutrient dense and you're excited about eating. 
Thinking about Easter brunch, I wanted to put a twist on our family's traditional holiday menu – avocado toast! Avocados naturally contain good fats and with their creamy texture and mild flavor, they're sure to be a crowd pleaser. With it being Easter, I couldn't resist adding a sunny side egg on top to elevate not only the protein (and choline), but the look of this recipe, too. 
This year, we won't be topping mom's famous homemade bread with butter and jelly, but instead some good fats and hunger-fighting protein. Just another way I encourage you to Eat Good to Feel Great. 
If you're looking for more Easter brunch recipe ideas, don't forget to pick up a copy of this month's Simply Schnucks magazine at any Schnucks store.