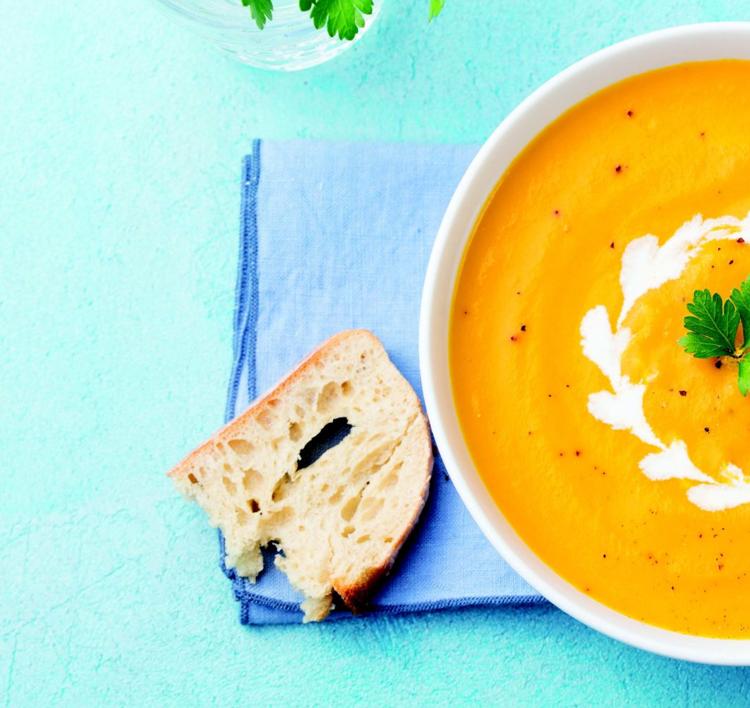 What I love most about October is the cooler weather, the smell of cinnamon and spice, the changing leaves and that fall festivities are in full swing. These things instantly conjure up fond childhood memories as I reminisce about my dad pulling my friends and I around on a hayrack ride. Our final destination was always mom's pumpkin patch where we would jump off and scour the patch in search of our perfect pumpkin. We would then race to the barn to carve our pumpkins as we drank warm cider and made s'mores over the bonfire.
Many people would agree that one of the best parts about living in the Midwest is that we get to enjoy the changing seasons. Now I am reminded that fall has arrived when I start to see pumpkin spice products hitting the grocery store shelves. I'll be the first to admit that I was an early-adopter of the pumpkin product trend. But don't be fooled. There are so many products now that don't actually contain pumpkin, rather they only contain pumpkin spices and contain more sugar than they do actual pumpkin.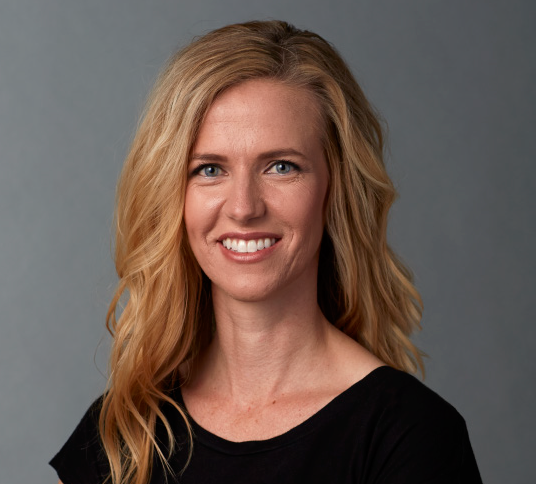 So to celebrate the season I'll be preparing this Squash and Pumpkin Soup. It's beautiful to serve and is a savory spin on traditional sugar-sweetened pumpkin dishes. The simplicity of the spices allows the pumpkin and squash to be the hero. I've always thought pumpkin is one of the most underrated fruits. It's packed with nutrition but is oftentimes only used for decoration. I encourage you to try the versatility of pumpkin in your cooking and enjoy the nutritional benefits as well. The bright orange color is an indicator that it is packed with beta carotene, a powerful antioxidant that is good for vision, immunity and overall health. I hope you enjoy this home-cooked meal made with love… and real pumpkin!