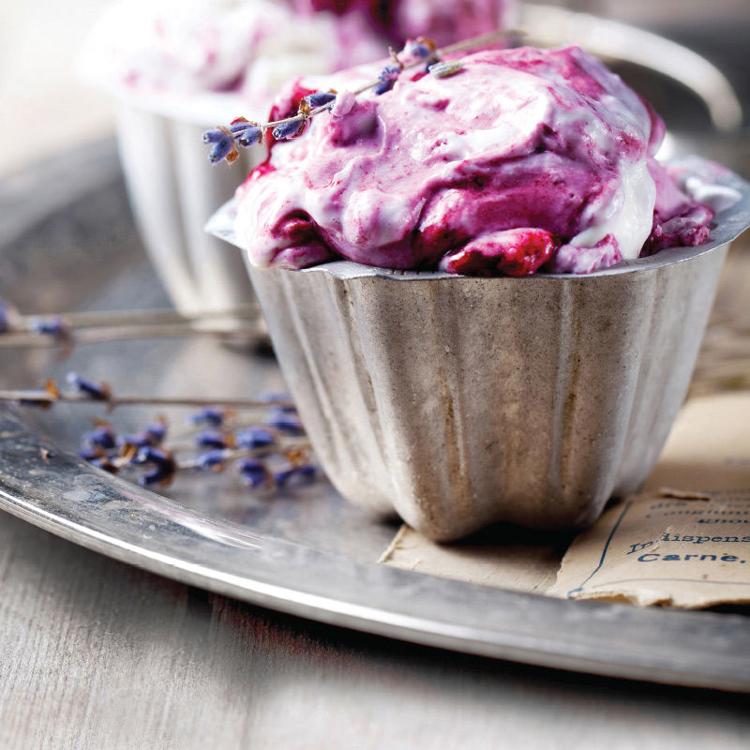 Before I had even heard of farm-to-table, I remember my brothers and I riding our bicycles down the dirt roads to pick up fresh honey from our neighbor. We'd race to the chicken house to gather fresh eggs. We'd pile in the pickup to get fresh cream from the dairy farmer down the road for a special treat. And we'd spend hours picking tart cherries, apples and pears from our orchard. Then we'd bring all the ingredients back to the kitchen to make made-from-scratch meals for breakfast, lunch and dinner because eating out wasn't an option.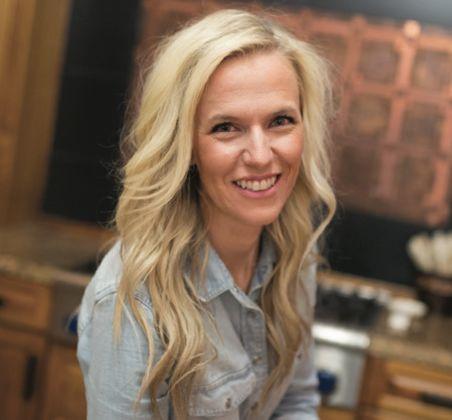 When I think of farm fresh eggs, cream and honey I immediately think of Grandma's homemade ice cream. I know this doesn't seem like your typical dietitian's pick, right? But as we celebrate farmers in this issue, I am reminded of the valuable lessons I learned on the farm and in the kitchen. My grandma's ice cream recipe was a labor of love. It was hand- crafted and perfected from generation to generation. She took ice cream making very serious and fresh ingredients were key. The whole family had a job to do from gathering ingredients and chopping ice, to hand cranking the ice cream freezer. We didn't get it often, but each time we did, it tasted better than the last.
It's not about the physical food that makes this recipe good for you, it's about slowing down to enjoy the process and the people you get to share it with. A more mindful cooking and eating experience allows me to have a sense of gratitude for the wonderful food we have access to. The next time you're in the kitchen or gather around the dinner table, take some time to think about and appreciate where your food comes from. As you try your hand at making this Blueberry Honey Lavender Ice Cream, think about the hard-working dairy farmers whose work week never ends as they milk their cows twice a day, every day, 365 days a year to provide us delicious dairy products. This recipe is a contemporary twist I think Grandma would've been proud of.