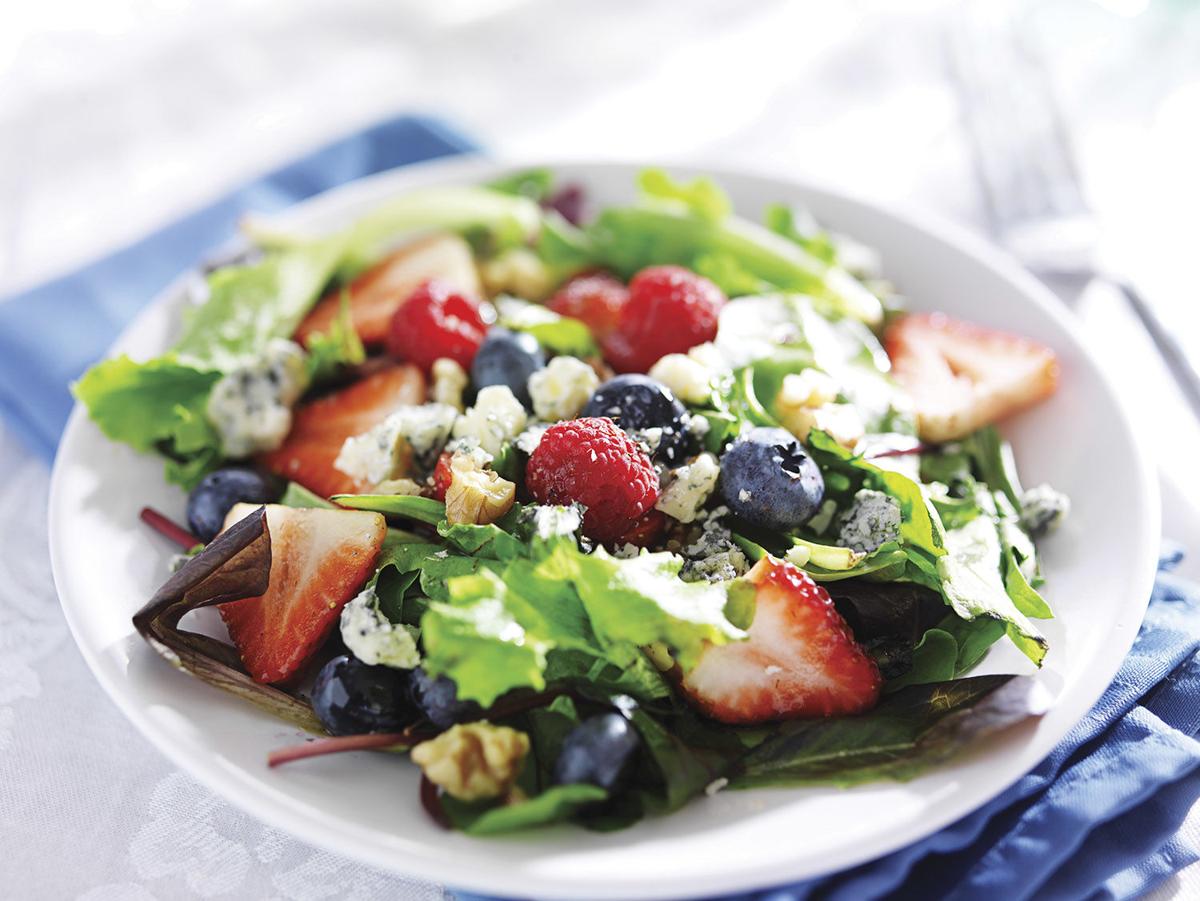 One of my fondest childhood memories is planting a garden with my mom. Something about planting a seed and watching it grow always amazed me. It was like magic! Fast forward to adulthood and I have a much deeper appreciation for where food comes from and how much care goes into making it grow.
Eating more plants is one of the most important things we can do for our health. That is why we have dedicated the latest issue of Simply Schnucks magazine to showing you simple, realistic ways to eat more fruits and vegetables. Grab a copy while you are in store and browse our 30+ plant-forward recipes to find your favorite. You might be surprised by how one simple change can affect how you feel.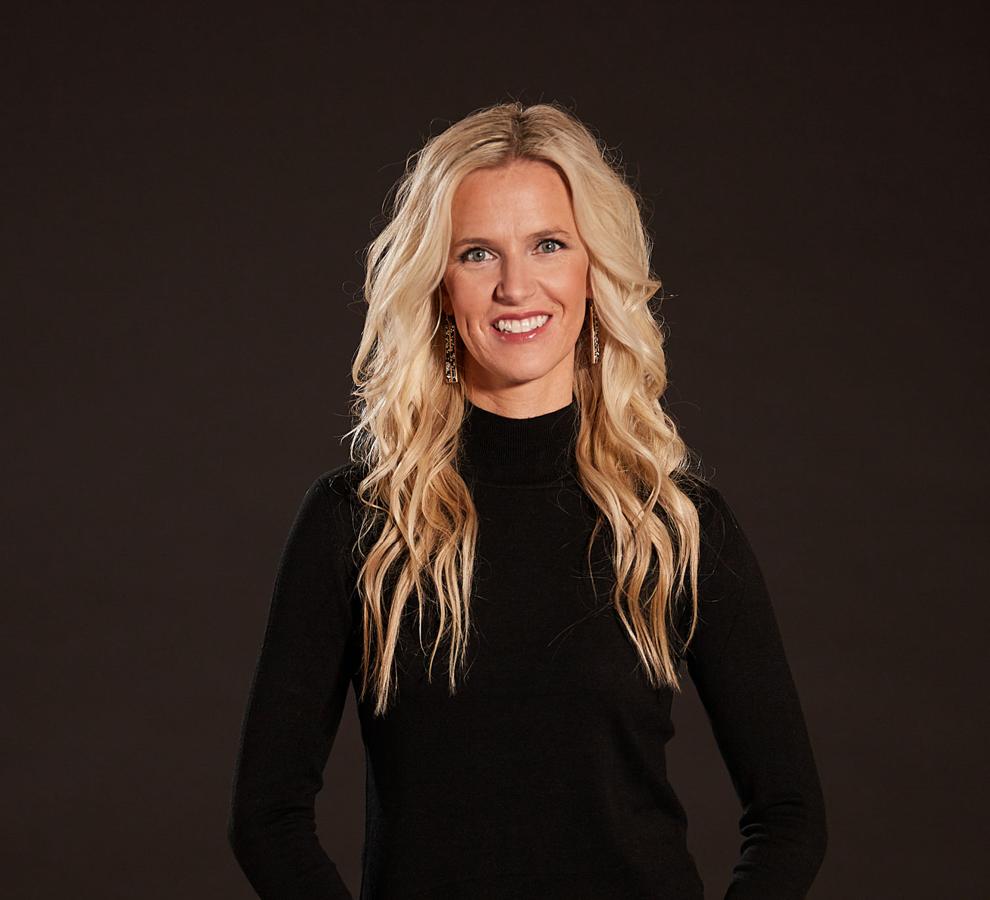 If you are struggling to make this change for yourself, do it for your loved ones. Role modeling healthy habits can help children develop habits at a young age that will set them up for success throughout their lives. At Schnucks, we believe in creating a generation of healthy kids. We are excited to offer a fun, engaging field trip that allows kids to explore the wonders of a supermarket while also teaching important life skills about developing healthier habits. Visit fieldtripfactory.com/schnucks to learn more.
If you're looking for a healthy recipe that is so delicious even your kids will love, try this Superfood Berry Salad with Raspberry Cinnamon Vinaigrette. This quick and easy recipe reminds me of all the farmers out there that pour love and hard work into growing the foods we eat every day!