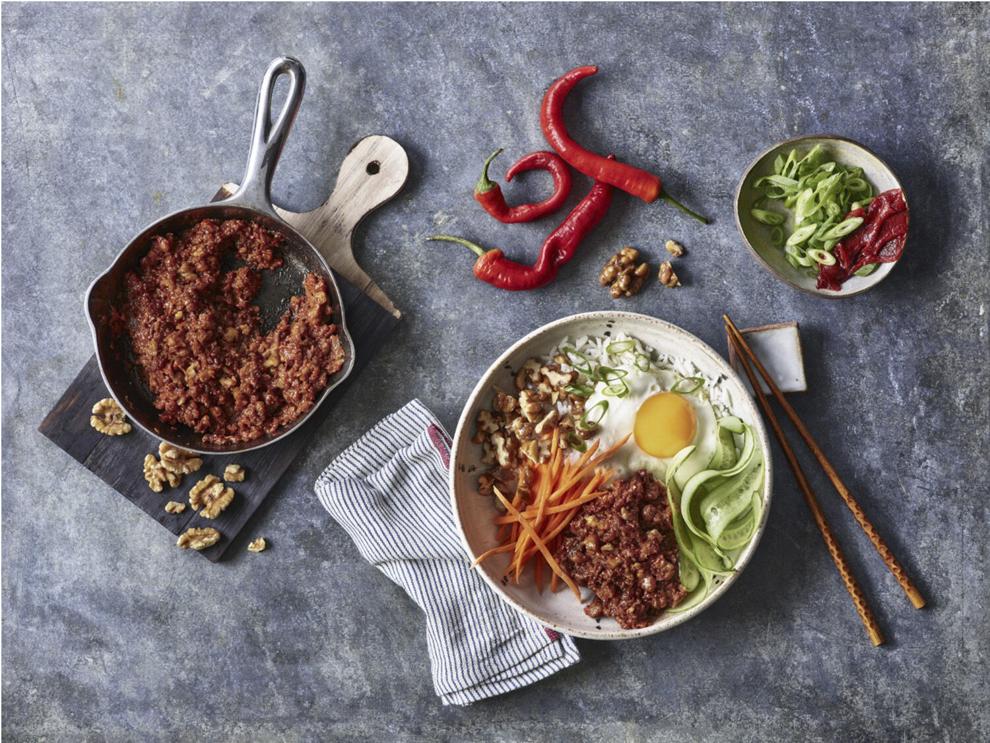 As cold as it can be, there's a lot to love about February. The first thing that comes to mind is Valentine's Day on the 14th. Although it can be filled with cheesy cards and chocolates, it really is a day to remember and appreciate our loved ones. Whether this is your spouse, friends, kids or your parents we show love and affection to those around us with tokens of gratitude and kindness. With two little girls in my house, this holiday is full of heart-shaped cards filled with glitter, stickers and sweet treats. Covered in sparkles and smiles, time spent with my girls reminds me of the importance of showing love, not only to others but also to myself. We often forget that one of the biggest ways to show our family love is by loving ourselves and taking care of our health.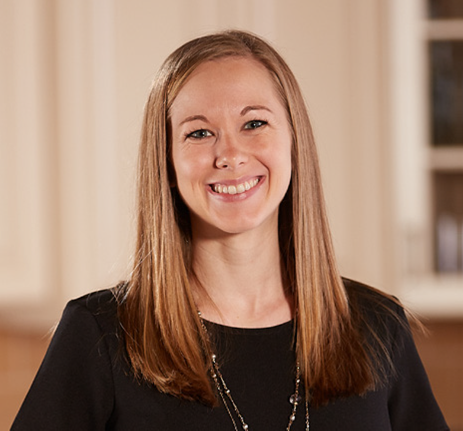 February isn't just for Valentine's Day, but an entire month dedicated to heart health. Taking care of ourselves includes having habits that support a healthy heart. Many factors go into this, but one way to keep our heart beating strong is by being physically active. Aiming for at least 30 minutes of physical activity each day is a good starting point. Need new ideas on how to be active or to jump start your physical activity? Check out schnucks.com/fitness for free weekly fitness routines to get your heart rate up.
Another vital part of having a healthy heart is eating a well-balanced diet. Choosing foods like walnuts which are packed with omega-3 heart-healthy fats, is a smart step you can take to benefit your heart. Great for topping everything from salads to yogurt parfaits, walnuts can be simply added to meals or recreate into culinary experiences, like we've done in this month's recipe. This sweet and spicy bowl transforms walnuts into a flavorful meat-substitute to create a bulgogi bowl unlike any other. And while February may not be the easiest time of year to get out and about, it is the perfect time to stay in and make delicious, heart-healthy meals worthy of celebration.