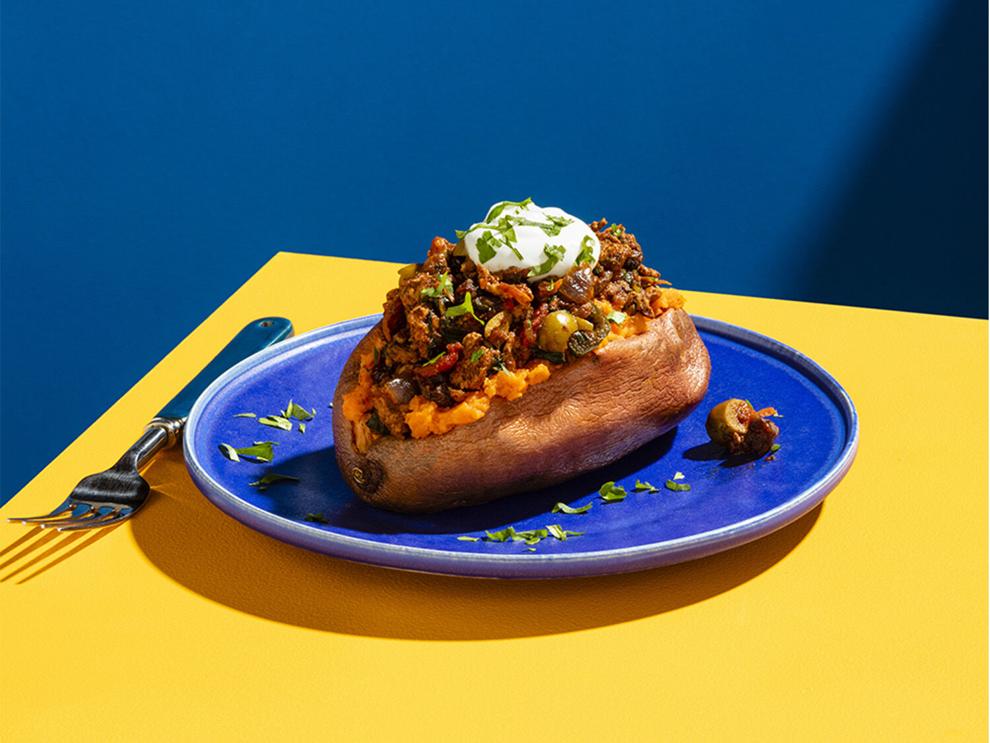 As we enter into January, we look to new beginnings and a fresh start for the upcoming year. I haven't always been consistent with setting resolutions, but look at this time as a good opportunity to reevaluate what's important and think about areas of my life that need a little improvement. It changes from year to year, but finding ways to better my overall health and well-being usually top the list. If getting healthy and being active are on your to-do list for 2021, Schnucks can be your helpful guide to starting something new or keeping you on track towards your wellness goals.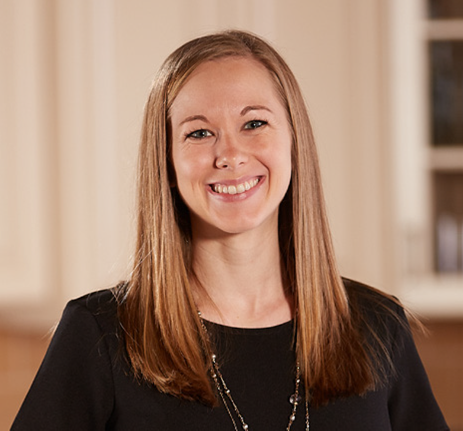 Healthy eating doesn't have to be an all or nothing approach. It begins with one good choice, which typically leads to another. I'm constantly making small swaps in meals to give them a nutrition boost, just like I have done in this month's recipe. Replacing a regular potato with a more nutrient dense sweet potato is one small step you can take on your healthy eating journey. It may not seem like much but getting started is half the battle. Topping it with lean protein, fruits and vegetables is an added bonus. For more recipe inspiration, check out the latest issue of Simply Schnucks magazine with over 30 healthy meal ideas and wellness tips.
Beyond healthy eating, we need regular exercise to be part of our healthy habits. Since the cold winter months can be a hard time to get active, we've created a Community Step Challenge to give you a jump-start. To register and learn more about the Schnucks Step Challenge, text "steps" to 27126. Get your family and friends to sign up for a little friendly competition and to keep you accountable all winter long. For added motivation, Schnucks Rewards members will have the chance to receive exclusive offers along the way just for participating! So no matter if you are beginning your journey or looking for something new, start by taking the first step — you can do it!