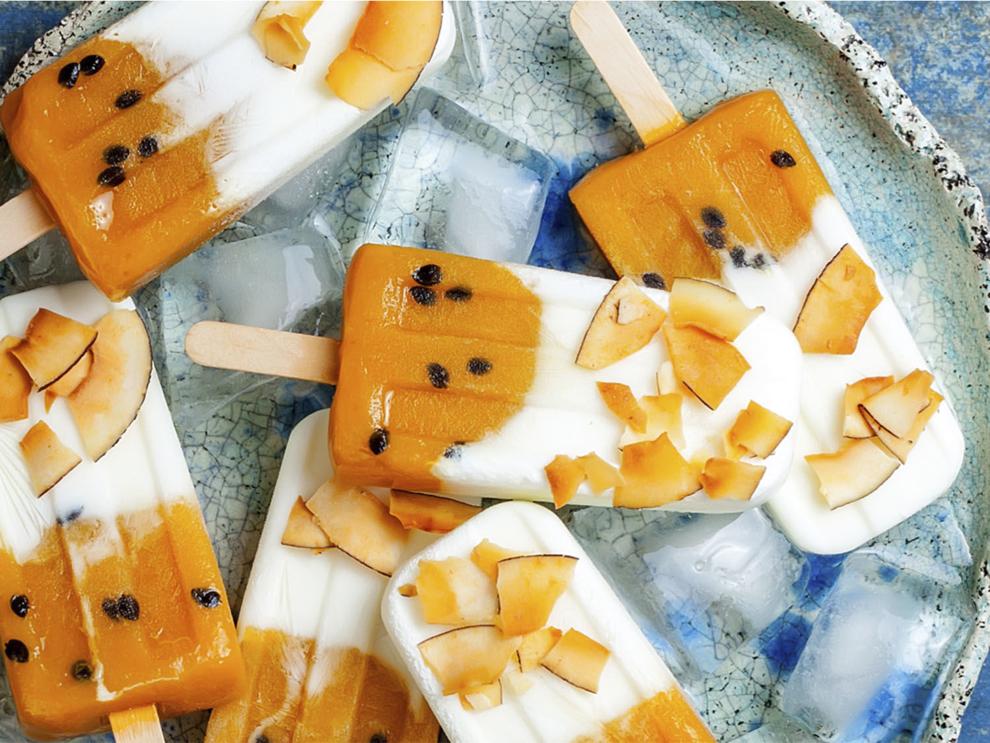 As the weather warms up, look for ways to cool down
Some of my favorite childhood memories are from trips to my grandma's house. Grandma was always looking for ways to shower us with love. If she wasn't slipping a dollar in our pocket to use on a rainy day, she was spoiling us with our favorite snacks. Summertime treats at grandmas always meant an orange cream popsicle. The combination of vanilla ice cream and orange sherbert was always so sweet and refreshing. To this day, even the thought of an orange cream popsicle brings me back to hot summer days spent with my grandma.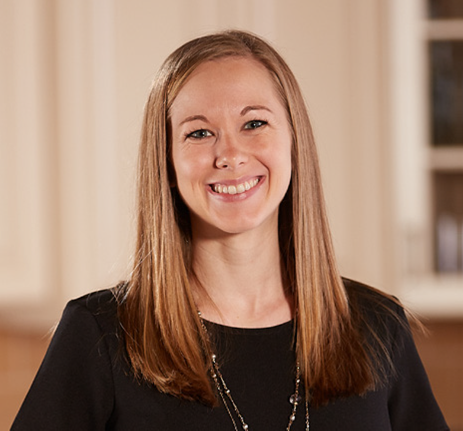 Popsicles are still a simple pleasure I like to enjoy on the hottest of summer days, although they look a little different than my childhood treats. Instead of vanilla ice cream and orange sherbet, I like to combine fresh pureed seasonal produce and Greek yogurt to make my own frozen treats. Making these swaps in homemade popsicles not only allows you to be creative with new flavor combinations, but also adds protein and fiber while cutting down on the amount of sugar you'd find in a traditional popsicle.
Since summer is the peak time for so many fresh fruits, it's easy to choose your favorites and let their natural sweetness shine through. The addition of fresh herbs or a creamy coconut milk can add another depth of flavor to enhance these frozen treats. So if you are looking for a way to beat the heat this summer, grab your favorite fruits and join me by creating your own homemade popsicles. You won't regret it!