There are certain things that mark each month and make it memorable.
For example, January reminds us of new beginnings and a fresh start to the year. February is the month of love, which is a good reminder to take care of your heart. What you eat can impact your heart health, but did you know that managing your stress and getting enough sleep also plays a vital role?
While everyone experiences stress differently, how you deal with your stress can greatly impact the risk factors associated with heart disease. In turn, these risk factors can negatively impact your sleep patterns. Getting quality sleep not only benefits your heart, but can also help manage your weight, strengthen your mind and increase your overall well-being. Finding ways to unplug and unwind, such as cutting back on screen time or increasing your physical activity, can help you better manage your stress and help you get better quality sleep. For more tips on how to get a good night's sleep, check out this month's Simply Schnucks magazine featuring "10 Reasons for a Good Night's Sleep."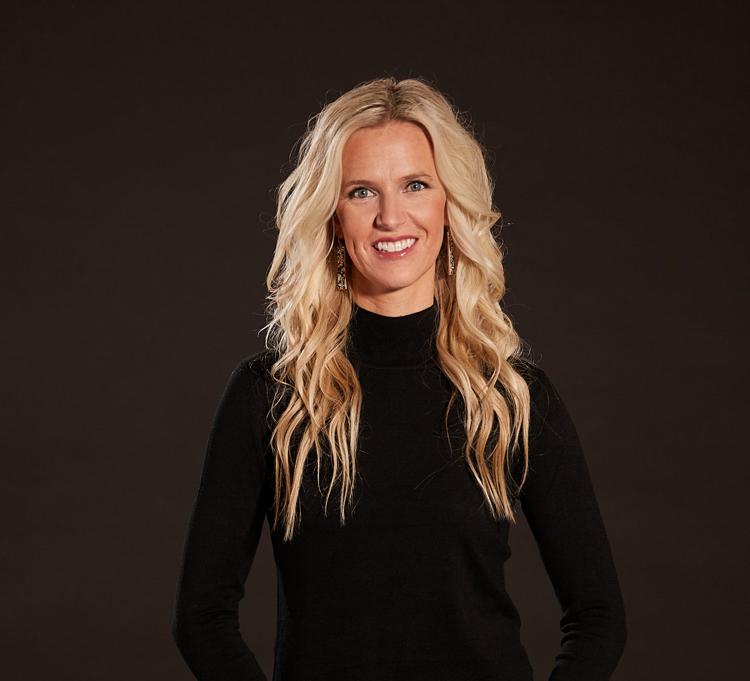 Keeping your heart healthy by reducing stress and creating better sleep habits can also be enhanced by a well-balanced diet full of heart-healthy foods. This month we are highlighting one of my favorite nuts, walnuts. Walnuts are especially high in omega-3 fats, the same heart-healthy fat found in salmon, avocados and olive oil. While a small handful of walnuts offers superior snackability, we've used walnuts to create a unique spin on the classic meat taco. Top these meat-less Walnut "Chorizo" Tacos with pickled vegetables or take it up a notch by adding avocado mash, pineapple salsa or purple cabbage slaw. Trust me, your heart will thank you!