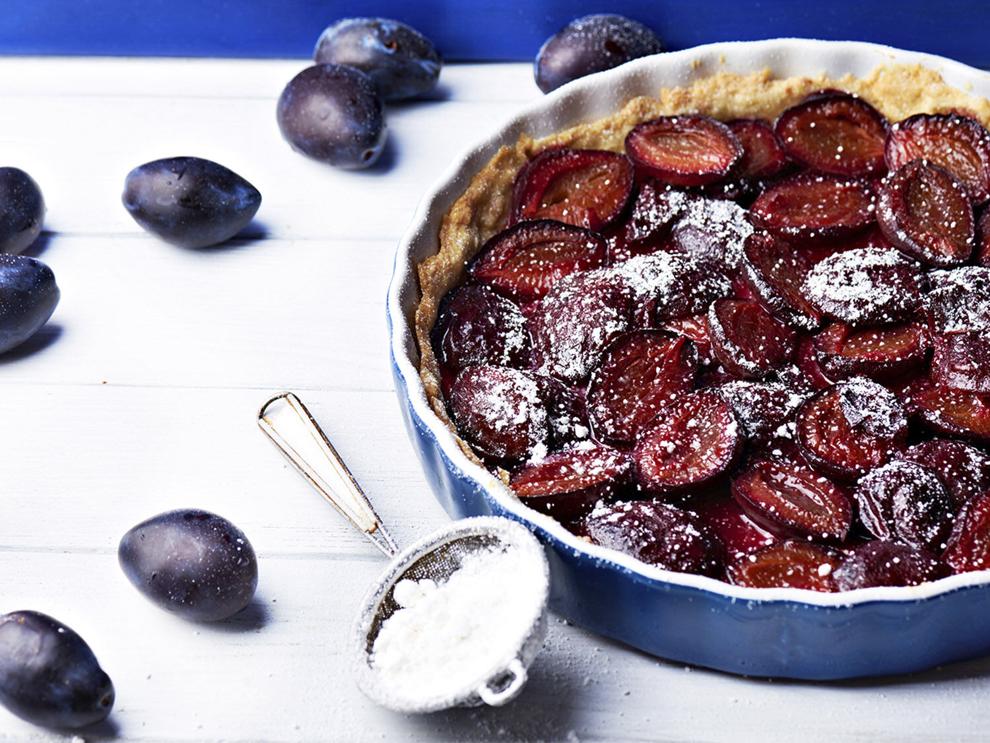 Nothing gets me into the holiday spirit like spending time baking in my kitchen. From the time I can remember, I've been standing on my tippy toes or propped up on a stool helping my mom prepare goodies for our holiday celebrations. My favorite memories come from learning life lessons in the kitchen like when to preheat the oven, only ice the cookies when cooled or the secret to getting just the right amount of cold water added to make the perfect pie crust. Some of the best lessons learned came from the rare occasions when our creations didn't turn out. No matter what, my mom always had a smile on her face and usually a back up box of cookies in the cabinet.
I've continued this tradition with my girls, always trying to find ways to include them in the holiday preparation. From my own experience, this time in the kitchen not only taught me how to whip up a quick pan of brownies, but it also gave me the biggest smiles and best memories of the holidays. A hectic task of preparing dinner and dessert for a large group of people turned into a joyous time spent with my loved ones.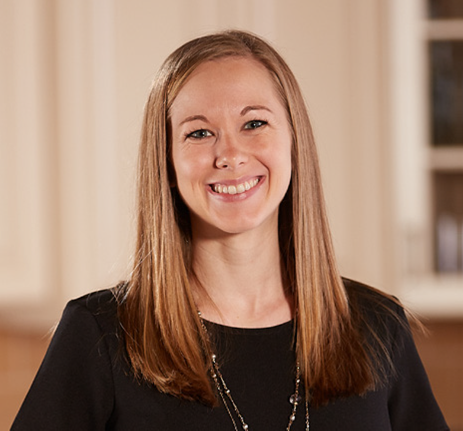 This year as I make dessert for our table, I'll have two little chefs helping me measure, mix and roll out crust for a Winter Spiced Plum Tart. The combination of sweet, fresh plums and warm cinnamon and allspice will spread holiday cheer throughout the house. Sharing these special moments with my daughters is truly the best gift of the season—the delicious dessert is just an added bonus. Although this sweet treat will disappear quick, the memories made will continue to live on long past the holidays. So as you prepare your holiday meal this year, let your kitchen be a space where lasting memories are made and reminisced for years to come.