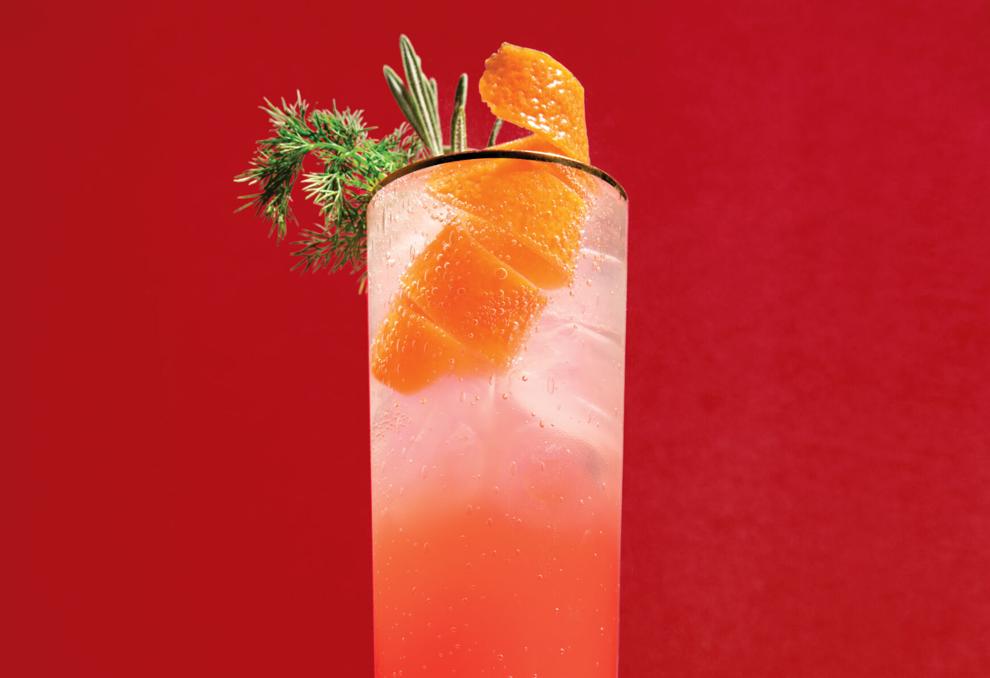 Stepping into December – the days are a little shorter, and I'm busy preparing for the holidays. As I try to keep up with the holiday hustle, I find myself surrounded by lists: grocery lists for holiday meals, gift lists for family and friends, chore lists to clean and decorate the house for company and project lists to wrap up outstanding work items before the year closes. Although these lists are meant to keep me organized, sometimes they are more of a hindrance than helpful. I get consumed by the tasks and feel pressure to cross off all the items that I miss the moments that matter.
In an effort to change course this holiday season I'm pushing my lists to the side. They will be there for reference, but I'm taking the approach to be more present and enjoy each moment along the way, even if that means not crossing everything off my lists. Instead I'm focusing on connecting with loved ones, sharing great food and drinks and creating memories that bring joy into my life.
Reflecting on the past year, through all the ups and downs, I cherish all the times I stepped back from the daily to-do list and focused on these three things. So as we close out the year, I propose a toast and hope you will join me in raising a glass. Let's celebrate the small everyday moments that brought a smile to our face in 2021 and look forward to many more in the year to come. Cheers!
For recipes like this and more, be sure to pick up Simply Schnucks Magazine on your next grocery trip.