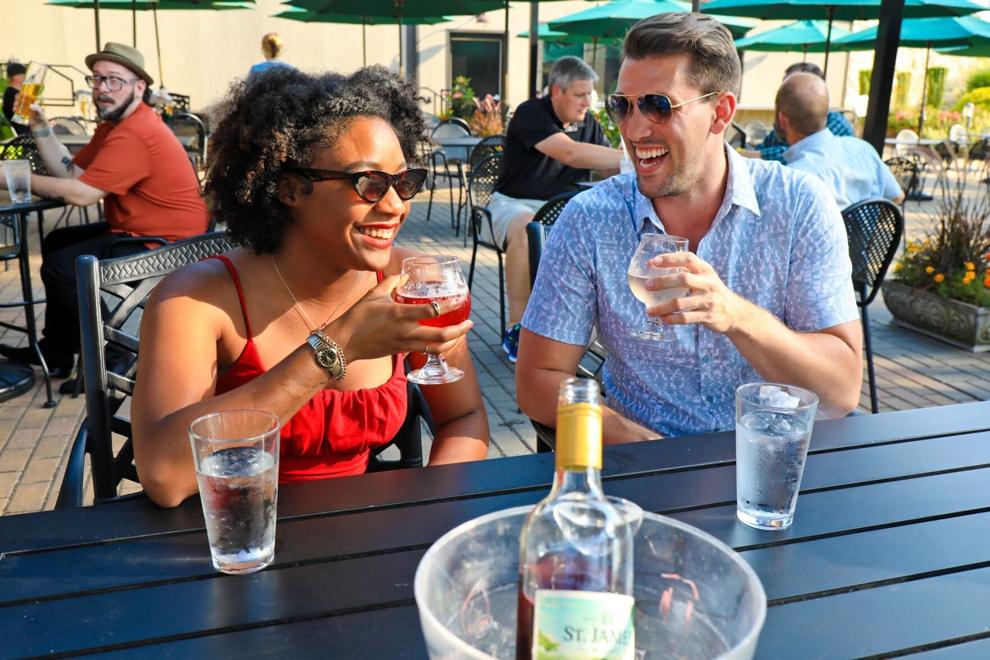 For Brandon Hofherr, third-generation winery owner, it's all about the fun.
And with two new wines, a summer chock-full of events, music almost every weekend in The Gardens, a tasting room, vineyard tours, a wine club and 50 years of winery expertise passed along in the family genes, St. James Winery is definitely the epicenter of fun.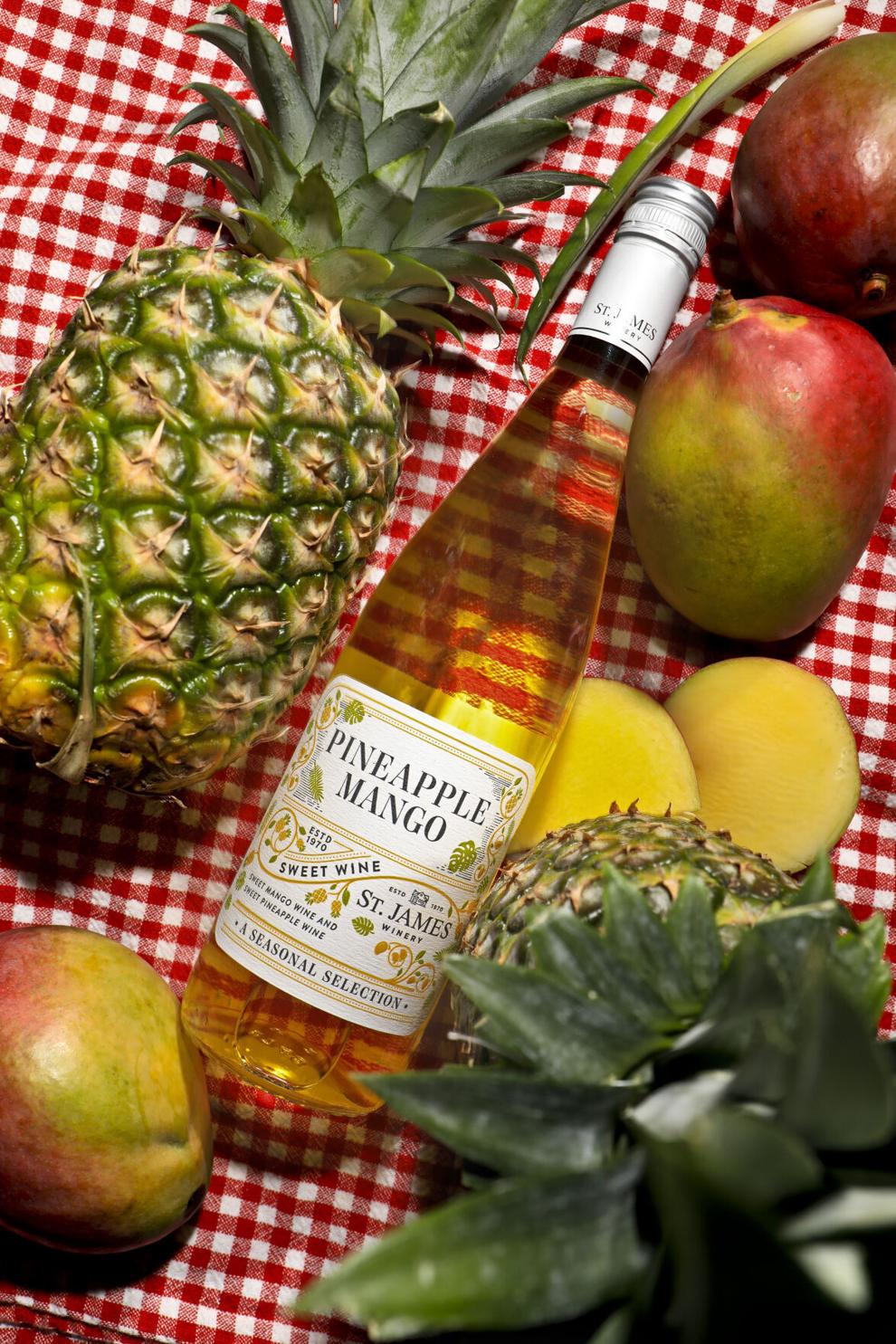 When Hofherr's grandparents, Jim and Pat, reinvigorated the area's Italian wine heritage by creating the award-winning winery in 1970, they were building on the successful wine-making knowledge Italian immigrants discovered there nearly a century before — that the high-quality Concord grapes were a perfect match for the rich, fertile land that makes up the Meramec Highlands.
"Our longevity and success here is more than a passion for winemaking. It's not just a lifestyle. It's our life," Brandon Hofherr said.
As marketing director, Hofherr works closely with her father, Peter, who grew up and worked in the same vineyards alongside his parents. In fact, her grandmother continued working long after Peter took over the business. The St. James native is hopeful her younger brother will someday join them in the family business.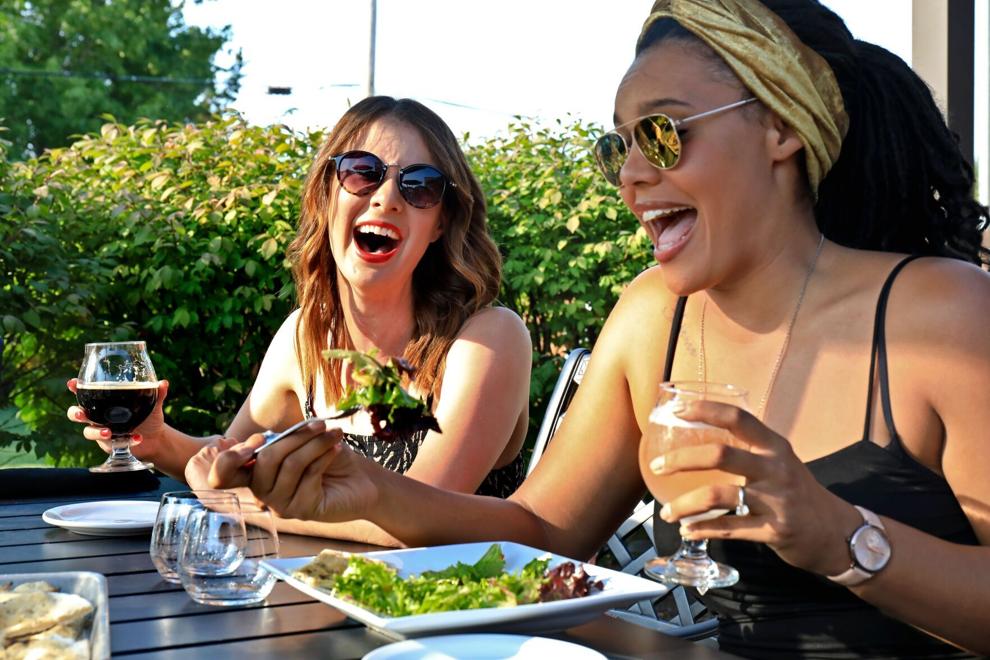 While the accolades continue to accrue, and with the winery consistently recognized among the top gold-medal-winning wineries in the country, Hofherr said the sole focus of their business is to make delicious wine fun, inclusive and approachable.
"In fact, we do a lot of our research and development in our own tasting room," she said. "We love to get feedback from our customers in real time to see what they like, what they don't like and how their tastes evolve through the years. We want to produce what they want with our own twist on it."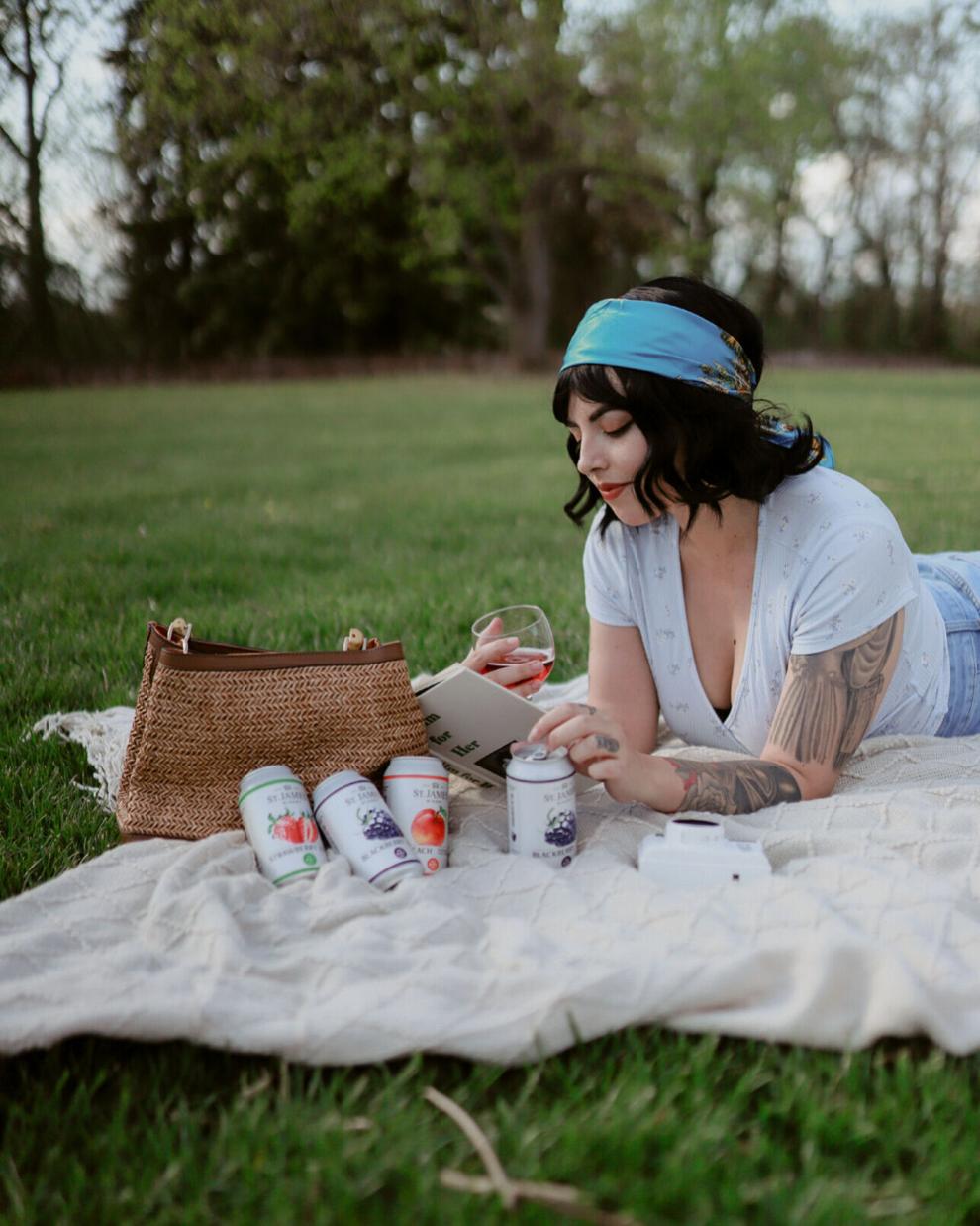 Hofherr said the company's sparkling blackberry, peach and strawberry wine four-pack cans were a direct result of that very feedback obtained in their tasting room. The desire to create their newest rosé also arose from that experience.
The winery's variety of sweet to dry wines, including legacy, seasonal and sparkling selections, will satiate any palate, said Hofherr. Three of the Heritage Collection wines — Velvet Red, Velvet White and Pink Catawba — are legacy sweet wines first introduced by her grandparents and have stood the test of time among generations of customers. A newly refreshed collection, the Friendship School Collection features a semi-dry and semi-sparkling rosé, which is available for rosé season all summer long. The winery's Explorer Collection, which highlights Missouri grown varietals such as Norton and Vignoles, is perfect for people wanting to experience dry and semi-dry Missouri wines.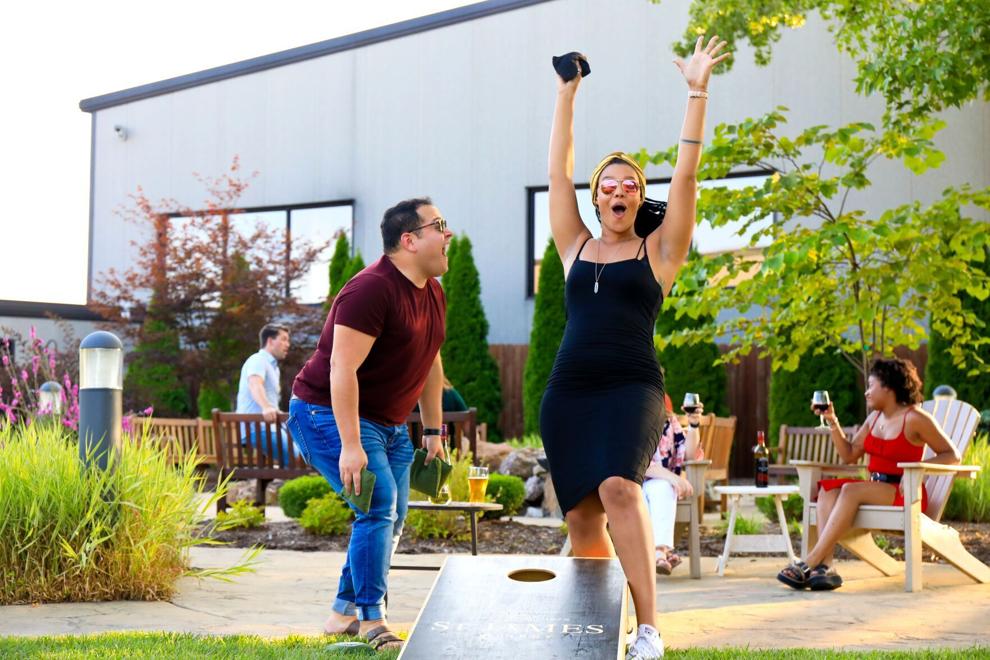 For wine aficionados wanting to learn more about St. James' tours and tastings and product lines, Hofherr recommends taking advantage of the winery's upcoming events including the popular and annual Blues, Brews and BBQ (June 10), the Father's Day Bourbon, Wine and Cigar Celebration (June 18) and the wildly fun Grapes and Grain 5K run through the vineyard (June 24). Additional information for each can be found by visiting stjameswinery.com or facebook.com/StJamesWinery.
"It's just a lot of fun, everything we do — from the vineyards to the bottle," Hofherr said,  "so come on out and have your own fun."
---
This content was produced by Brand Ave. Studios. The news and editorial departments had no role in its creation or display. Brand Ave. Studios connects advertisers with a targeted audience through compelling content programs, from concept to production and distribution. For more information contact sales@brandavestudios.com.