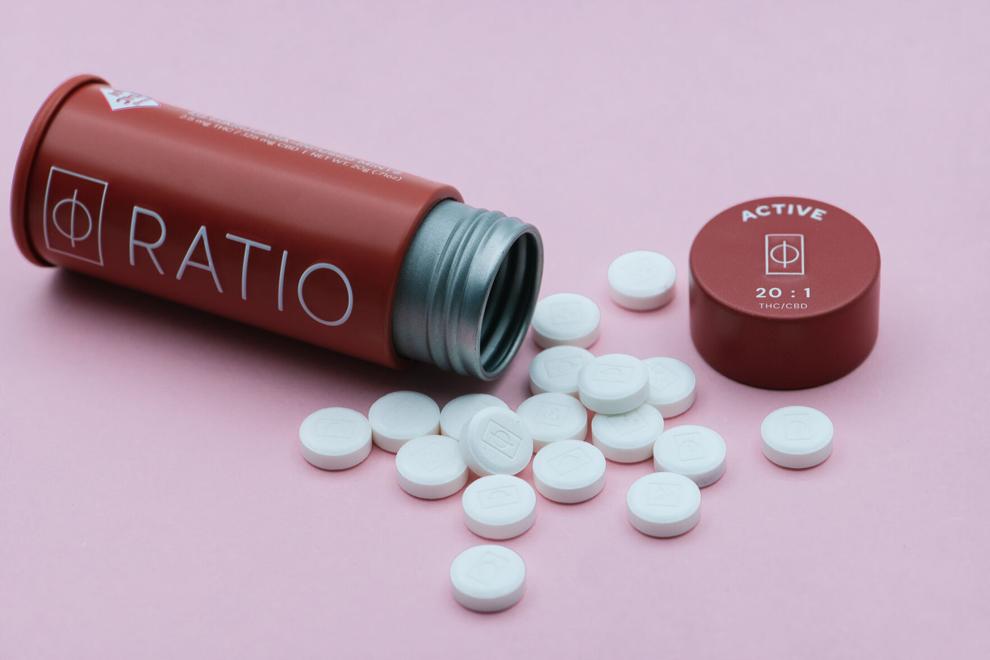 Active. Focus. Balance. Relax. Soothe.
Picking a cannabis experience is one thing. Knowing how much to ingest to achieve that experience is quite another.
To make it easier for consumers, Matt LaBrier, chief operations officer and co-founder of Proper Cannabis, and his partners, John Pennington and Craig Parker, focused on the ratios of the main psychoactive compound, tetrahydrocannabinol (THC), to cannabis when developing their RATIO vape pens and microdose mints.
Having worked in the industry for nearly a decade in Colorado before returning to St. Louis, LaBrier was familiar with the concerns of medical cannabis patients, as well as recreational users.
"There is that trepidation or fear that people just don't know what to expect in terms of the feeling they are trying to achieve with the cannabis, the strains and methods they should use to attain that feeling and, most importantly, the dosage needed," he said. "For many, especially for newer patients heading to a dispensary for the first time, there's this big unknown that can be a bit scary. I think everyone has heard a story or two about someone who tried cannabis for the first time and had a bad experience, or knew someone else who had."
LaBrier said RATIO eliminates that fear by simplifying the process for the consumer. The company's dose-controlled vaporizers and microdose mints allow patients to start small, adjusting their dosage along the way to achieve the desired effects. The company's five products — Active, Focus, Balance, Relax and Soothe — are formulated around a specific THC-to-cannabidiol, or CBD, ratio. The vape pens, a device shaped like a pen used for vaporizing oil, are filled with a pure distillate made in-house from Proper Cannabis flower, plus terpenes. The mints are infused with the same distillate, just in a powdered form.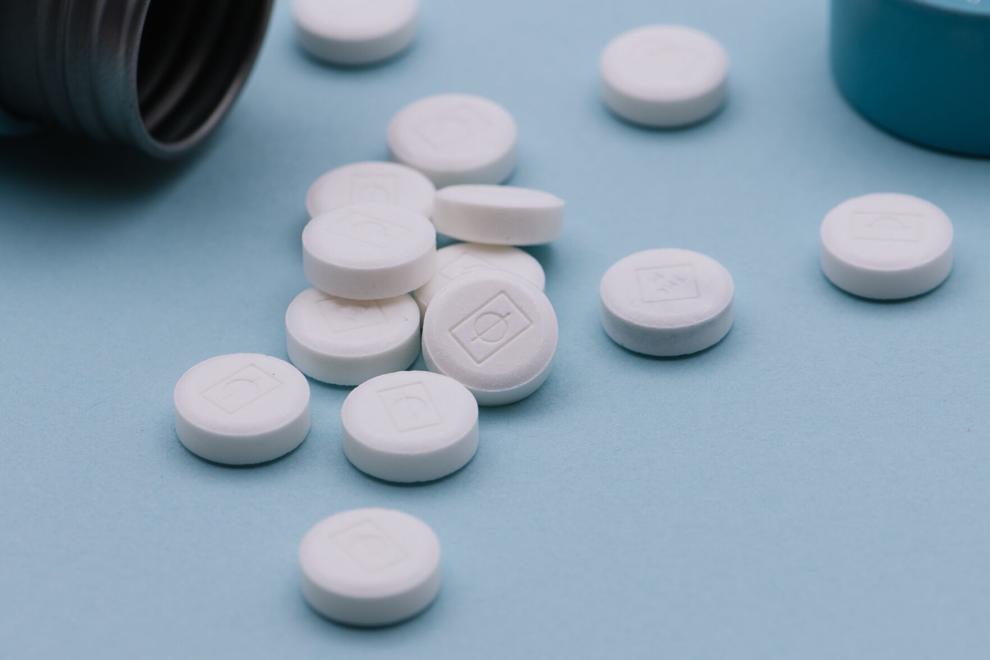 "These precise ratios allow the consumer to experience unparalleled control," LaBrier said. "Every individual has a unique ratio need for different times of the day. Whether someone needs to be hyper-focused on an activity at noon or just wants to have a good night's sleep, there is a dosage tailored to that feeling."
"Our staff works hard to educate every customer to let them know there is a safe, comfortable and predictable way to use cannabis, and then provide them with the options that will work optimally for them," said LaBrier.
One particular example of RATIO's emphasis on consumer control is the dose notification feature installed in the RATIO vape pen. The device alerts consumers with a slight vibration every two seconds, informing them when they've drawn a single dose.
"The vibration is key in terms of the education," LaBrier said. "Have you ever seen someone inhale a vape pen for 10 seconds and then emit a huge cloud of vapor? Suddenly, they realize they've smoked entirely too much. Our delivery methods help prevent overuse."
LaBrier said the effect from a vape pen is almost immediate, so he recommends customers wait 15 to 30 minutes before consuming additional doses. The mints, on the other hand, typically take anywhere from 20 to 30 minutes to kick in, with the effect lasting a bit longer than the vape pen. LaBrier and his staff encourage consumers to wait two hours before ingesting a second mint.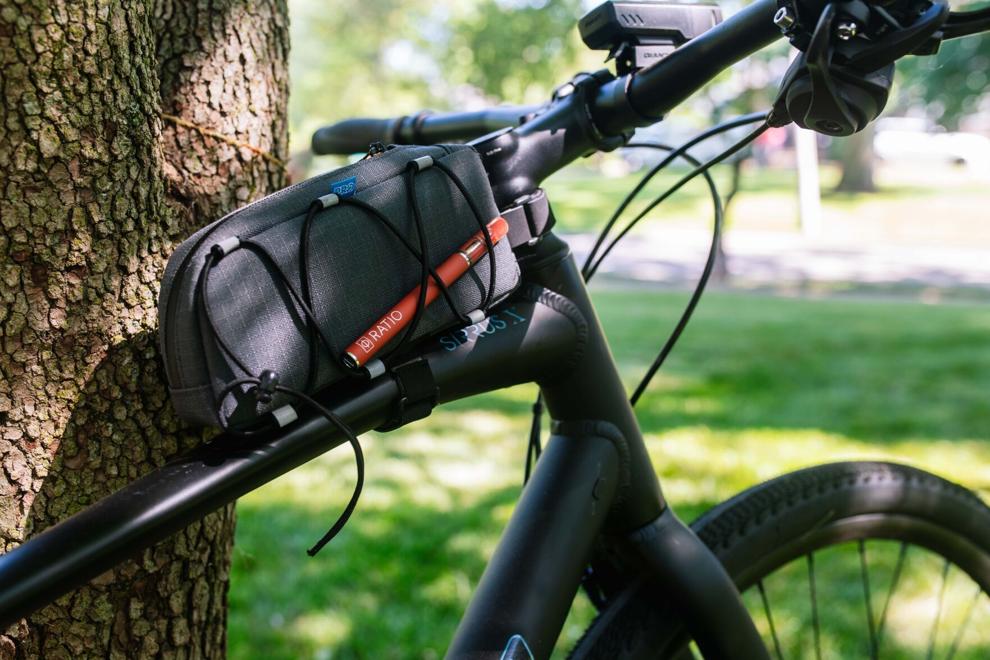 Roughly the size of a pen and with no distinct markings, RATIO vape pens are discreet and portable. The emphasis on discreet design also applies to the mints — each tin holds 40 mints and looks similar to a lip balm container. Both products come in child-resistant packaging. LaBrier said a tincture will be available later this year.
RATIO products are available at licensed dispensaries in Missouri, including Proper Cannabis locations in Crestwood, unincorporated South County and Warrenton. The company's fourth dispensary is set to open in Bridgeton later this year.
Information provided is for educational and informational purposes only and does not supersede any medical advice given by a physician. Cannabis is still considered a schedule 1 controlled substance and is illegal under federal law. Adults who consume cannabis must keep cannabis products away from animals and out of reach of children. Note that the intoxicating effects of cannabis can sometimes be delayed, so do not operate a vehicle or machinery after consumption. Use of cannabis during pregnancy or while breastfeeding may be harmful. By purchasing cannabis from a dispensary, you are assuming the risk of any damage or loss that occurs during its use.
---
This content was produced by Brand Ave. Studios. The news and editorial departments had no role in its creation or display. Brand Ave. Studios connects advertisers with a targeted audience through compelling content programs, from concept to production and distribution. For more information contact sales@brandavestudios.com.