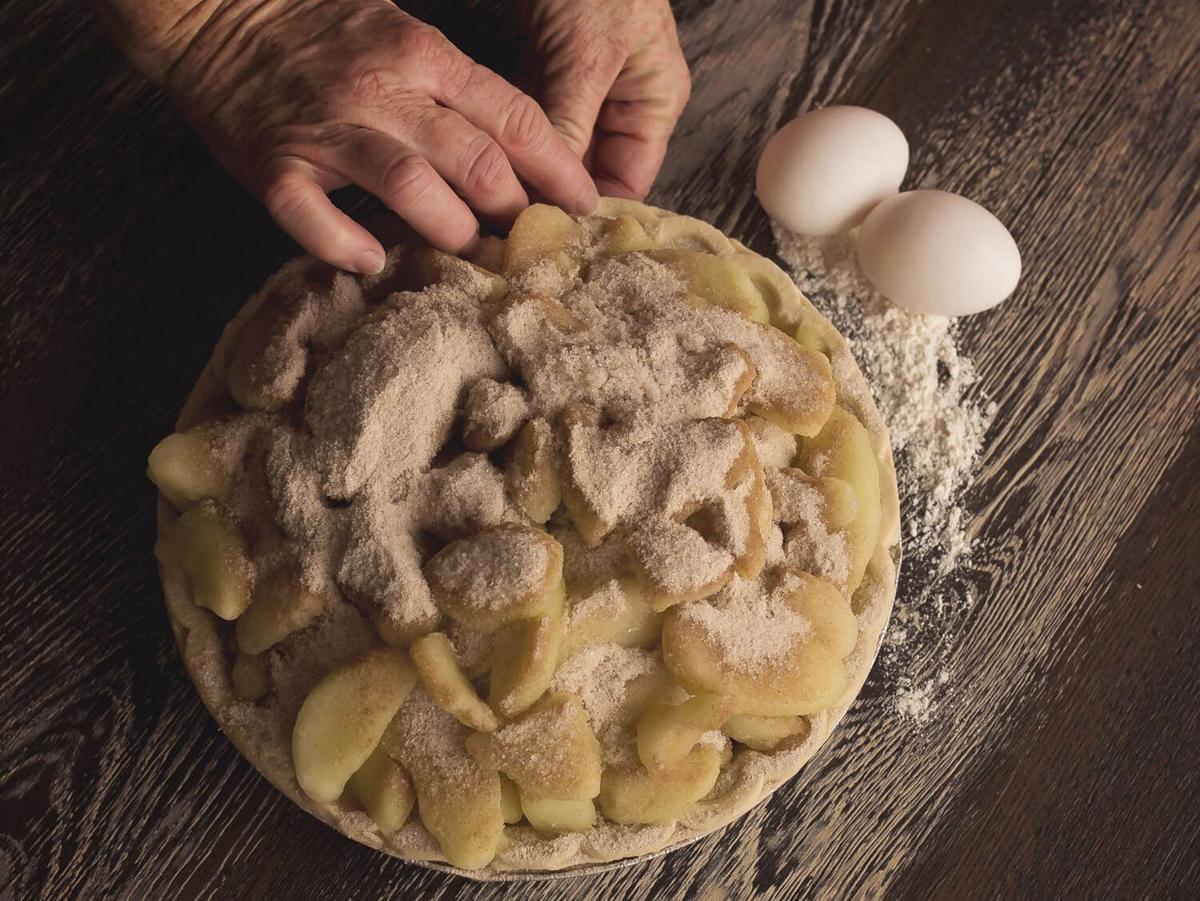 Popping into A Slice of Pie in Rolla, Missouri, for its generous helpings of pie and cheesecake has been a tradition for generations of locals and visitors alike. Now, residents of St. Robert, Missouri, can make their own memories at the second location of the restaurant, which debuted in June.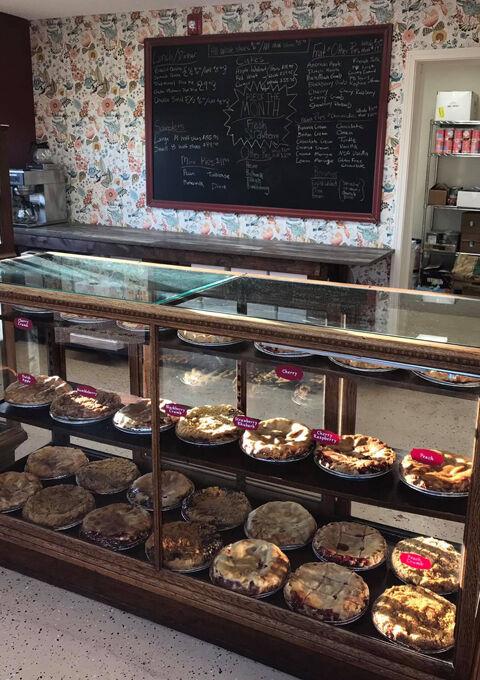 St. Robert customers can expect the same decadent desserts, including the coconut cream pie with scratch-made coconut pudding and four inches of cream on top, which has been the bestseller since the shop opened in 1986. Other favorites include the apple pie – both American and Dutch varieties are available. And who doesn't love a warm slice of strawberry-rhubarb pie?
Current owner Ryan Warnol bought A Slice of Pie in 2018, but his connection to the business goes back decades – Warnol actually worked at the Rolla mainstay when he was in college earning his teaching degree. Since purchasing the restaurant, he's toyed with the idea of opening a second location. Finally, he decided to commit, and he chose St. Robert because of its close proximity to Fort Leonard Wood; it's also close enough to Rolla that he can continue to manage both locations with the help of his wife and two sons.
The menu also features savory lunch and dinner items such as spinach quiche, chicken and mushroom pot pie and a turkey club, but tradition dictates that you eat dessert first. Need more convincing? Peach crumb, French silk and lemon meringue are just a few more mouthwatering options.
Owning A Slice of Pie has been a rewarding experience for Warnol and his family, who get to share the original recipes with all the families who frequent the spot. "I think it's amazing that [the pies are] still handmade after 35 years," says Warnol. "My goal is to keep doing what we've been doing and keep doing it well."
1106 Old Route 66, Suite 3A, St. Robert, Missouri, facebook.com/sliceofpierolla