Lee Meisel and his wife, K, opened Leeway Franks three years ago in Lawrence, Kansas, selling housemade sausages and tasty sandwiches. In December, they opened Leeway Butcher next door, selling wholesale sausage to local restaurants and stocking glass cases filled with fan favorites.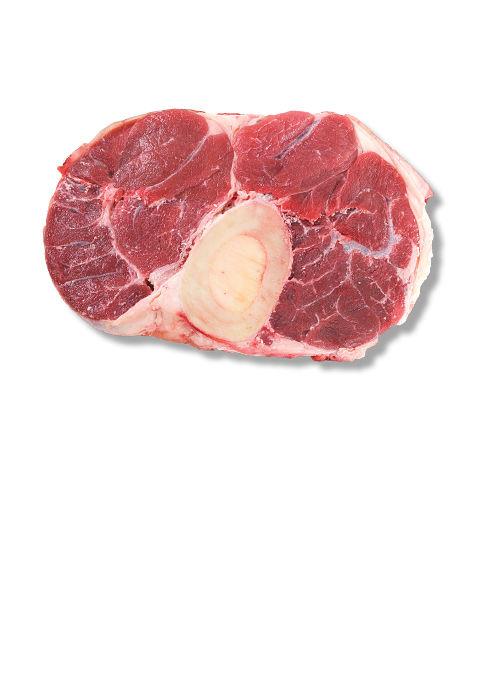 Look for sausages in seasonal flavors in addition to the traditional currywurst, knockwurst, Polish sausage and breakfast sausage. Pork, poultry, lamb, goat and rabbit are all sourced from surrounding farms and ranches and kept whole so that they can be cut to a customer's specifications. Try the butcher's bundles, featuring cuts hand-picked by Meisel with instructions on how to prepare them at home.
Top 3 Butcher's Beef Cuts
Like many butchers, Meisel has a soft spot for less-common cuts. At home, he favors tougher ones with a big, beefy flavor that shine through with either a quick sear or a long, slow braise instead of tender, more expensive cuts.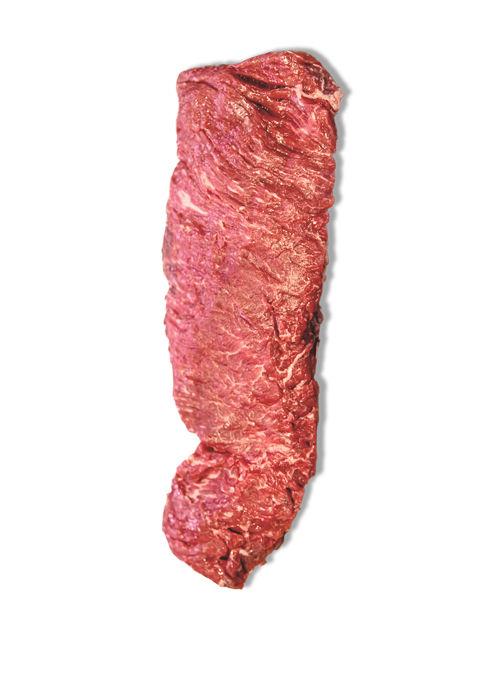 Neck and Shanks
"As the weather gets colder, I want to cook shanks low and slow in a rich red-wine braise on the stovetop, or throw necks in a pot with water and blanch them for a light, flavorful soup. Give me all the necks and shanks you have – they have incredible flavor."
Sirloin Flap or Bavette
"Most people have heard of flank or skirt steak; just as flavorful but lesser known is the sirloin flap, also called the bavette. Slice this cut up and sear it off in a hot pan for a delicious stir-fry, or make a quick-cooking Korean barbecue."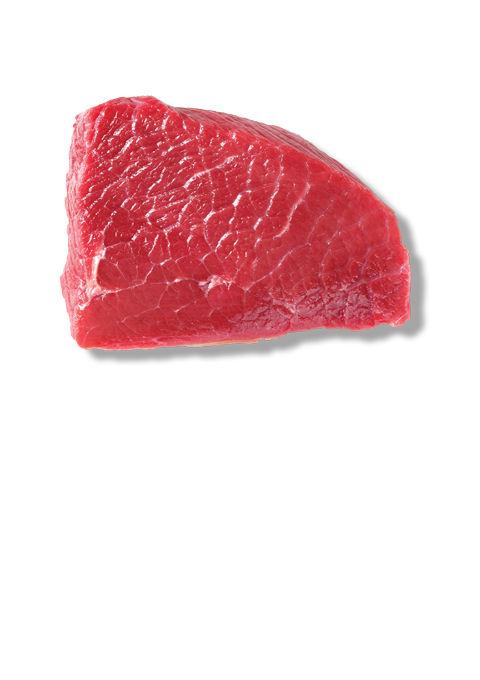 Sirloin "Heart" or Center-Cut Top Sirloin
"You'll need to ask your butcher to clean up the 'heart' of the sirloin, removing the extra fat and muscle, but it's worth it, as this can be one of the most tender cuts of sirloin. Season and sear it like a steak in a pan on medium-high heat, flipping every 30 seconds or so to lock in juices."
Leeway Butcher, 935 Iowa St., Ste. 9, Lawrence, Kansas, leewayfranks.com