Cool off with our essential guide to St. Louis metro area ice cream shops & makers
Cool off with our essential guide to St. Louis metro area ice cream shops & makers
If you're looking to beat the heat or need a sweet treat, St. Louis has plenty of ice cream shops and makers. Check out our essential guide to the frozen desserts currently available in the metro area.  
Ari's Ice Cream Parlor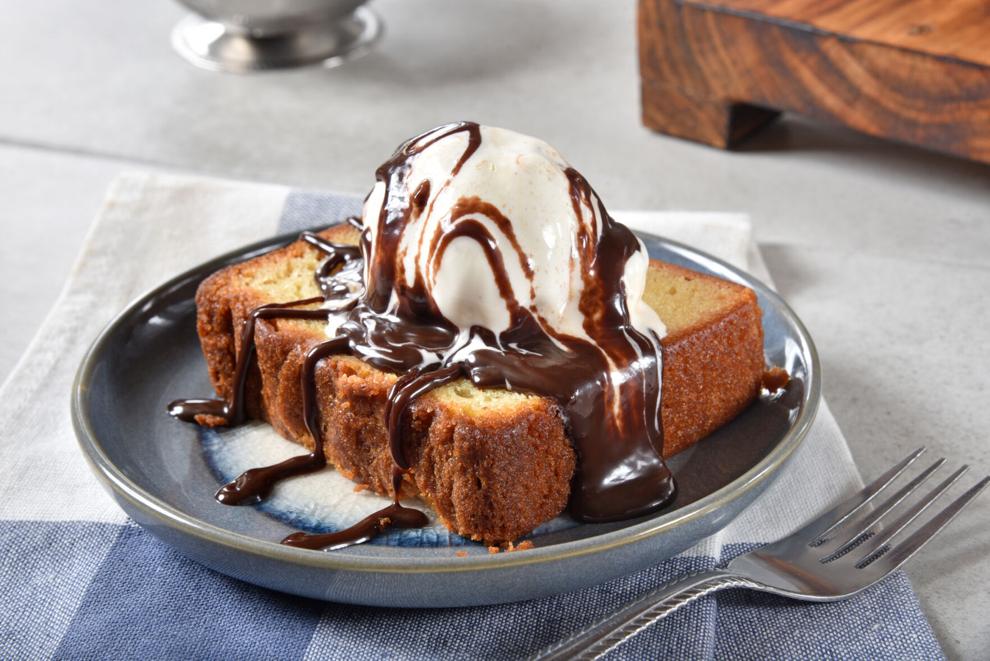 Baileys' Range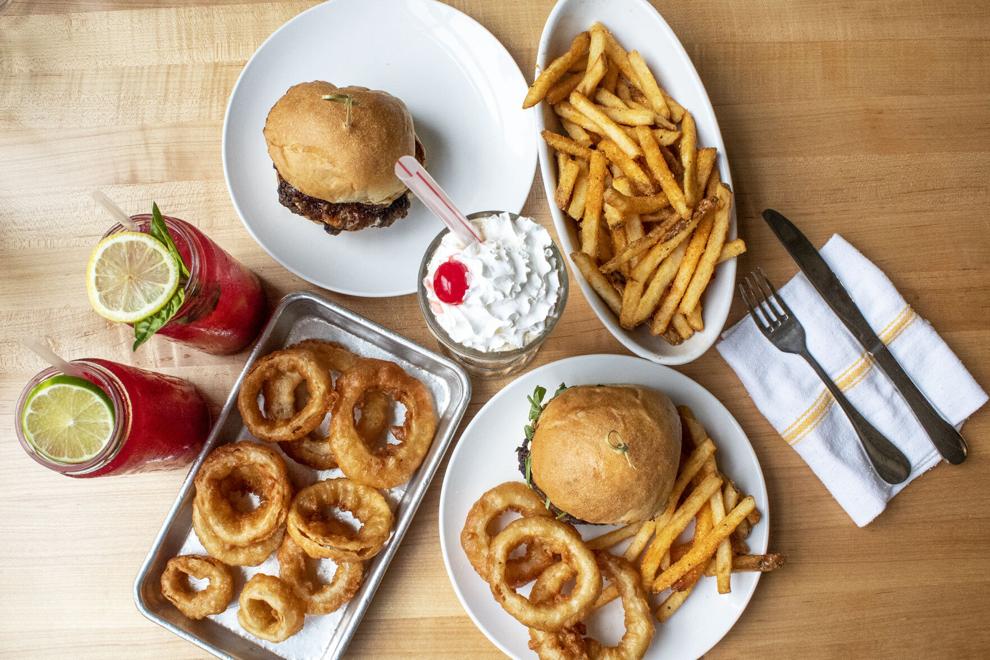 Bella's Sweet Treats and Boozy Shake Shop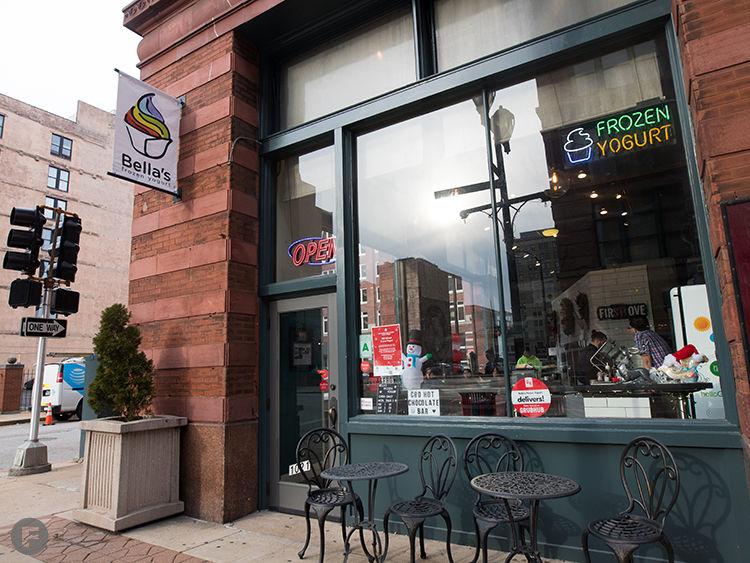 Boardwalk Waffles & Ice Cream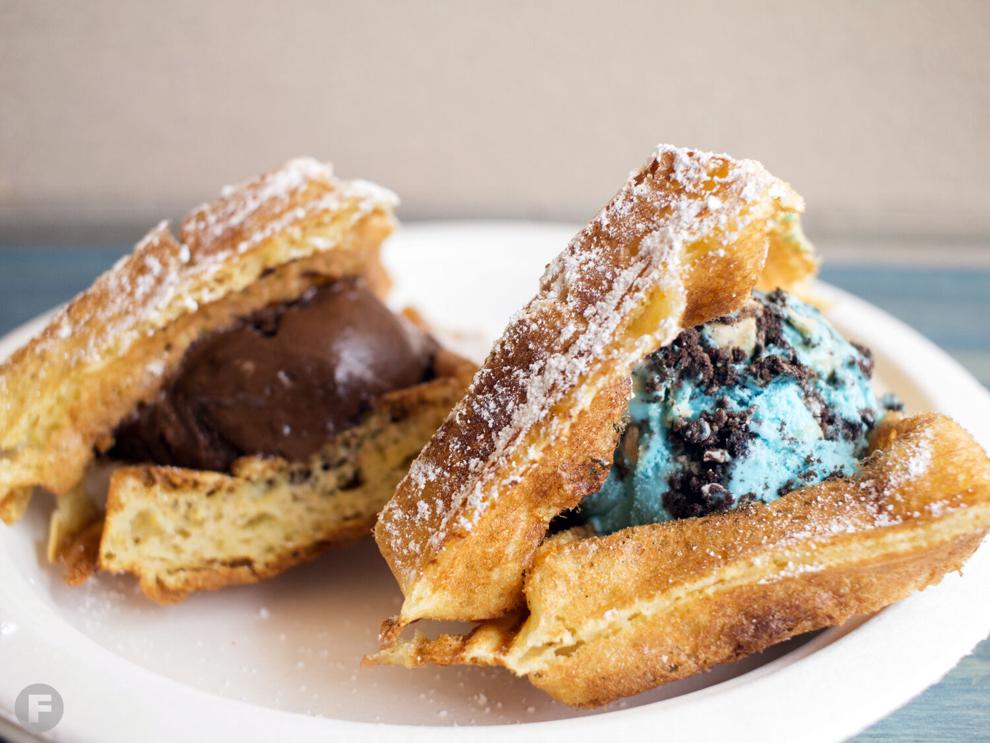 Bobby's Frozen Custard
Bold Spoon Creamery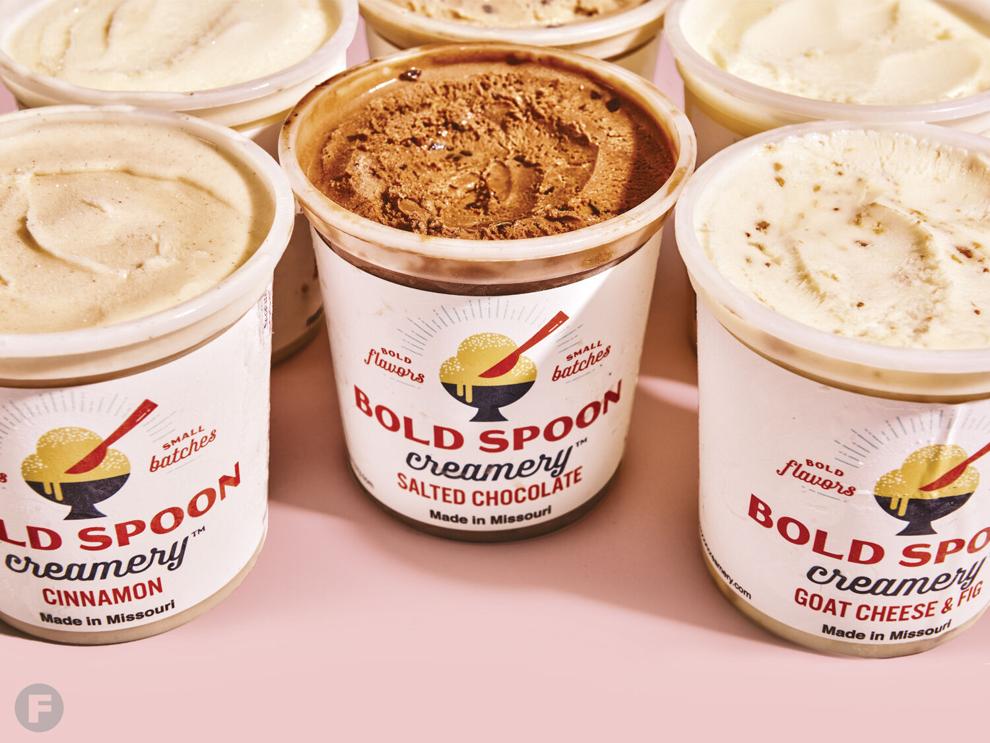 City Scoops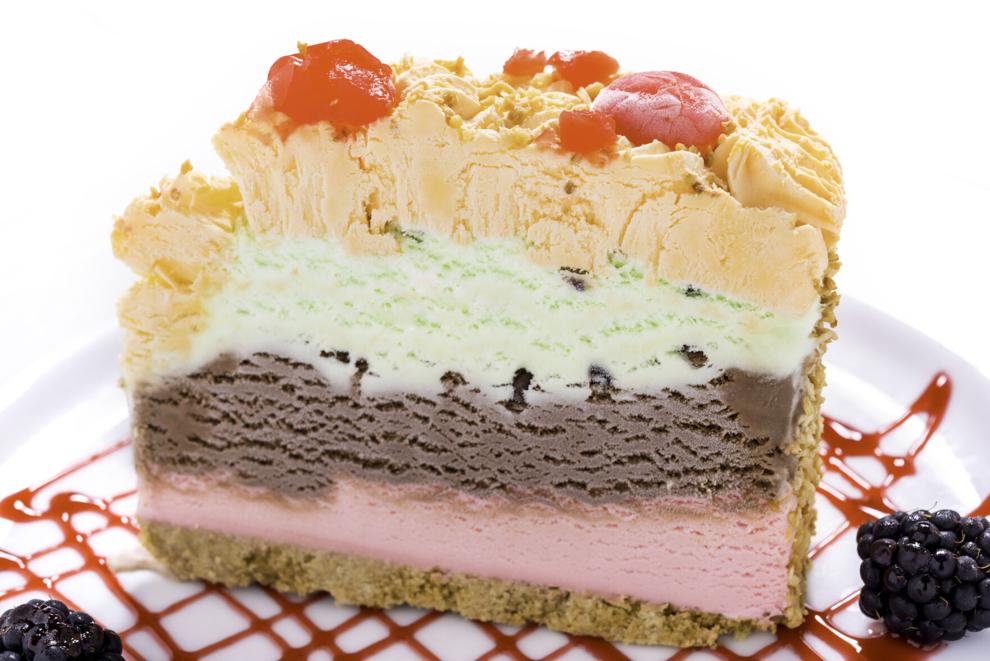 Clementine's Naughty & Nice Creamery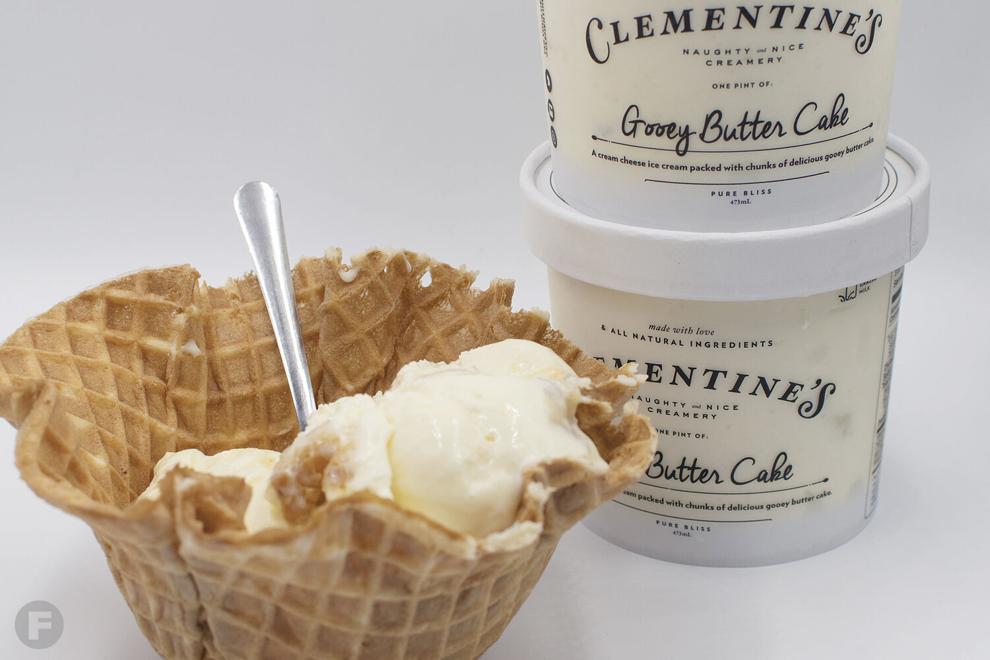 Cones and Cups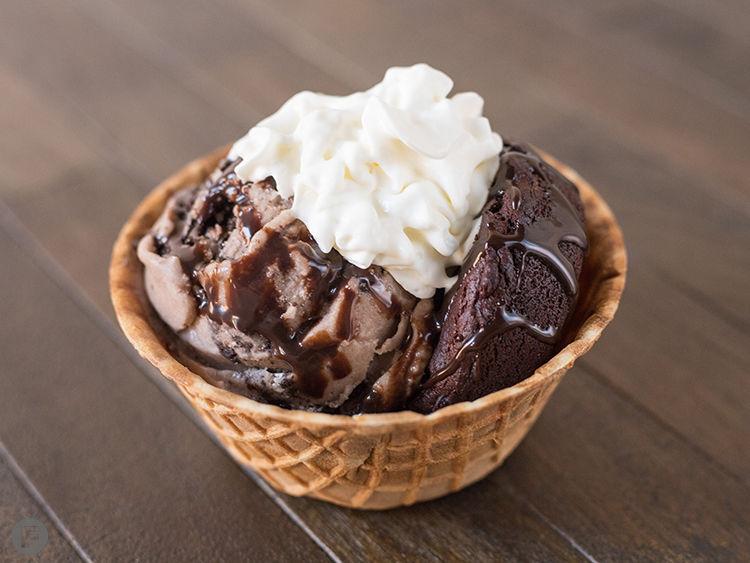 Cottleville Cookies & Cream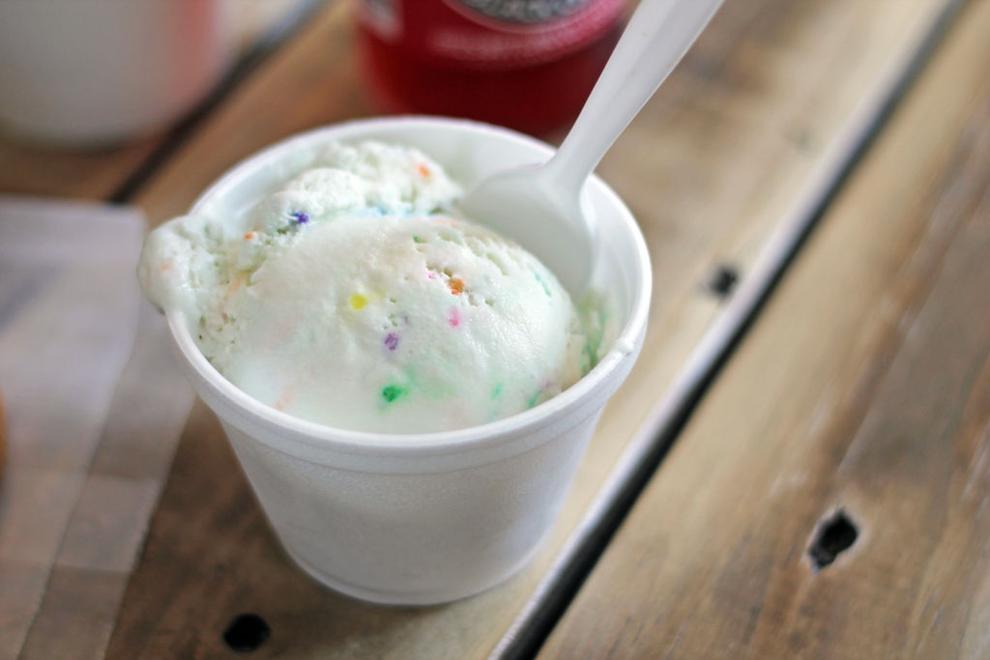 Crown Candy Kitchen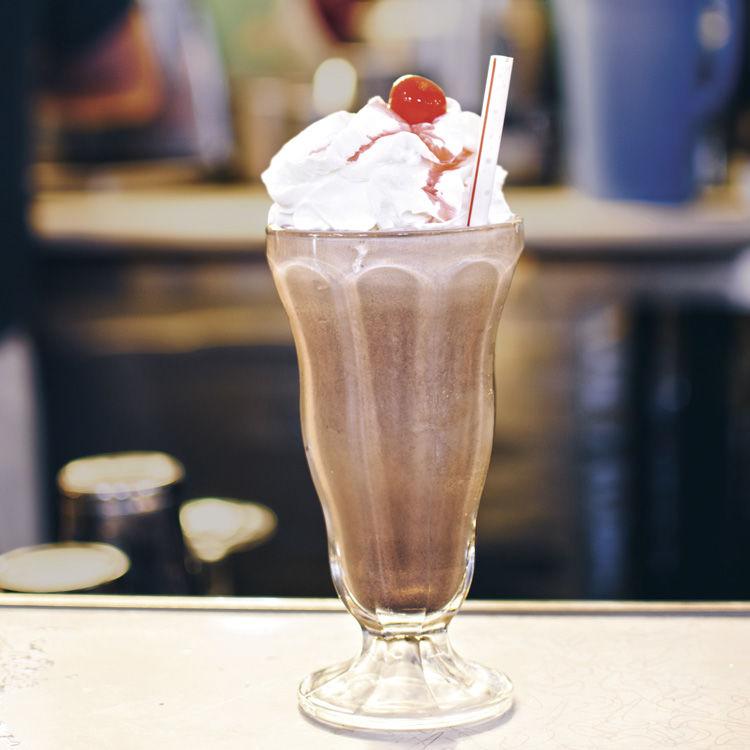 The Fountain on Locust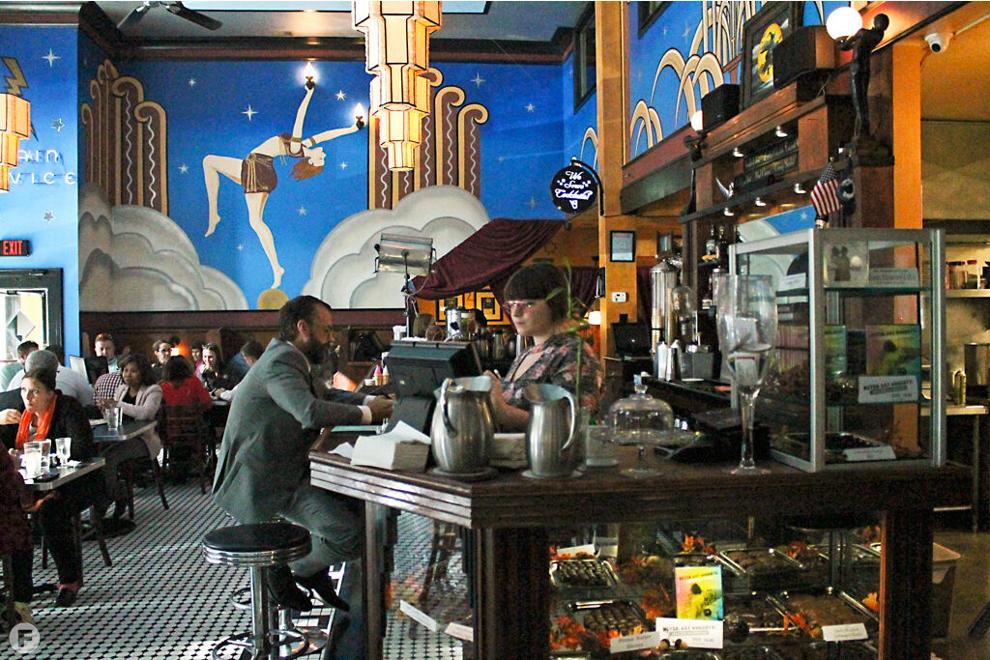 The Gelateria Coffee Company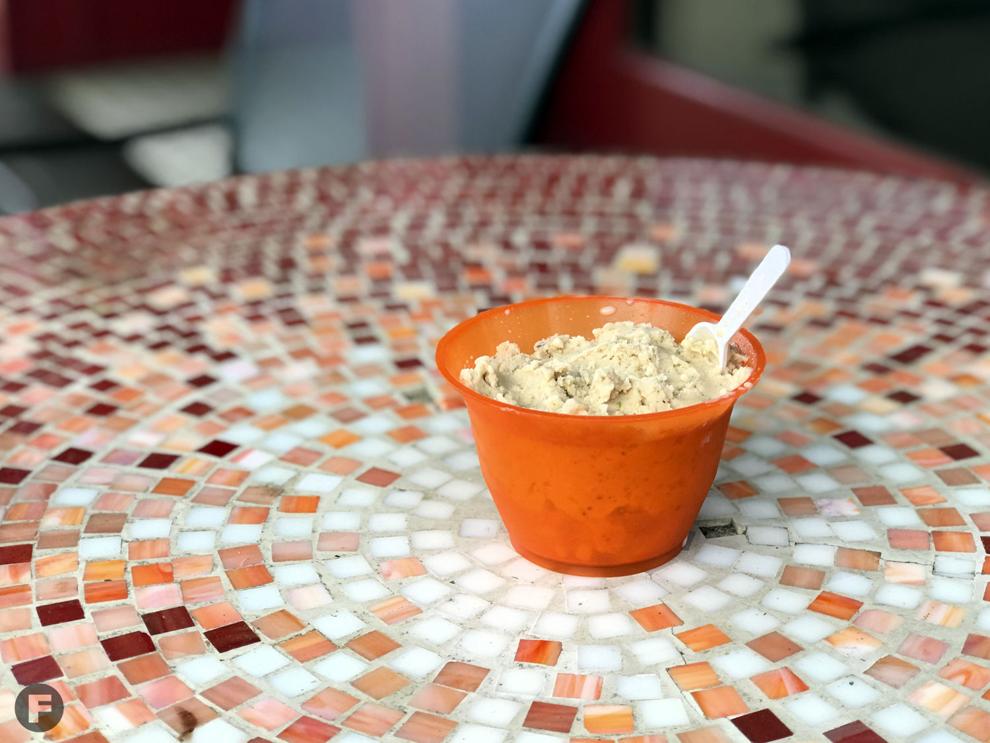 Ice Cream for Bears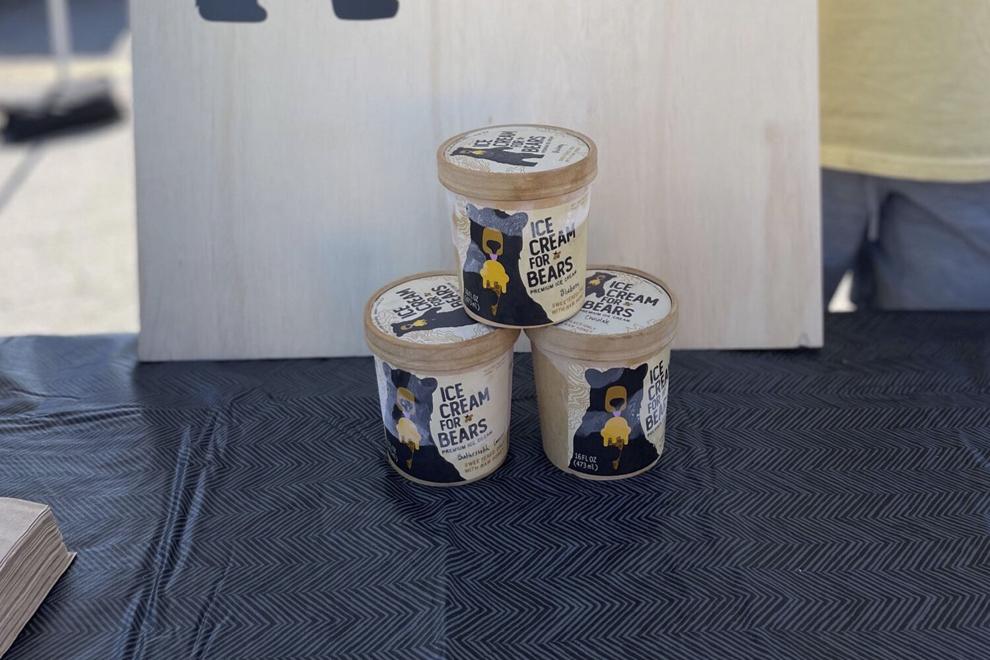 Ices Plain & Fancy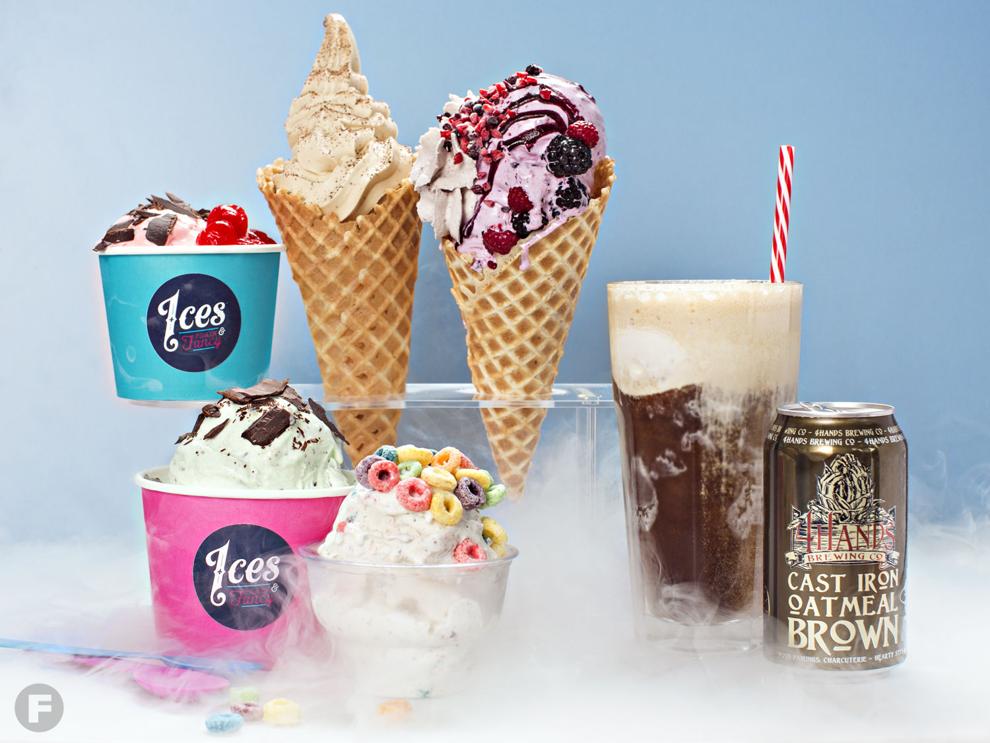 The Island Frozen Yogurt & Frozen Liqueurs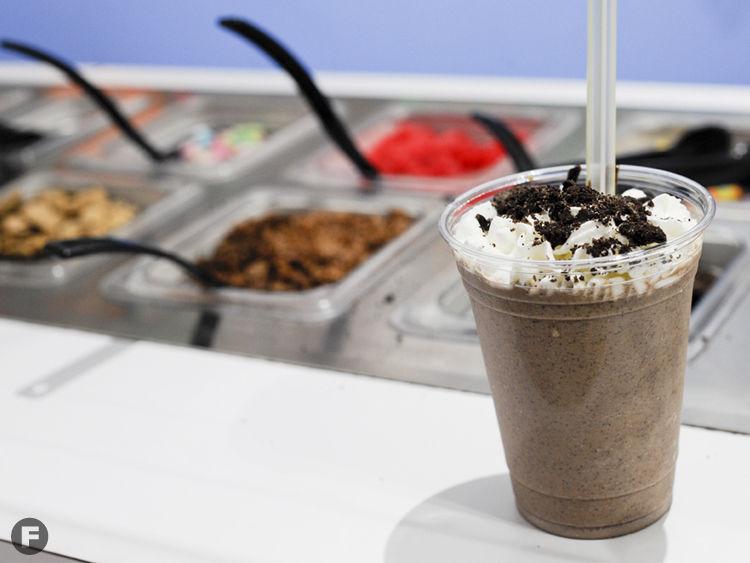 Nonna Sweets + Treats
Poptimism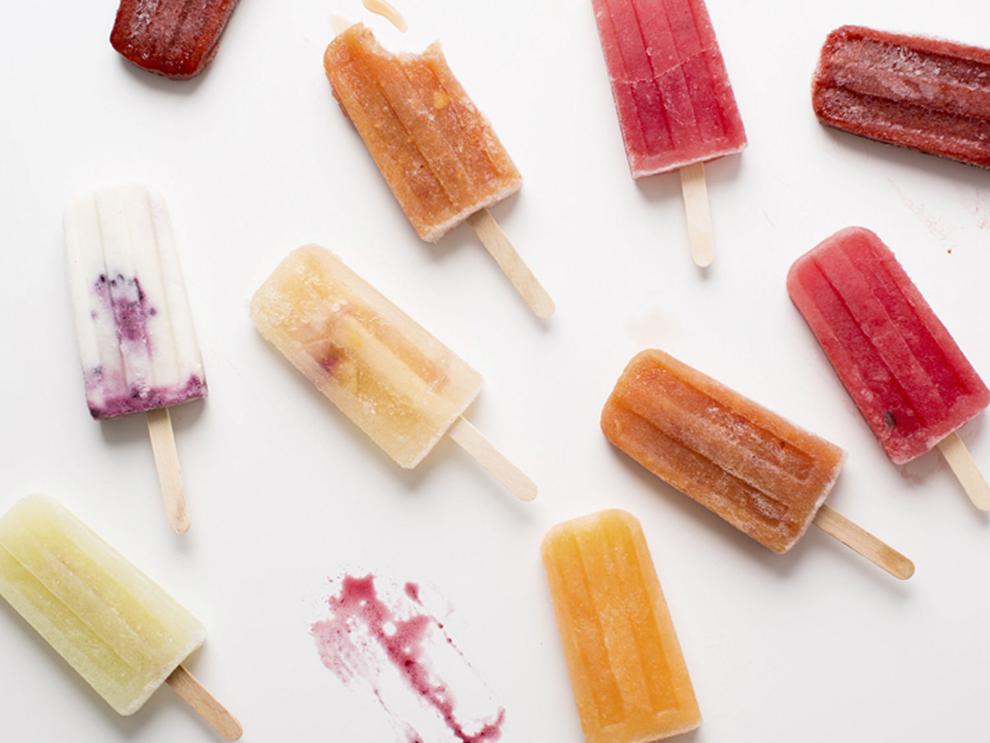 Serendipity Homemade Ice Cream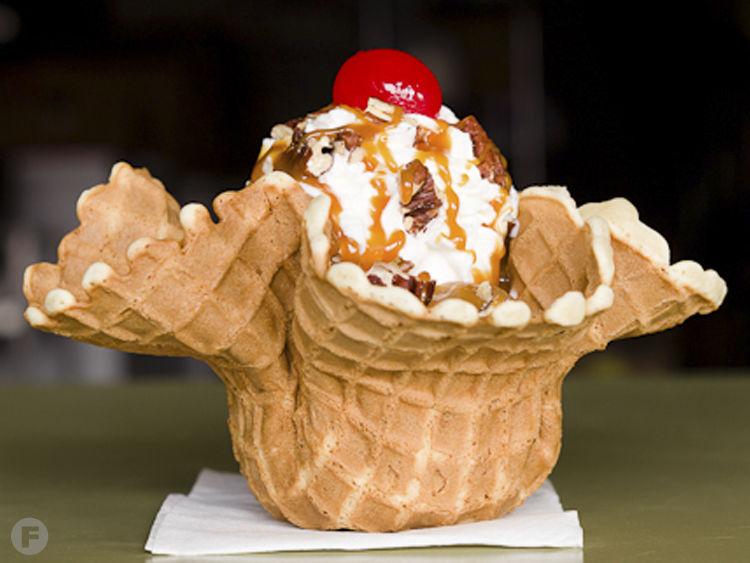 SugarBot Creamery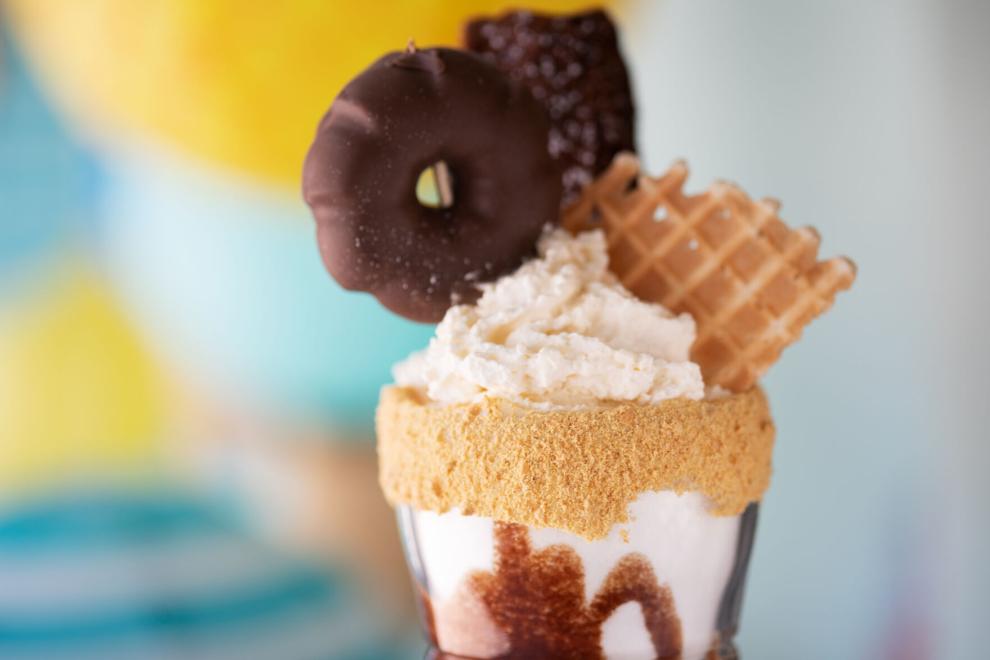 Sugarwitch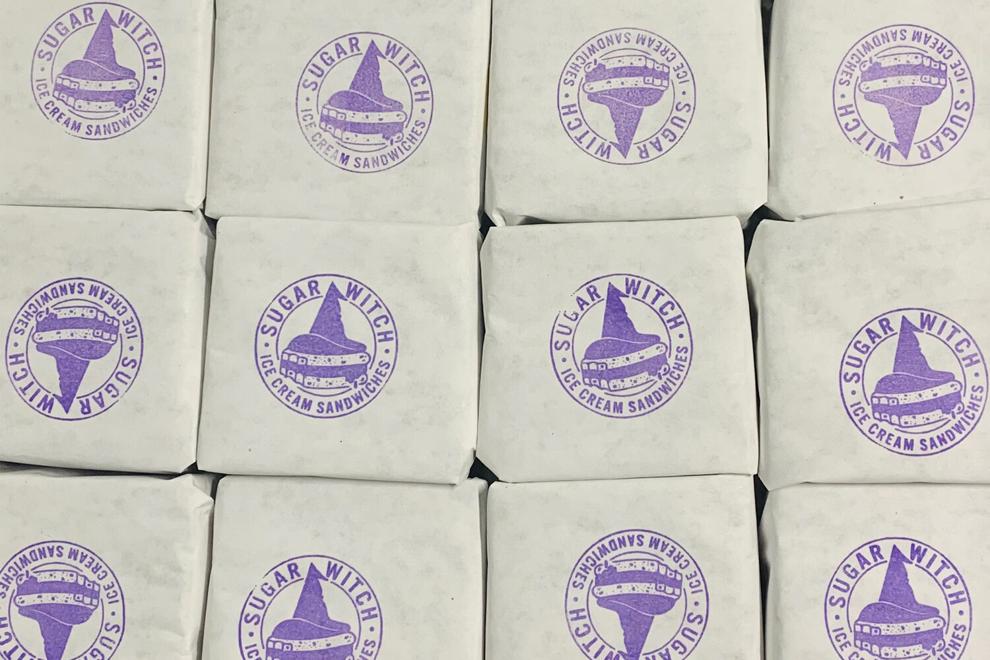 Sweet EM's Coffee and Ice Cream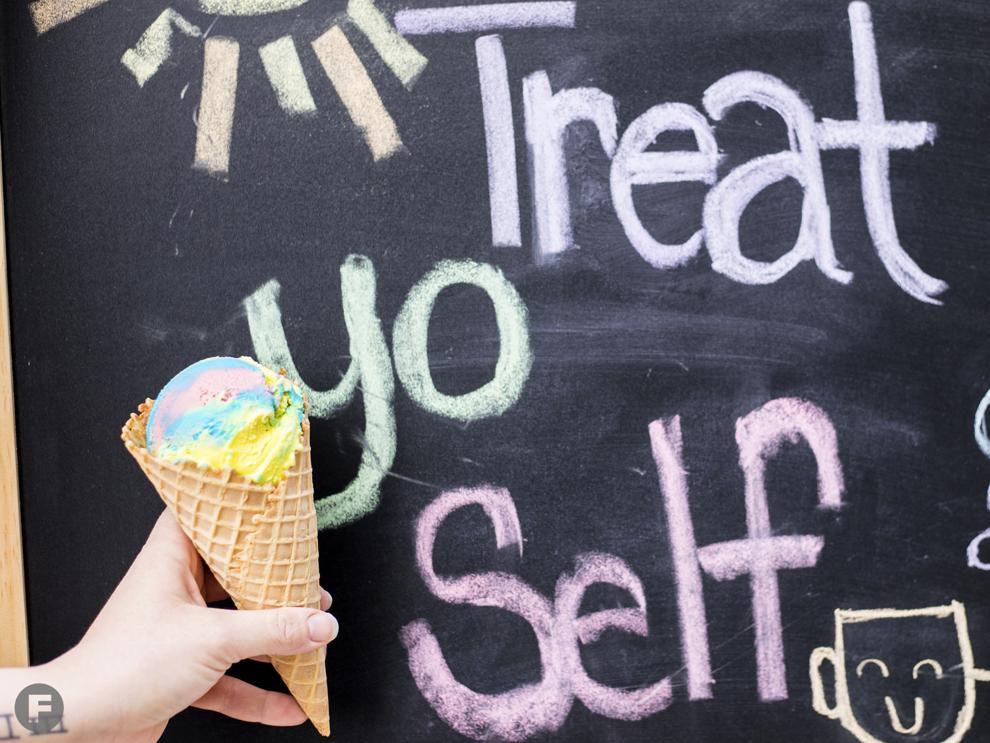 The Taco & Ice Cream Joint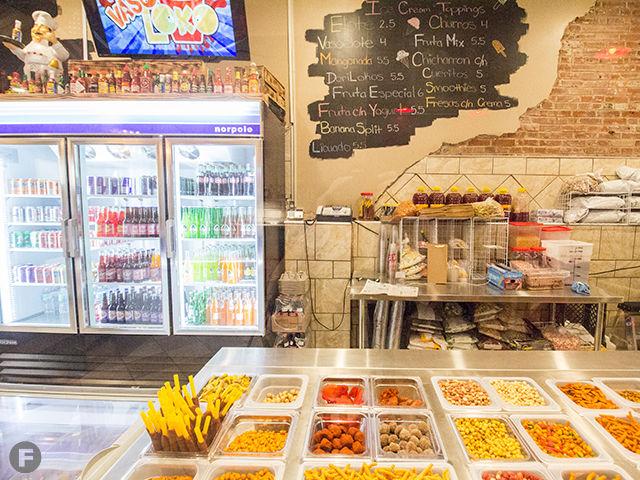 Ted Drewes Frozen Custard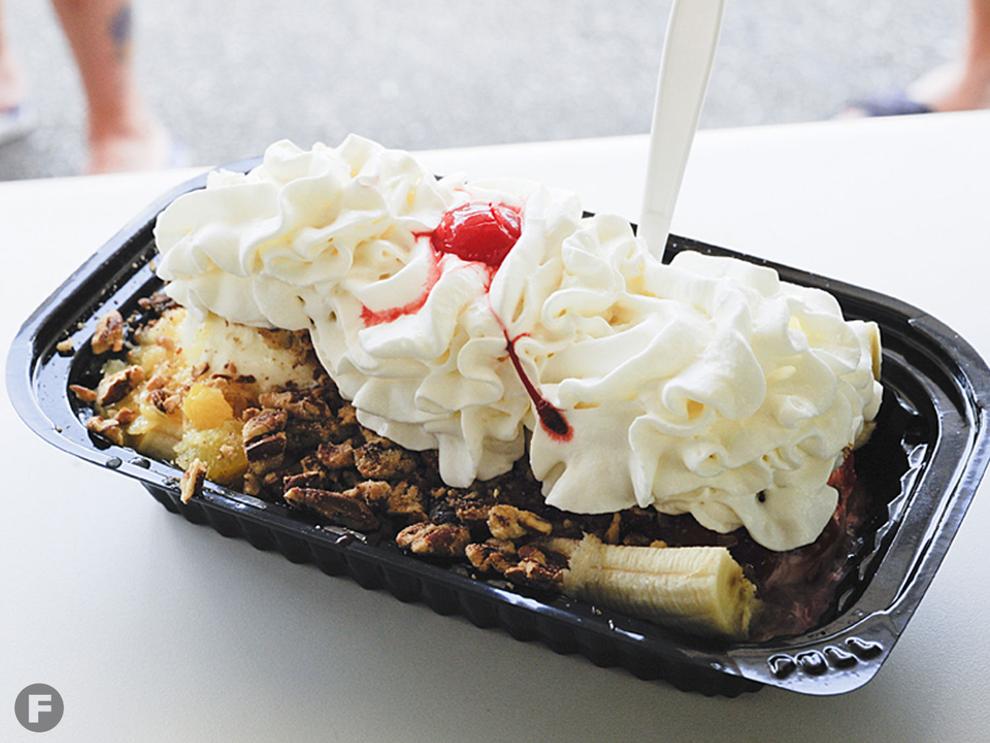 Tropical Moose Shaved Ice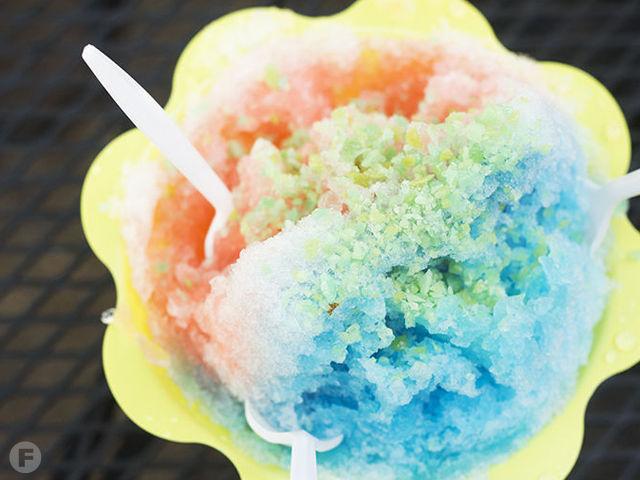 Wandering Yeti & Co.