The friendly Shaw neighborhood is a one-stop shop for historic charm, wonderful walkability and wide array of eateries. Whether you're in the mood for a banging burger, a superb stone-fired pizza or would simply love to sip a glass of wine or cup of coffee, there's something in Shaw for you to savor.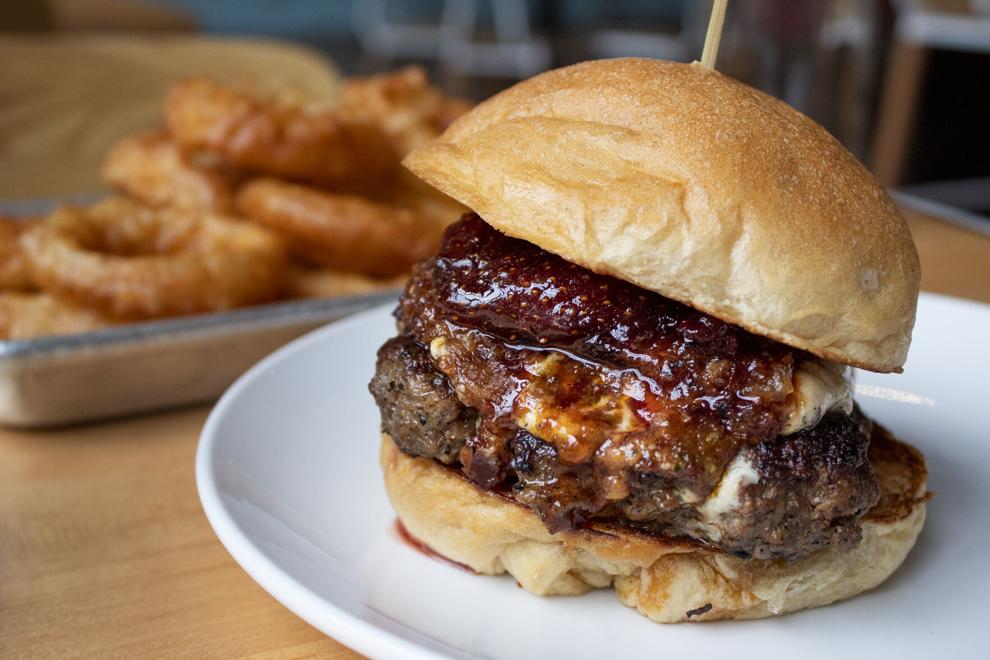 Between its freshly baked buns and 100 percent grass-fed beef, there's no denying Baileys' Range makes a fantastic burger. Choose from 12 specialty burgers or create your own. There are also salads, sandwiches, hot dogs and housemade ice cream.
Fiddlehead Fern Cafe is more than a cafe – it's thoughtfully sourced goodies served up with heartfelt hospitality. Not only can you find traditional coffee creations, hot teas, tea lattes and more, but also light bites – handmade croissants, tantalizing toasts (think summer avocado toast and roasted tomato and goat cheese) and salads.
Five Aces focuses on family and fantastic barbecue – specifically, fresh cuts of meat that are cooked with a no-salt seasoning technique over an open flame with 100 percent hickory wood. Mouthwatering must-haves are the baby back ribs, beef brisket or smoked wings. However, you also can't go wrong with the stupendous sides – everything from sweet potatoes to baked beans to green beans and more. Be sure to check its hours: it's typically open only on the weekends.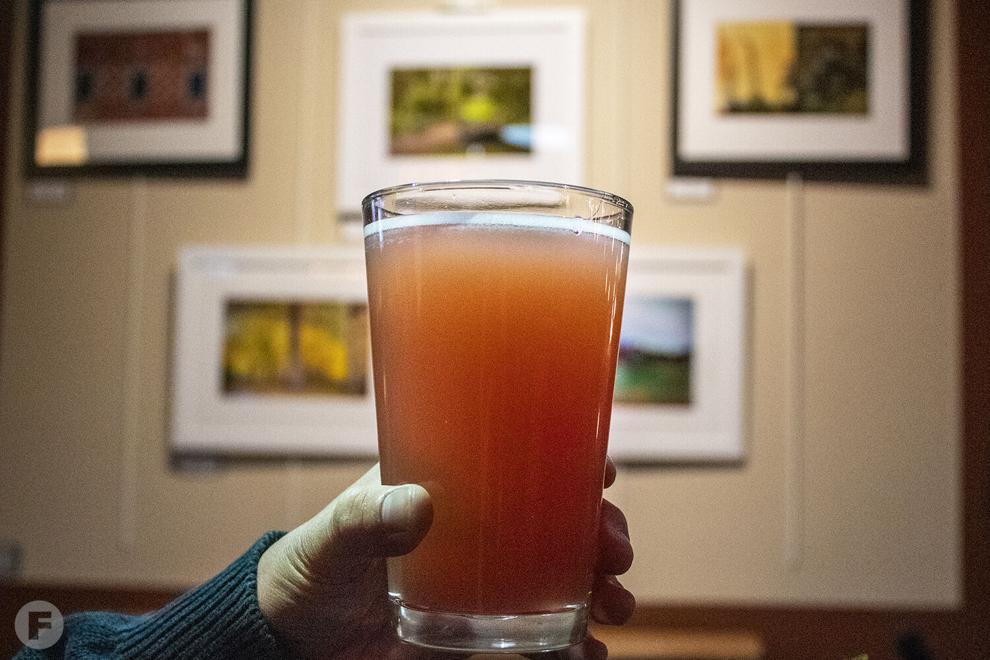 Step inside Gallery Pub on Thurman and enjoy more than excellent eats – experience work from local artists delightfully on display, live music, trivia nights and more. The menu features appealing appetizers, soups and salads, desserts (hello, freshly made cannoli) and, the star of the show: Italian-style, stone-fired pizzas. Choose from nine specialty pies or "paint your own pizza."
Gallery Pub on Thurman, 4069 Shenandoah Ave., Shaw, St. Louis, Missouri, gallerypubstl.com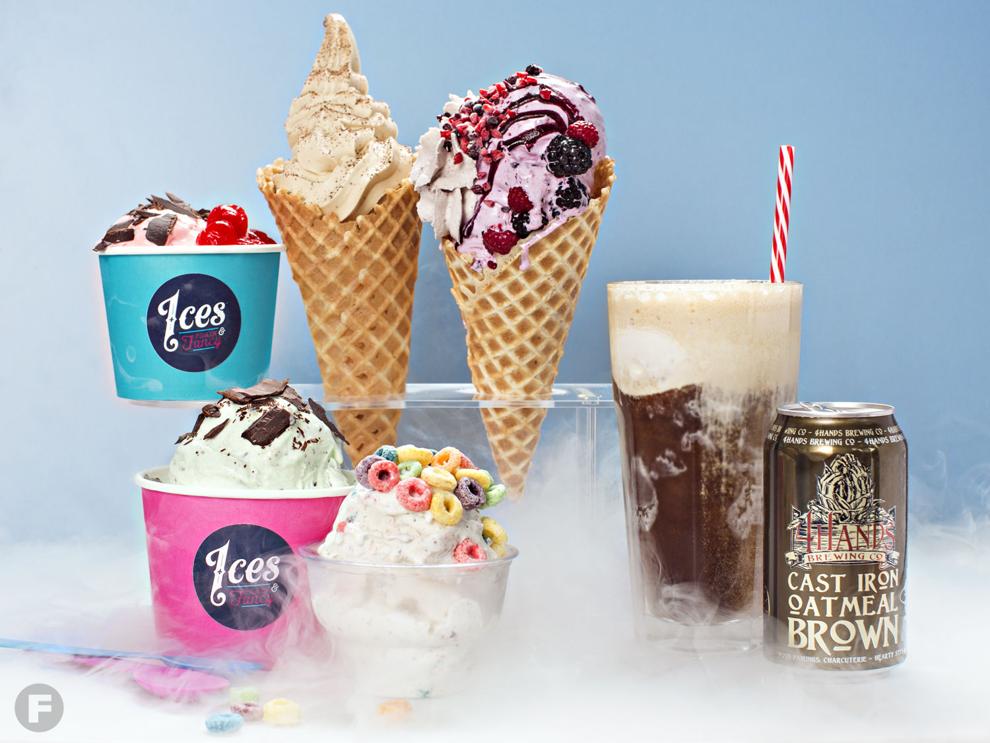 If you want a cool experience and tasty treat, then look no further than Ices Plain & Fancy. Ice cream is flash-churned in front of your eyes, making for a fresh, decadent treat. Choose from flavors like salted dulce de leche, peanut butter chocolate, cherry cordial and more.
Whether you snag a seat on its expansive patio (with heaters for when temperatures are low) or delight in indoor dining, Sasha's On Shaw has a marvelous ambiance. Sip something from Sasha's extensive wine list or have them create you a cocktail before enjoying a small plate, including pâté, a world tour cheese tray, hummus, bruschetta and more.
The secret to SweetArt's success? A touch of love and magic in every bite. This vegan bakeshop, cafe and art studio always has delicious desserts available – plus breakfast and lunch on designated days. Whether you pop in for a chikn n'waffles, mac 'n' cheese or kale salad, you're sure to leave with a smile.
Whether you want to sit and enjoy your goodies or take them to-go, Wild Olive Provisions is an artisan cheese, wine and craft beer store that's sincerely special. Choose from local, regional and European cheeses, charcuterie and condiments before browsing a diverse wine selection.