St. Louis' restaurant scene is on a roll, and this momentum is sure to continue in 2023. This year, the city is slated to welcome several exciting new concepts, from fine dining to grab-and-go. Here are the eight soon-to-open bars and restaurants we're most excited about.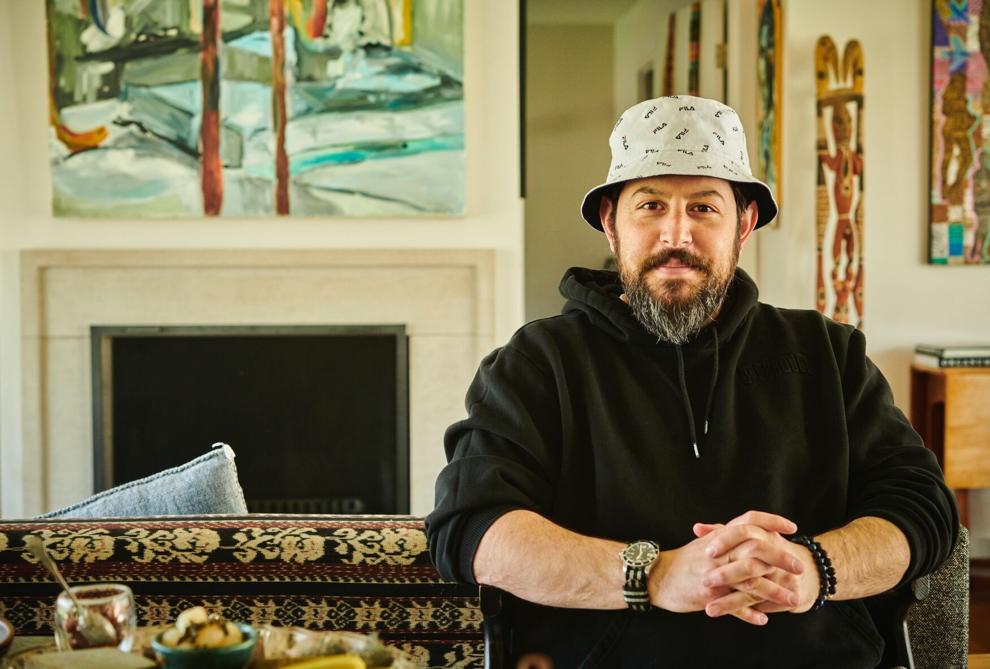 In 2022, Ben Poremba, chef-owner of Bengelina Hospitality Group, opened Bar Moro, but this busy restaurateur isn't slowing down; in 2023, he plans to open up Deli Divine at 5501 Delmar Blvd. "Expect the New York-style Jewish deli with everything that means," Poremba says. Offerings will include smoked fish, bagels, pastrami, corned beef and matzo ball soup. There will also be grab-and-go meal options along with fruit, snacks and breads. Poremba says he plans to open the breakfast and lunch spot in the first quarter of 2023.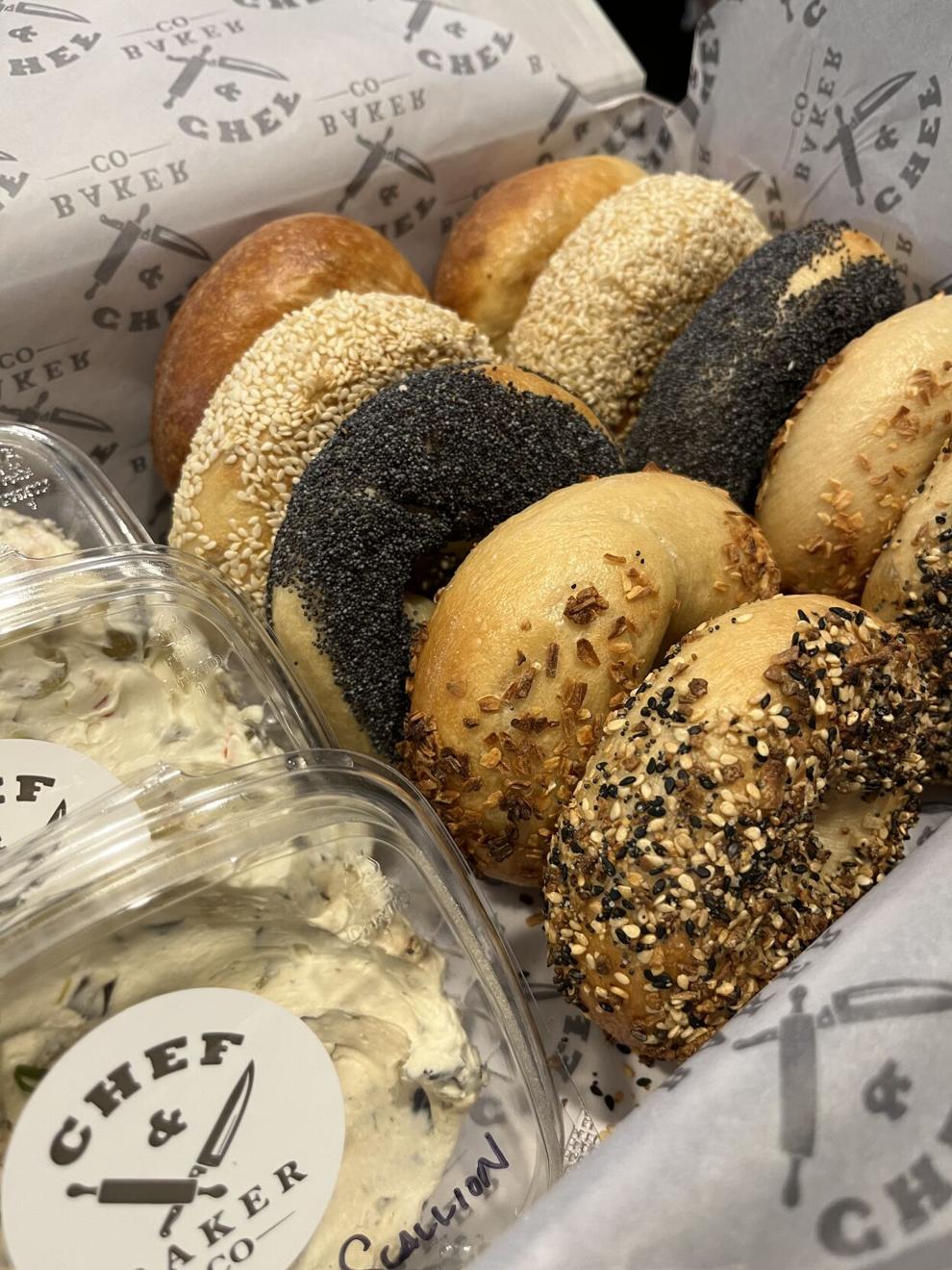 If you're an East Coast transplant who's homesick for New York-style bagels, you're in luck. Matt and Amy Herren, the married duo behind 1929 Pizza and Wine, will soon debut their new bagel concept. The breakfast and lunch spot will offer bagels, housemade schmears and bagel sandwiches. Amy Herren is proud to offer a dang good boiled bagel. "You have to boil it first to get that texture," she says. "Ours will proof overnight. A longer fermentation to develop a little bit more flavor." The shop will offer classic sesame, sea salt, everything, cinnamon raisin and blueberry varieties. C & B will open in Wood River, Illinois, by spring 2023.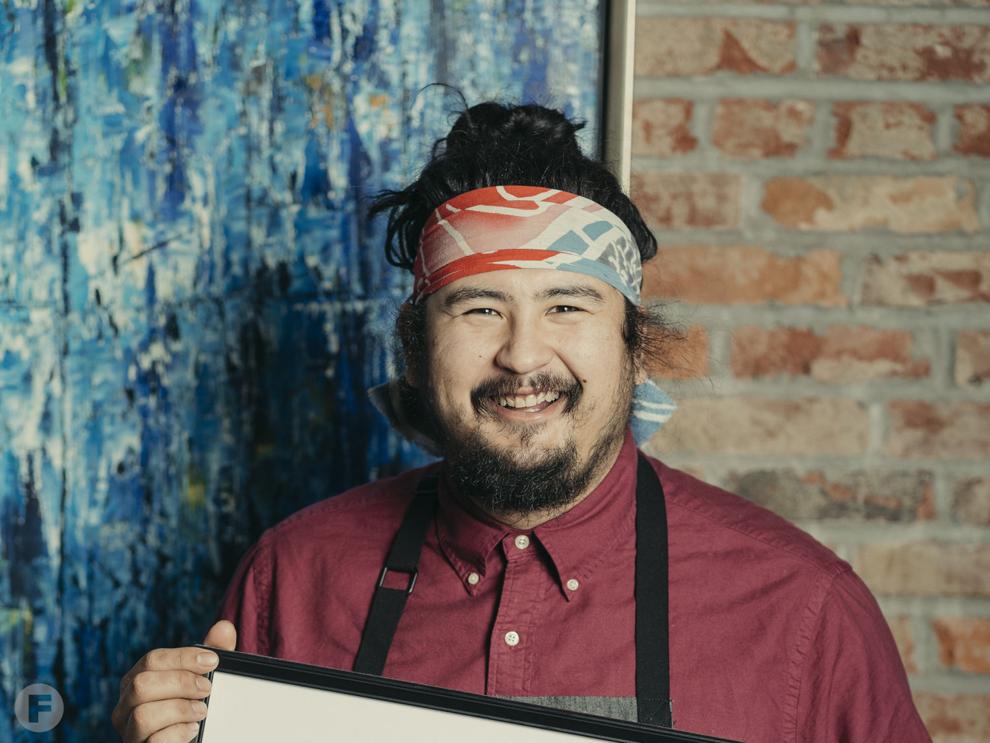 If you live in the city and love Nippon Tei, rejoice: soon you won't have to drive to Ballwin to enjoy Nick Bognar's sushi. Sado will open on Shaw Avenue in the former home of Giovanni's on the Hill. Guests will be able to enjoy all of Nippon Tei's classic rolls, nigiri and sashimi. Bognar will also offer an omakase experience, a chef-driven tasting menu. It's scheduled to open the end of January, at which point Nippon Tei will close. To keep up to date, follow its Instagram, @sado.stl.
Restaurateur power duo Natasha Kwan and Rick Roloff, the team behind Frida's, Diego's and Station No. 3, will soon debut a new addition: Bonito Bar. It will be connected to the Frida's space, but have its own menu and identity. Menu highlights include seasonal seafood with a focus on health-conscious preparations, and a diverse craft cocktail menu. The bar, named after Frida Kahlo and Diego Rivera's pet parrot, is expected to open in early 2023. Follow its Instagram, @bonitobarstl, for updates.
St. Louis, a city built on beer, is getting another new brewery in in 2023. It's led by Jason Thompson, former head brewer and production manager at Urban Chestnut Brewing Co., and Nicole Thompson. The brewery, which will be located in Midtown, will focus on American and European lagers. "It's gonna be a fairly small space, but very family friendly. Kind of open concept. You're gonna kind of feel like you're part of the brewing process," Jason says. The Thompsons aim to develop and launch a food program at the brewery, potentially inviting local chefs to do pop-ups. The duo is anticipating a spring 2023 opening; follow its Instagram @bluejaybrewing for more news.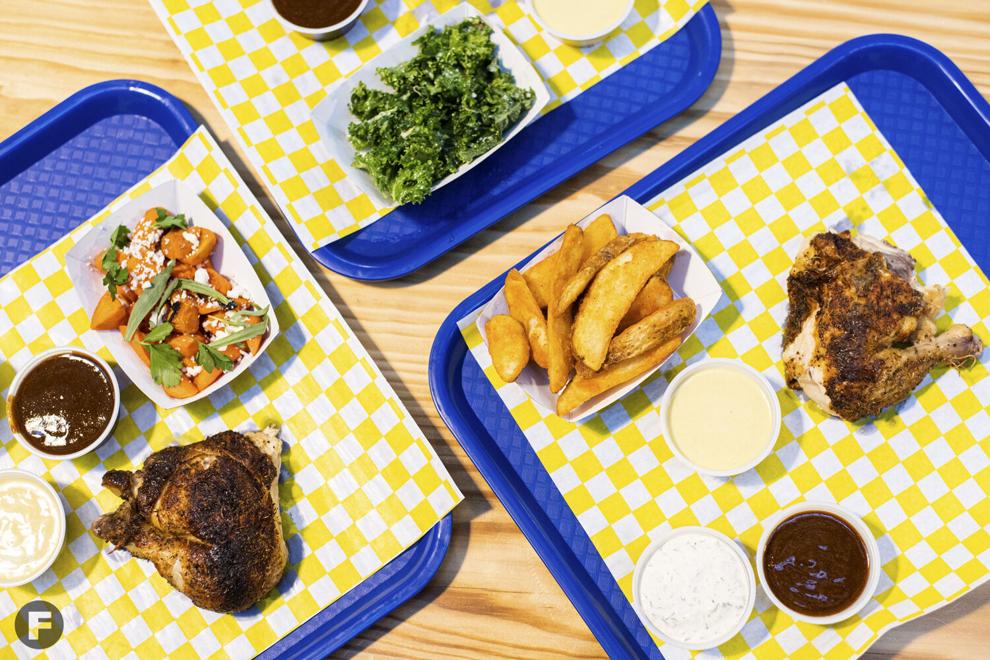 This beloved stall at City Foundry STL is getting its own brick-and-mortar location in Glendale, Missouri, in 2023. Co-owners Nate and Christine Hereford are excited to add a larger location; they will expand the menu and the catering business. "I'm thinking a few more salads and sandwiches. Naturally, we'll be able to offer more sides and options," Nate Hereford says. "Snacks and bites will also allow us to have a little fun with some different things. I see this as a chance to use the rotisserie for more than just cooking birds." The new spot will also have a liquor license, indoor seating and a pick-up window. The new location will be open to guests by the end of January; follow Chicken Scratch on Instagram for updates.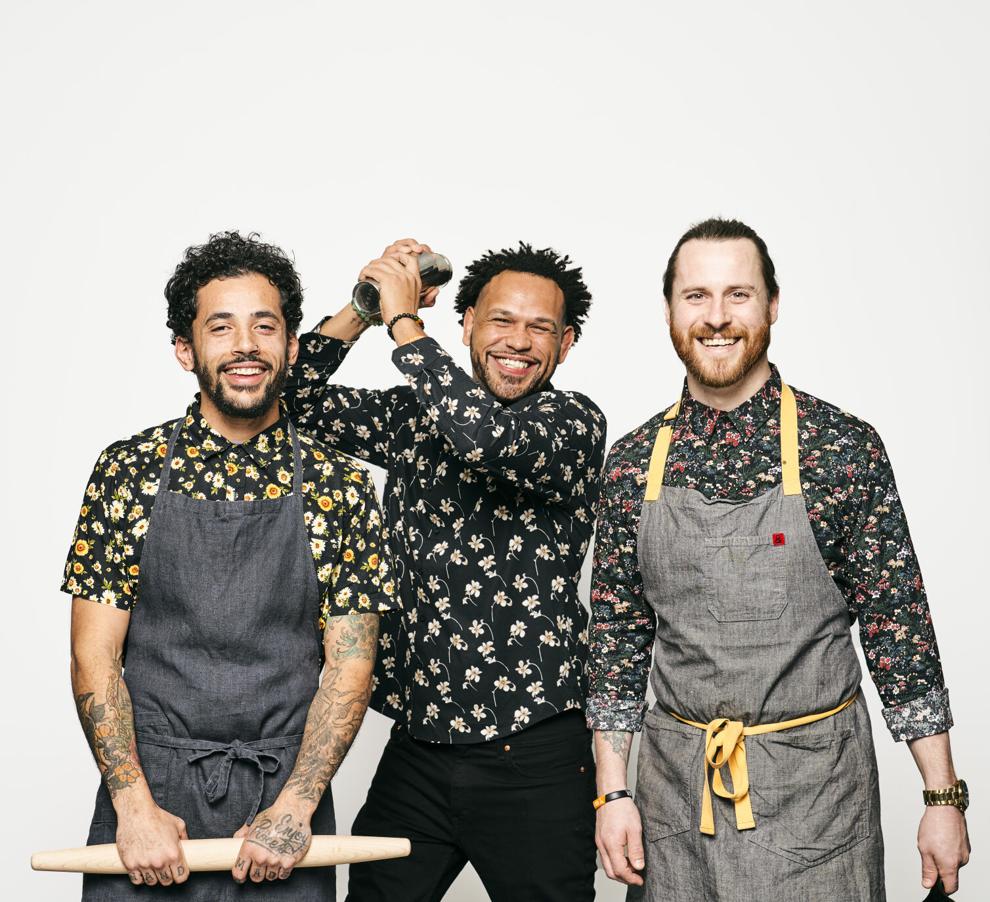 During the pandemic, Brandon Panosh, Elliott Brown and Jordaryl Logan turned their temporary unemployment from their restaurant jobs into a golden opportunity, opening private supper club Dinner at the Loft. The concept caught on immediately; the trio successfully filled people's desire for elevated, intimate dining experiences, and they did it with style. In 2023, they plan to build on that success by opening Scouts, a cocktail-driven restaurant focused on seasonal, local ingredients. Brown describes the food as "New American." "I was trained French, but I've spent a lot of time in Italian restaurants and have always had a big love for Southern food," he says. "We want to create a place for people to gather around drinks and food and support local farmers as much as possible in the process." Expect Scouts to open sometime in 2023; follow @dinnerattheloft on Instagram for updates.
Kenny Marks is no stranger to making a great cocktail. The co-founder of popular pop-up Save Me a Place also has worked behind the bar at Planter's House and Indo. In 2023, Marks, in collaboration with business partner Taylor Sprehe, will fulfill their dream of running their own bar. Housed in the former space of Upstairs Lounge on South Grand, Kenny's Upstairs is scheduled to open in April 2023. Marks describes it as a space where you could take a date for a nice drink, but also hang out and catch up with an old friend. "I just really want to build a bar that I want to go to," they say. Guests can expect low lighting, chill mood music, plenty of NA options and to try something new. "I love learning about all different spirits and bringing them forward in ways that you might not [normally] try them," Marks says. Follow @kennysupstairsstl for more info.