4 Hands Brewing Co.
In a town built on beer, 4 Hands' City Wide American pale ale has become a classic. But with an expansive collection of seasonal beers, hard seltzers and non-alcoholic options, the brewery proves it's possible to be both timeless and experimental. This year, 4 Hands' beloved Chocolate Milk Stout gets an old-school twist – you can buy a new variety pack with cinnamon sugar, fruity flakes and cocoa stouts.
4 Hands Brewing Co., 1220 S. Eighth St., LaSalle Park, St. Louis, Missouri, 314-436-1559, 4handsbrewery.com
---
Crispy Edge
Speaking of classics, the potsticker paradise known as Crispy Edge takes all the nostalgic St. Louis snacks and rolls them into one. The STL Homerun potsticker – filled with Italian sausage, Provel, provolone, green pepper and marinara – gets wrapped up in Old Vienna Red Hot Riplets dough. The Old Vienna brand – and its assortment of seasonings, sauces, hot cheese puffs and corn chips – was established in St. Louis in 1936.
Crispy Edge, 4168 Juniata St., Tower Grove South, St. Louis, Missouri, 314-310-3343, crispyedge.com 
---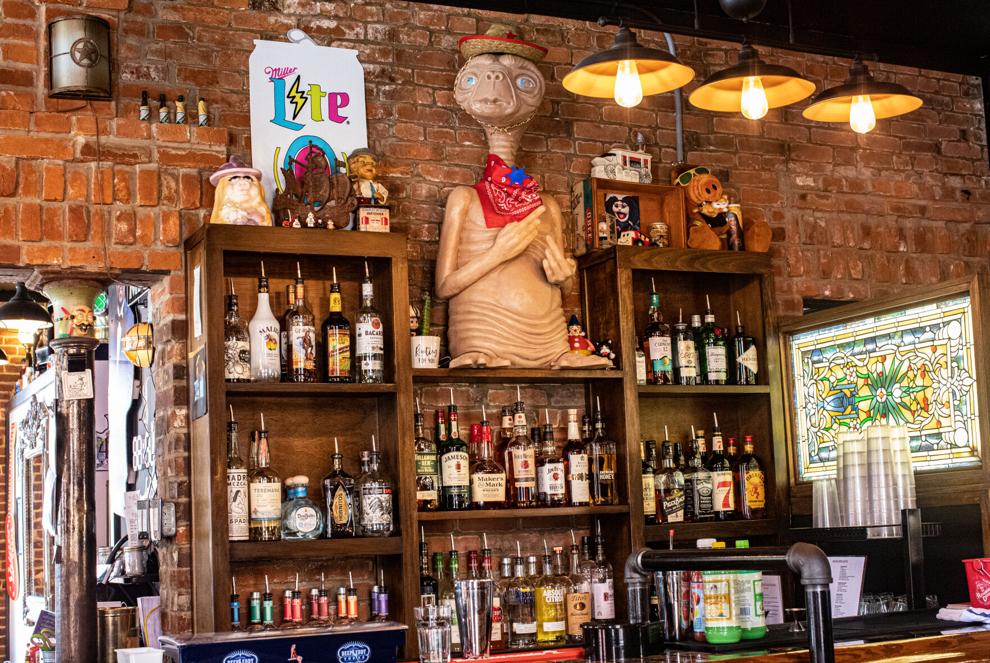 Eat Crow
The Soulard spot has only been around since July 2022, but it's in good hands – owners Eliza Coriell and Kenny Snarzyk already operate popular sister restaurant The Crow's Nest in Maplewood. They partnered with chef RJ Marsh to open Eat Crow, lining the walls with vintage beer signs and a giant, looming "E.T." figurine. Movie buffs will get a kick out of the cocktail menu; the drink names are inspired by cult classics like "Spaceballs" and "The Princess Bride."
Eat Crow, 1931 S. 12th St., Soulard, St. Louis, Missouri, 314-934-1400, eatcrowstl.com
---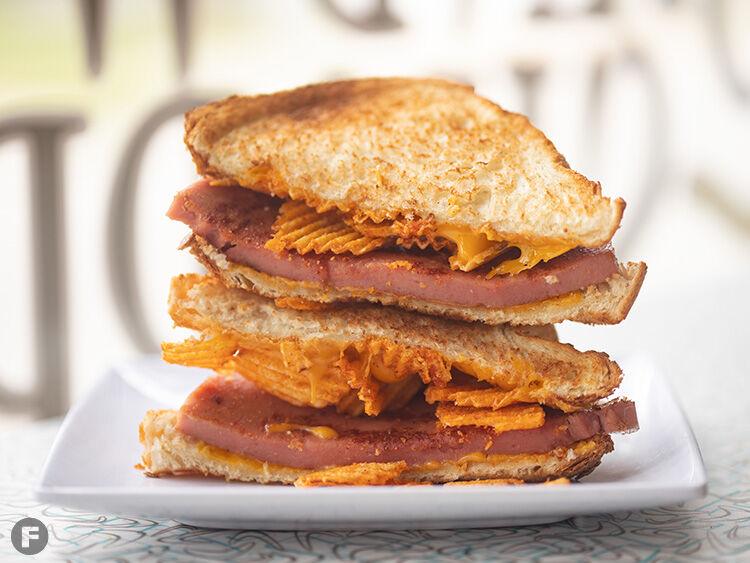 Sisters Sandwich Shoppe
Sisters Sandwich Shoppe evokes a days-of-yore vibe; its funky brand of nostalgia transcends space and time. With Formica tables, neon lamps and menu items with names like Celine Dijon and Cheez Louise, it's safe to say the shop has a point of view. Its signature sandwich is the Sisters Sammie, made with a thick slice of fried bologna, melty American cheese and a tall stack of Red Hot Riplets.
---
Whisk: a Sustainable Bakeshop
Located in the Cherokee-Lemp historic district, the folks at Whisk are no stranger to reinvention. Founder and pastry chef Kaylen Wissinger and crew took a classic space on Cherokee Street, totally revamped it and began selling out daily. The shop composts all its food waste – even the to-go boxes have been recycled at least once already. Find pop tartlets on the menu in pumpkin and cranberry flavors, plus other nostalgic eats like bagel bombs and oatmeal chai Whoopie Pies.
Whisk: a Sustainable Bakeshop, 2201 Cherokee St., Benton Park, St. Louis, Missouri, 314-932-5166, whiskstl.com