This month's date is designed for anyone and everyone; it works as a family outing with kids, a group hangout or as a fun, romantic date for two. No matter who you're chilling with, they'll appreciate the timeless feel of this casual date.  
Skate at the Brentwood Ice Rink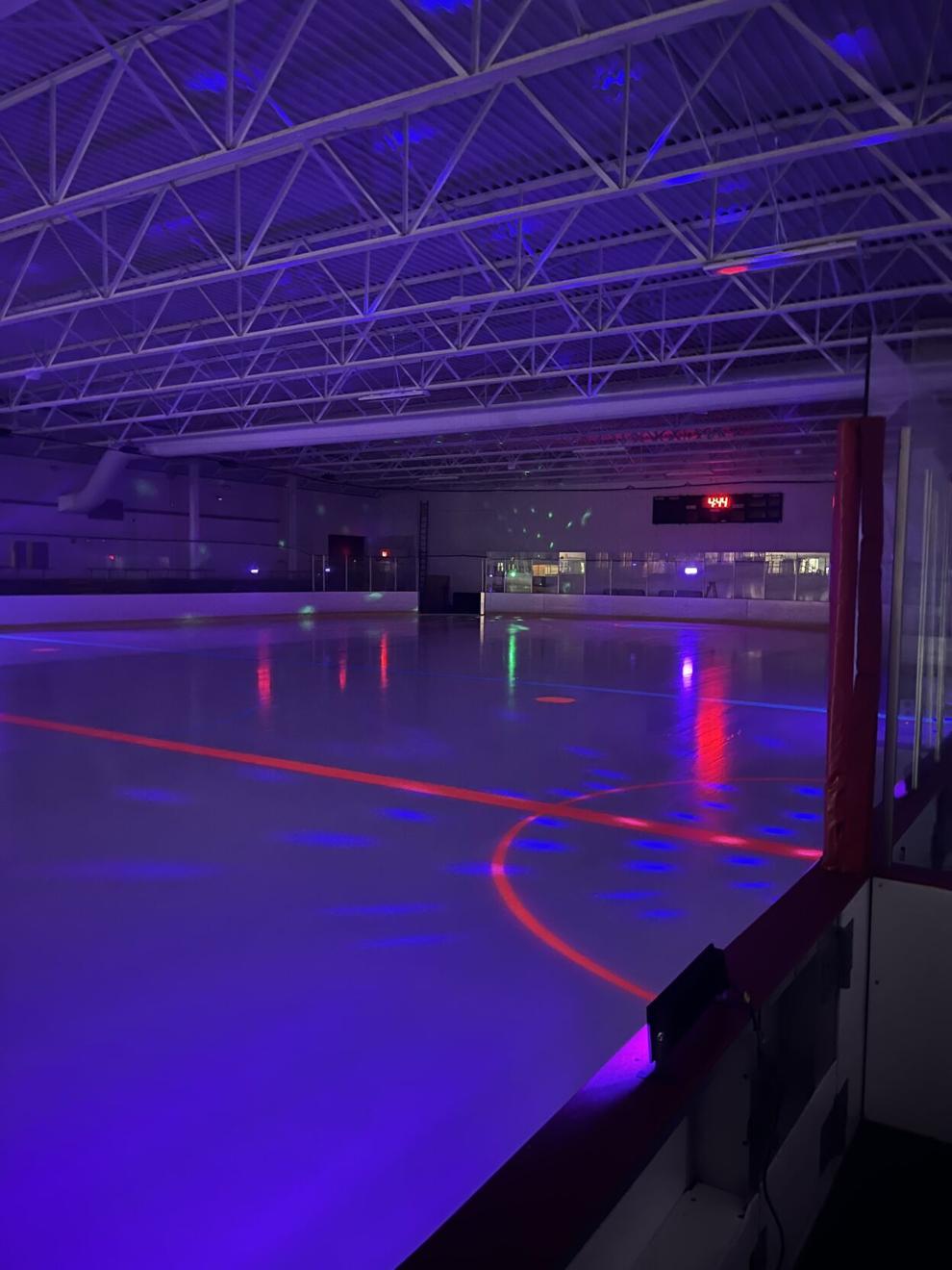 At Brentwood Park and Recreation's Ice Rink, you'll find some of the cheapest ice skating prices in the area, at $6 for the general public and $4 for Brentwood residents (plus a $2 skate rental fee). For an extra special outing on ice, visit the rink on Friday nights for its Galactic Glow Skate session, when the rink turns the lights down low and brings out bright, multi-colored disco lights. Dress code? Just be sure to wear your finest neon.  
Brentwood Parks and Recreation Ice Rink, 2505 S. Brentwood Blvd., Brentwood, Missouri, 314-963-8680, brentwoodmo.org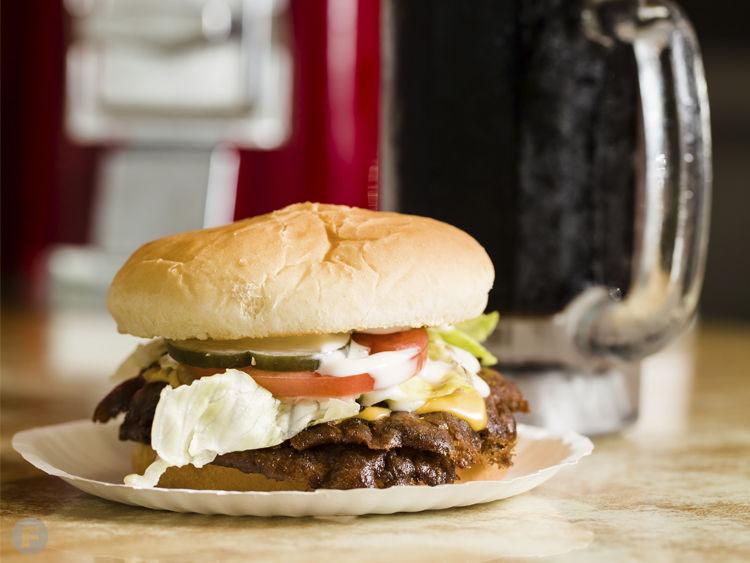 Enjoy a burger and root beer float at historic Carl's Drive-In 
With crispy smash burgers, hot dogs, root beer floats and shakes, Carl's Drive-In has been a St. Louis institution for over 60 years, and it's a stone's throw away from the ice rink. Walking into the small, no-frills building, you'll find that the only seating is a handful of bright red barstools lining the bar. This is one of the best things about the classic spot: Any one of these seats gives you a front-row view of the kitchen, where you'll watch your meal being prepared and hear the sizzle of burgers on the grill. If all the spots are taken, embrace the drive-in culture and enjoy your meal in your car – Carl's also does curbside pickup. Note that this burger joint is a cash-only operation, with an ATM on-site just in case you forget. 
Carl's Drive-In, 9033 Manchester Road, Brentwood, Missouri, 314-961-9652, carlsdrivein.com
*Pro tip: If you decide to go to the ice rink during the Galactic Glow Skate session, stop by Carl's Drive-In first to fuel up; it closes at 7:30 p.m.