Patio season has arrived in St. Louis (finally!), and there's really only one way to celebrate.
On a beautiful, sunny day or a warm summer night, head to a spacious patio to grab a cold beer and catch up with friends. Or, order a carefully crafted cocktail and enjoy sweeping views from high above the city at a rooftop bar.
From charming beer gardens to posh rooftop bars, we've rounded up our favorite patios in St. Louis.
58Hundred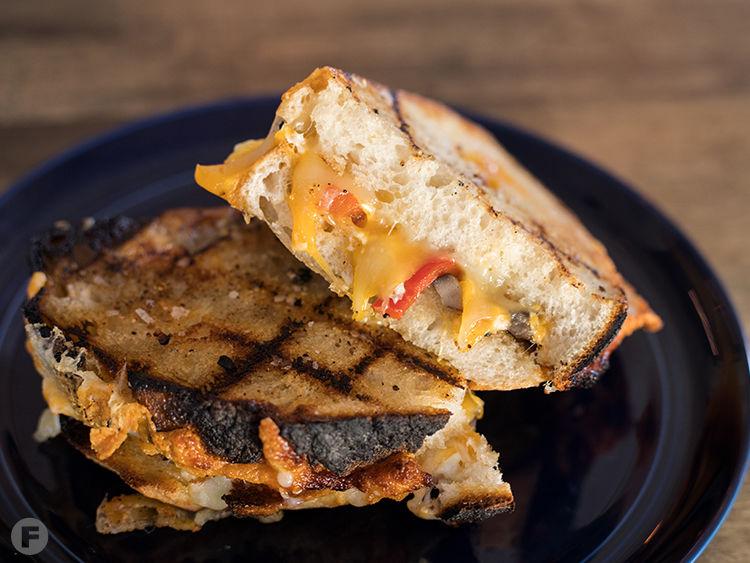 5 Star Burgers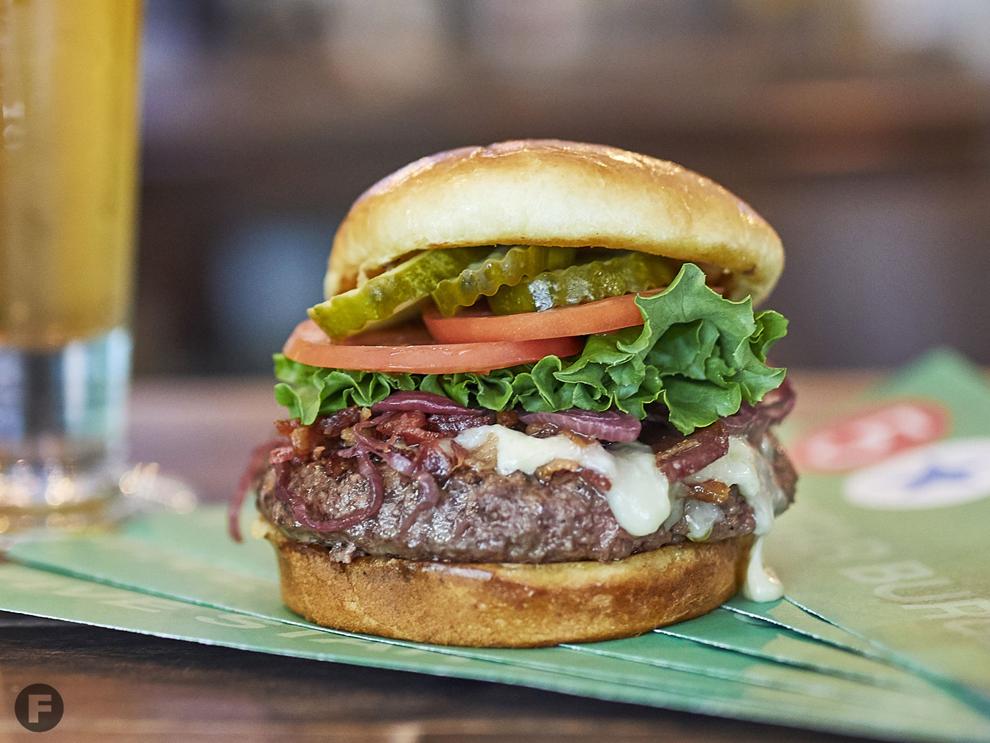 Akar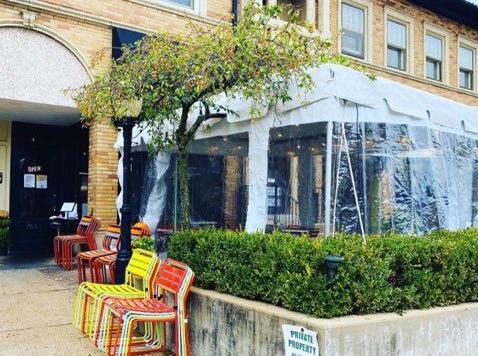 Bar Italia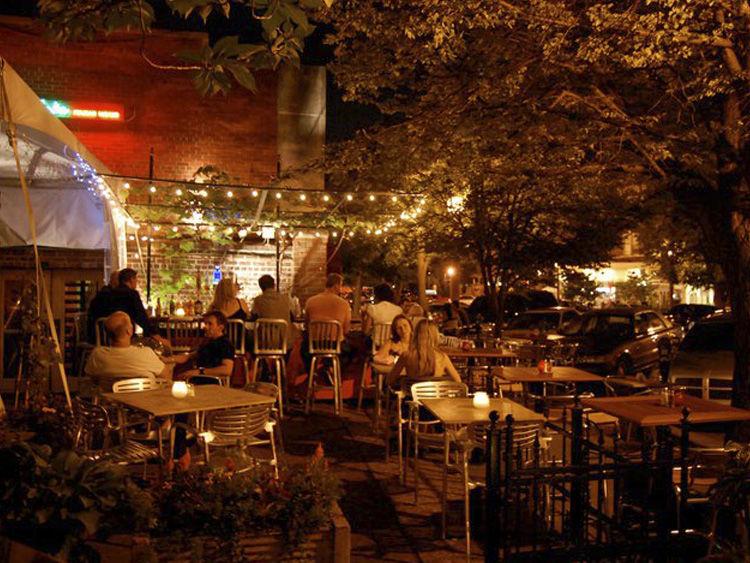 The Bellwether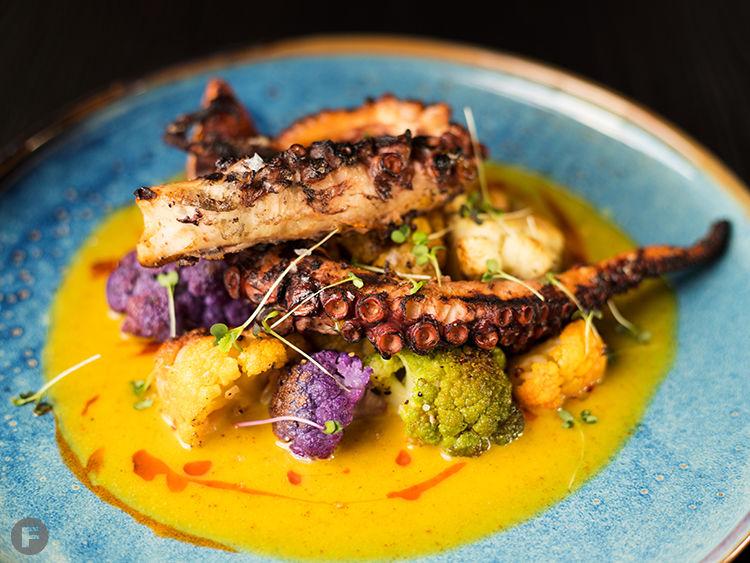 Billy G's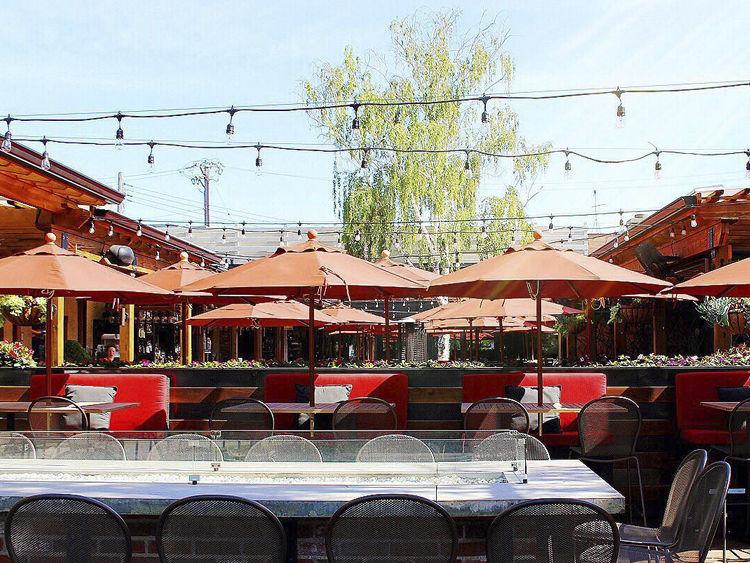 Bishop's Post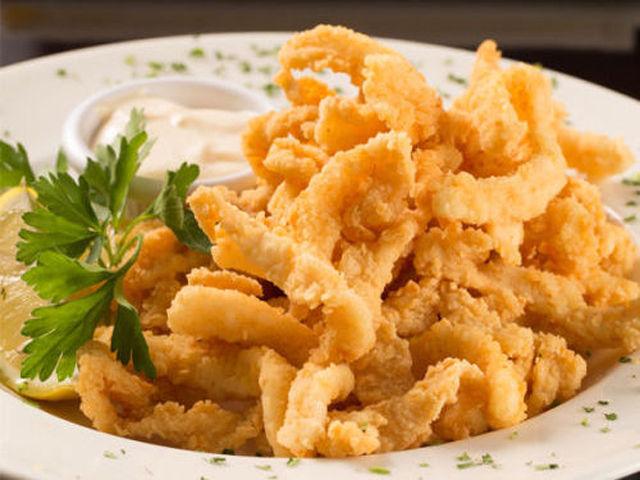 The Blue Owl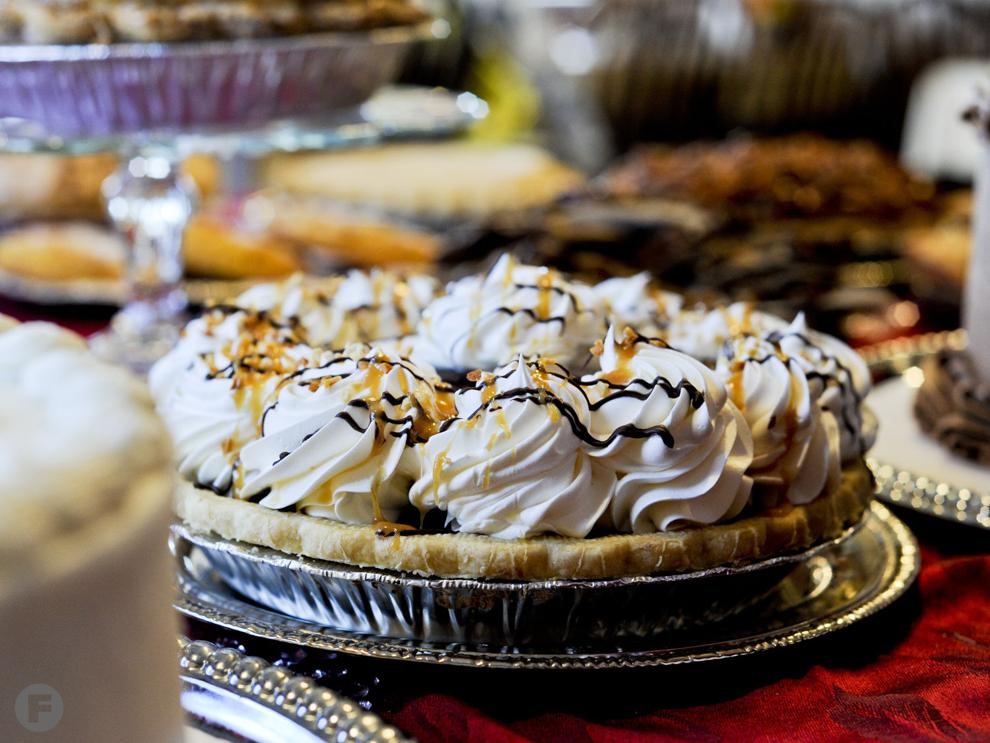 The Boathouse at Forest Park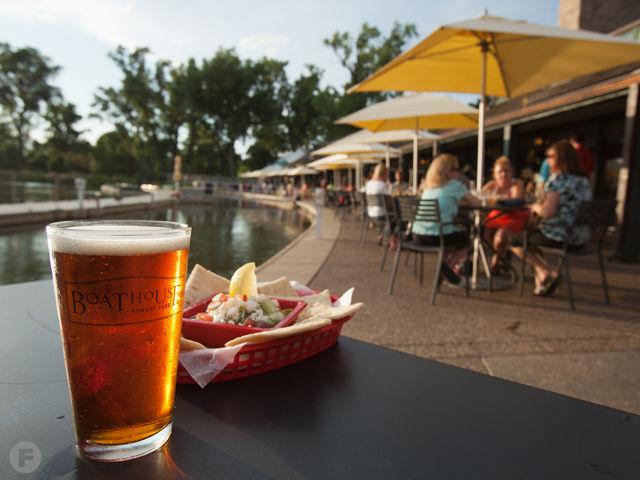 Brasserie by Niche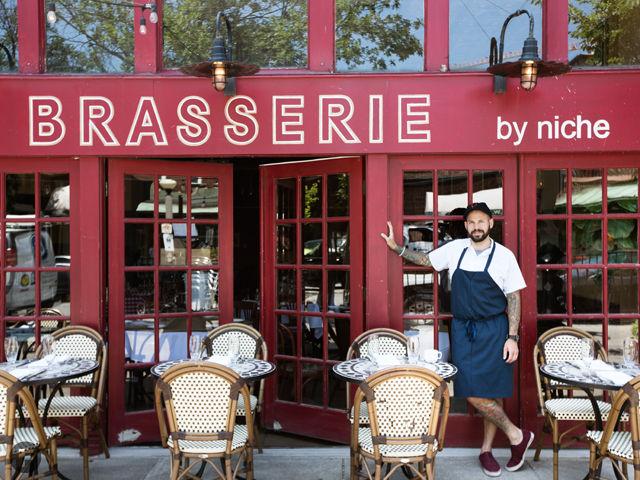 Broadway Oyster Bar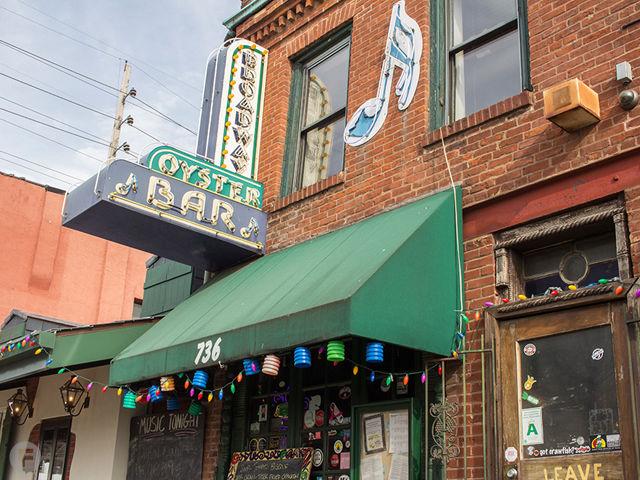 Cafe Napoli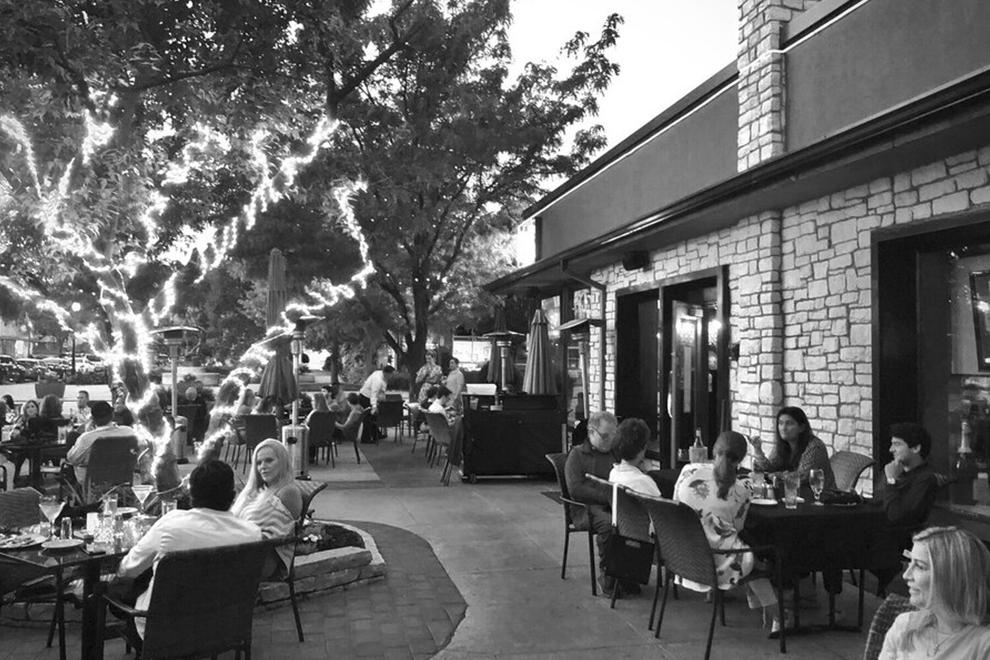 Cafe Mochi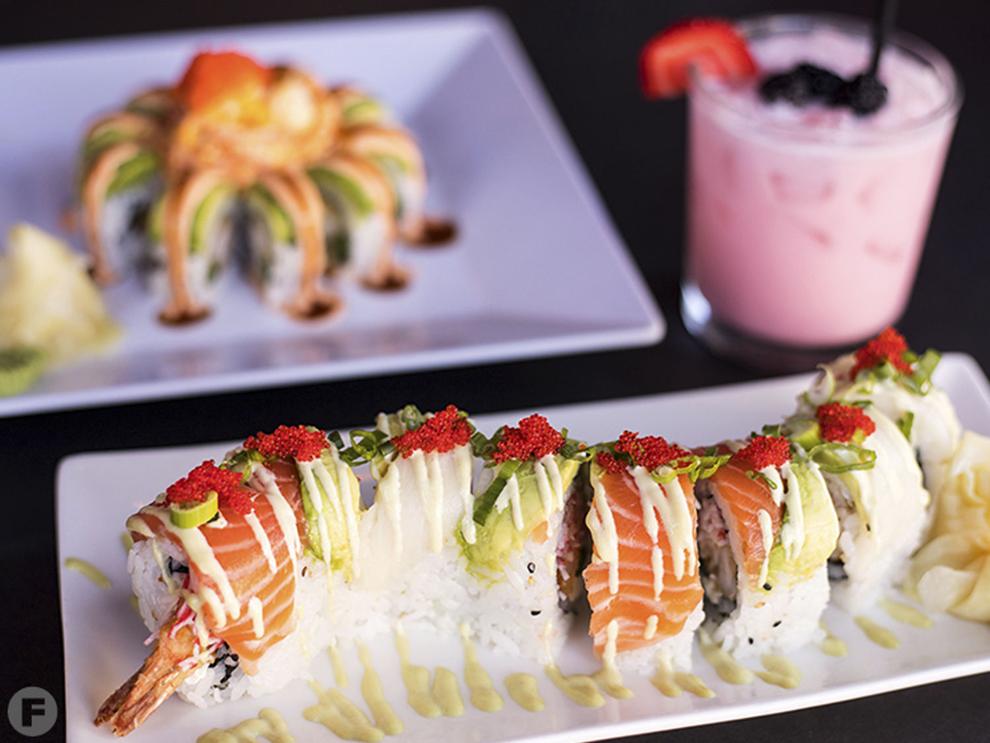 Cinder Bar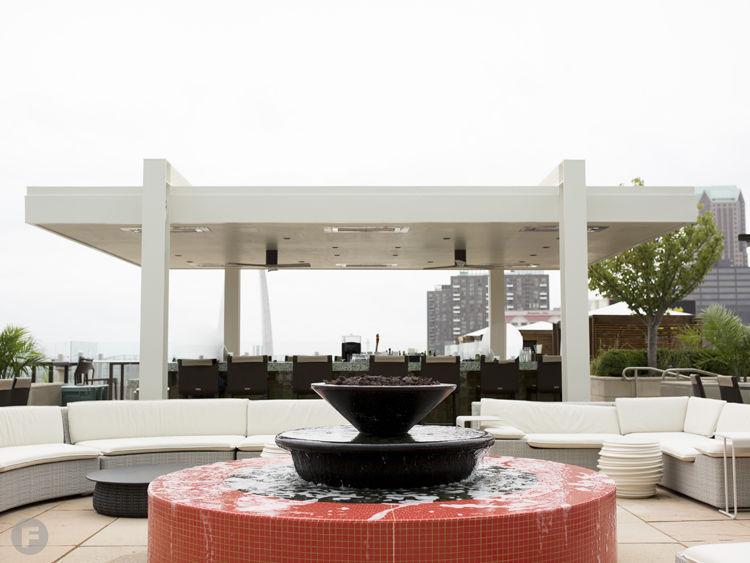 Edera Italian Eatery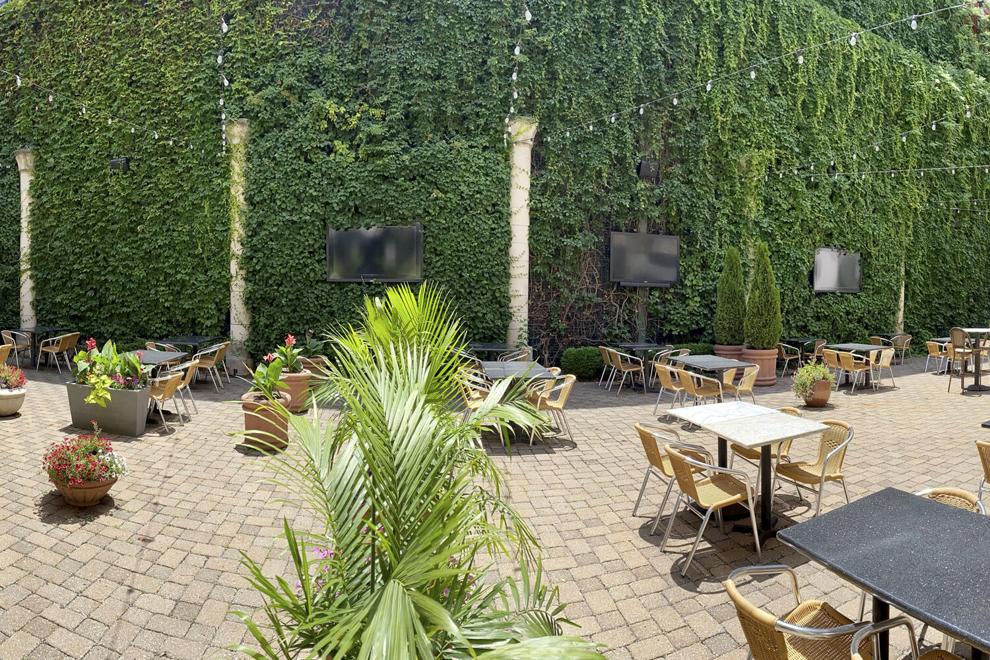 Edibles & Essentials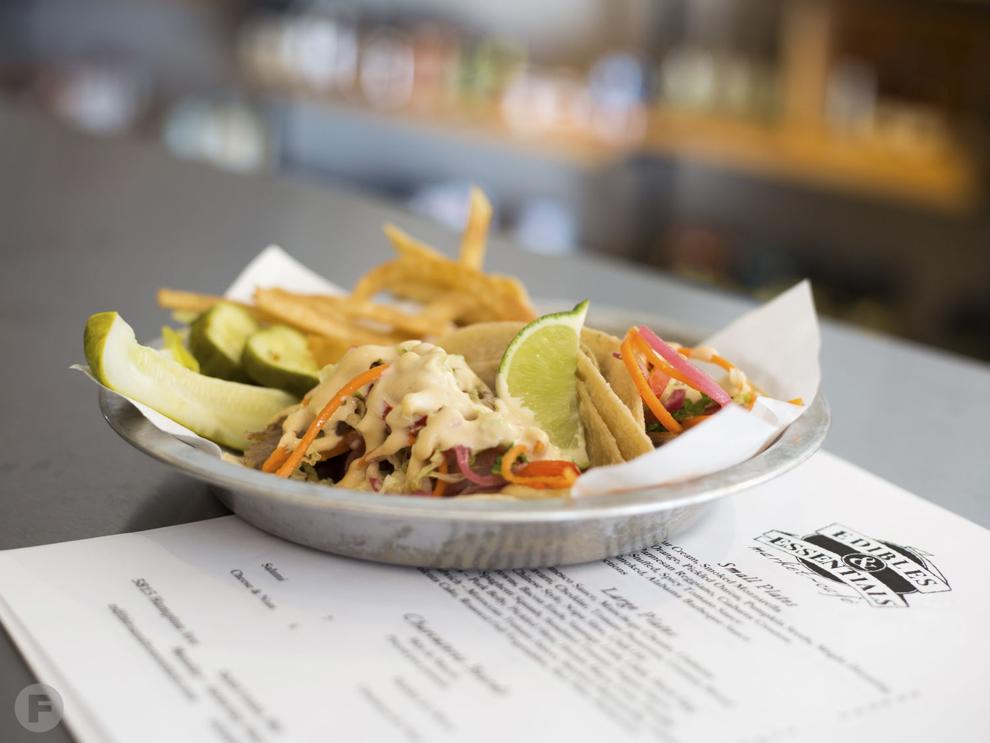 Fiddlehead Fern Cafe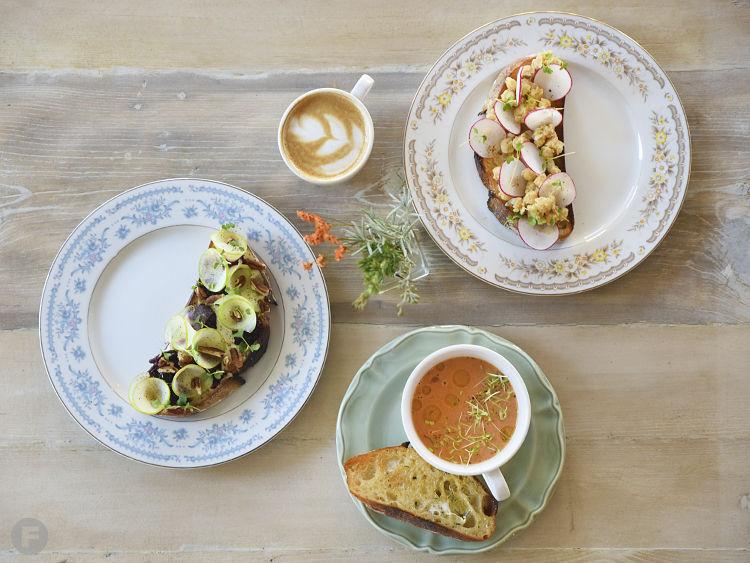 Gather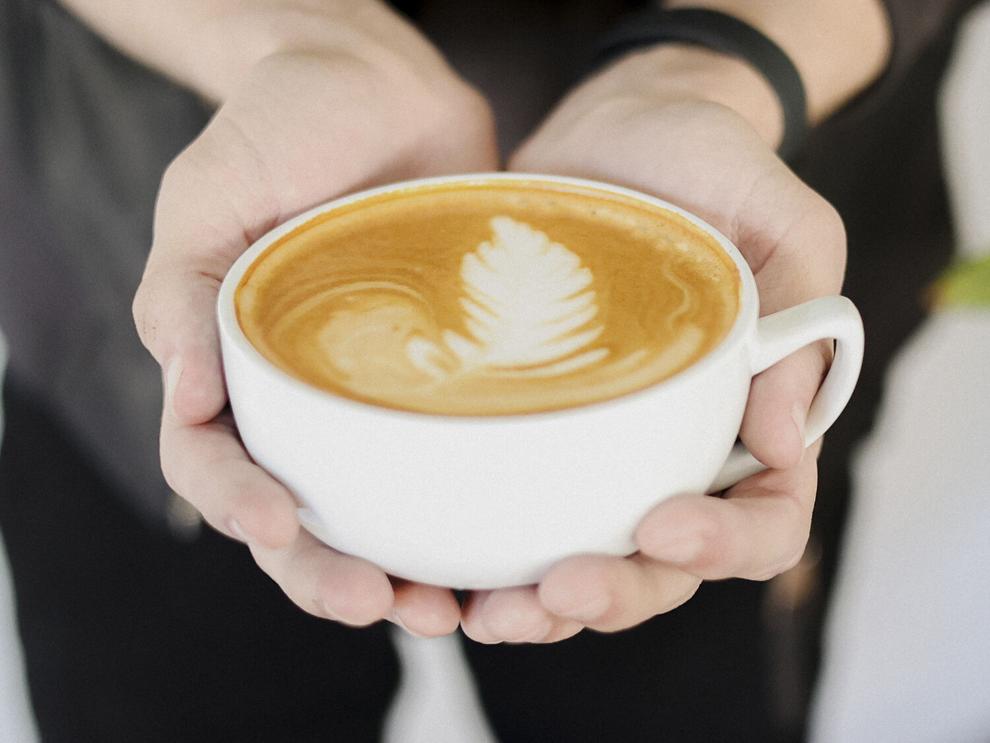 Grand Pied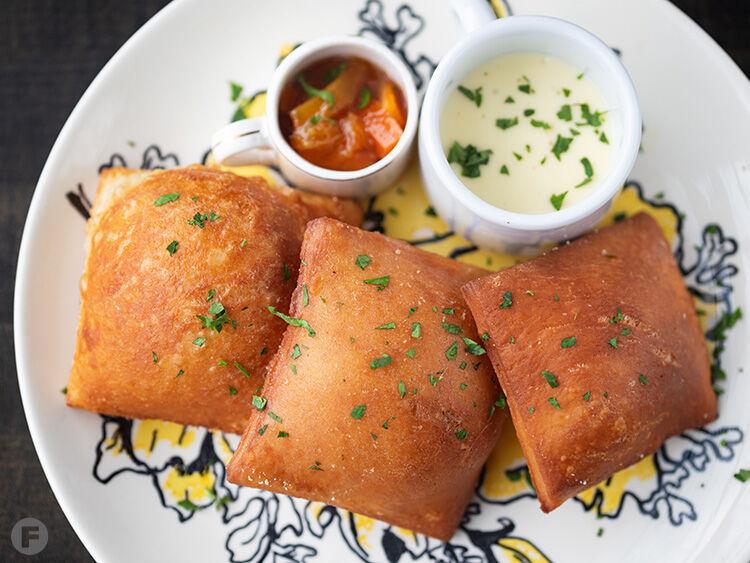 Hangar Kitchen + Bar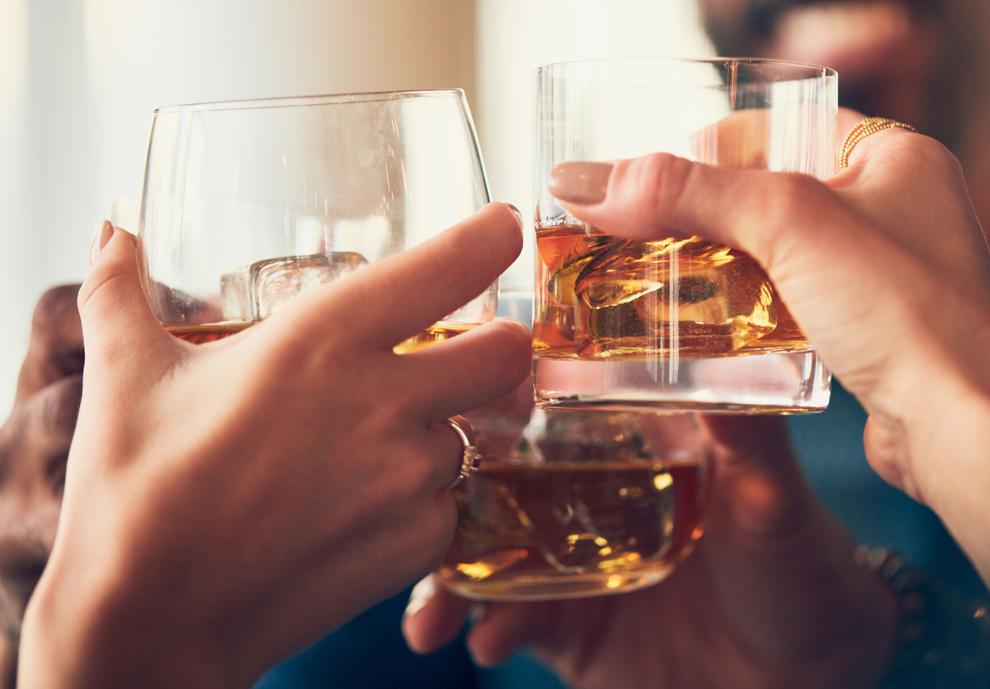 Heavy Riff Brewing Co.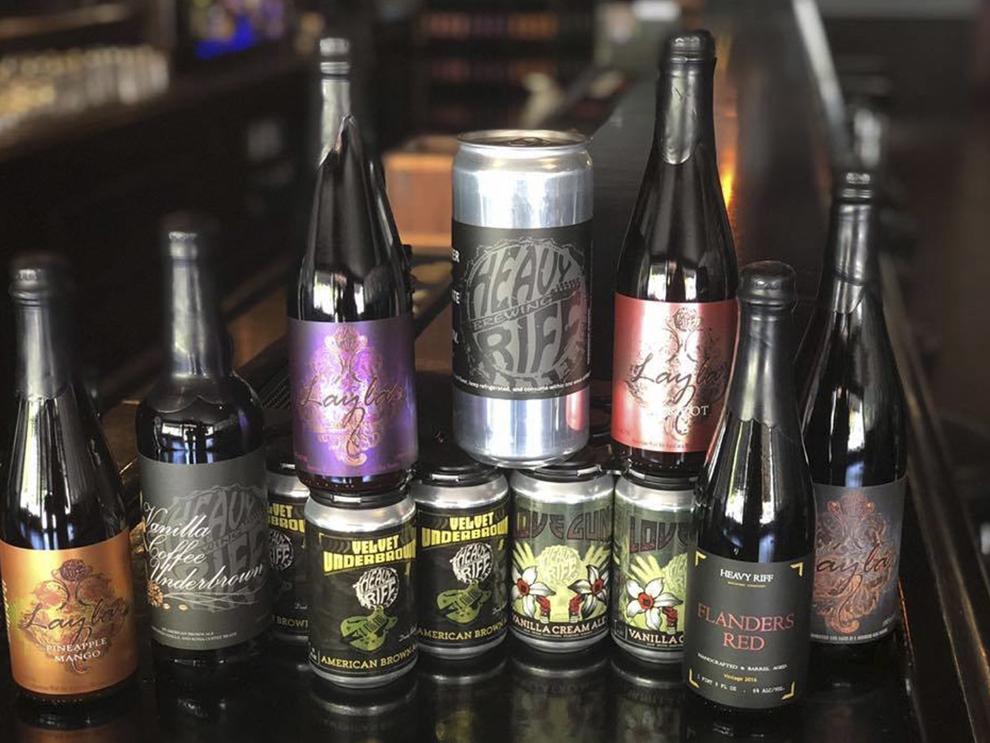 Hendel's Restaurant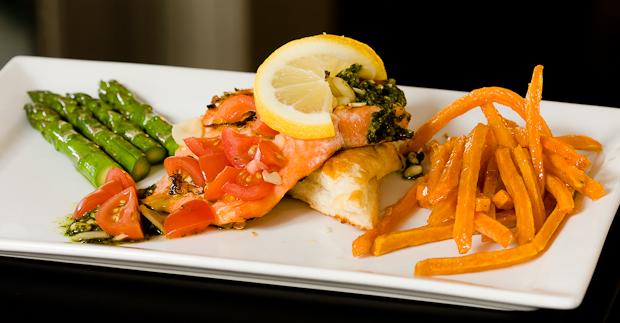 John D. McGurk's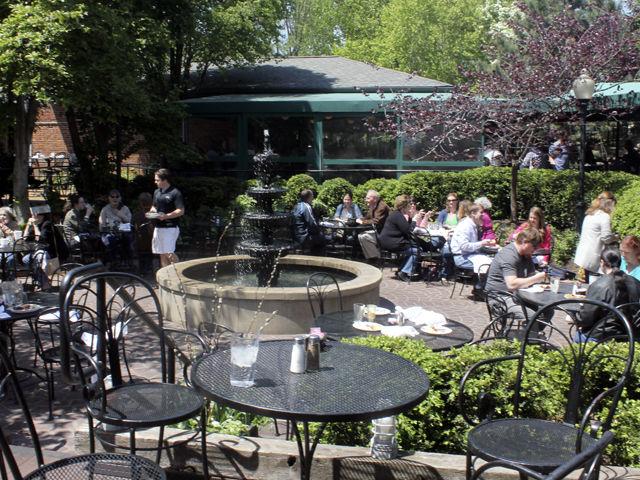 Juniper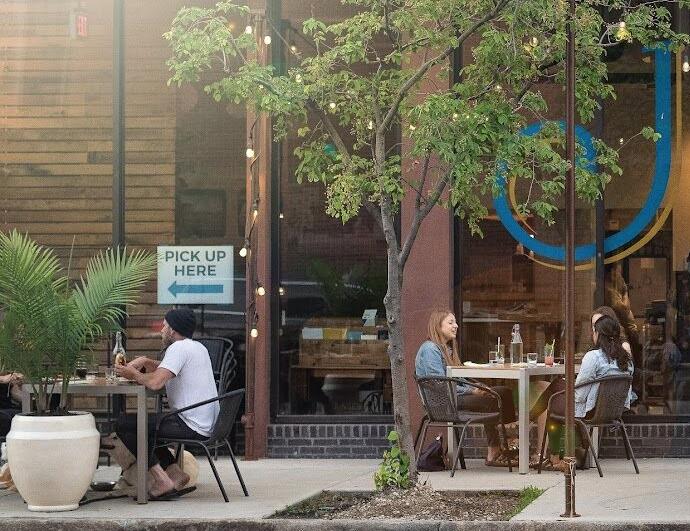 Katie's Pizza & Pasta Osteria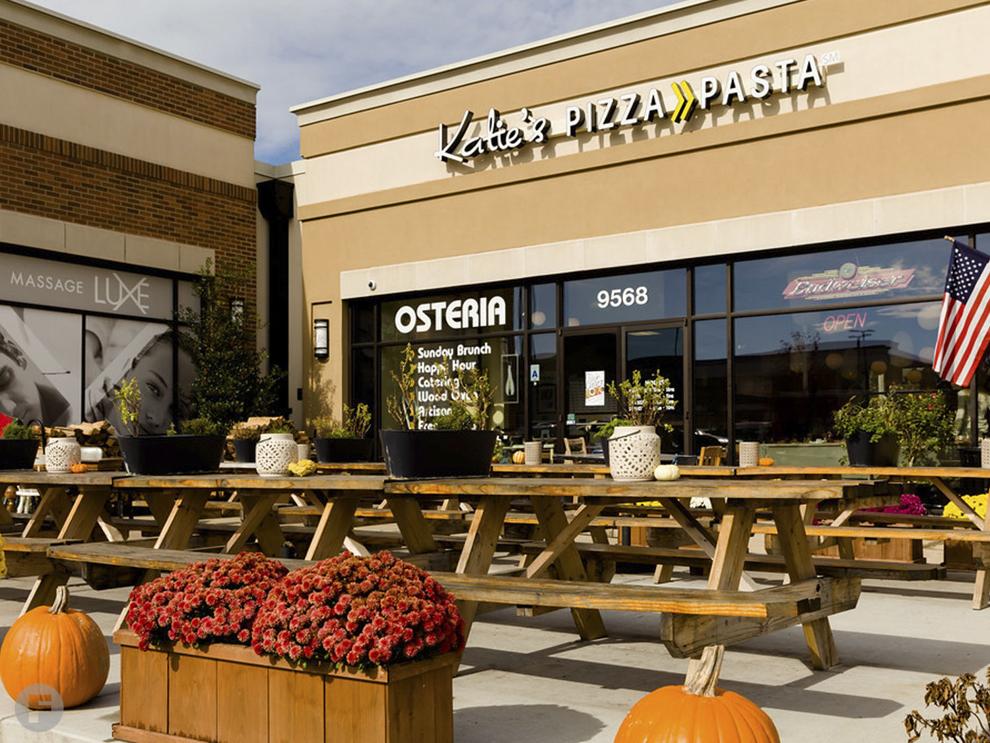 Kitchen House Coffee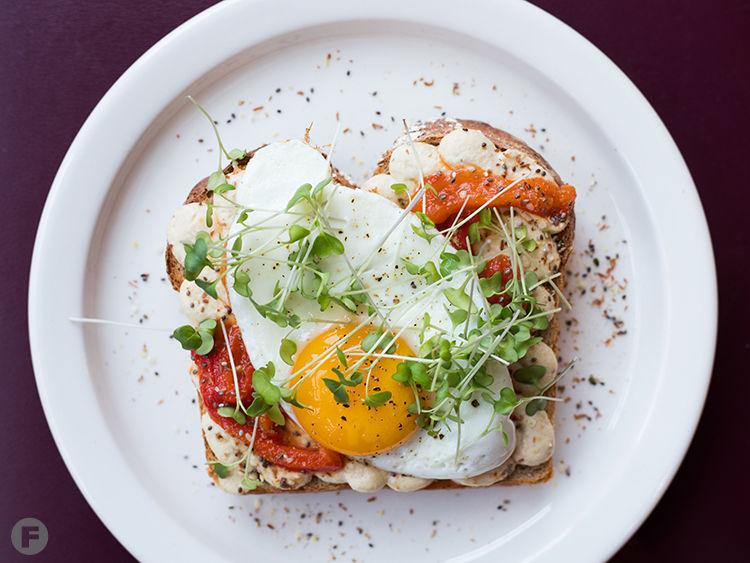 Living Room Coffee & Kitchen
Louie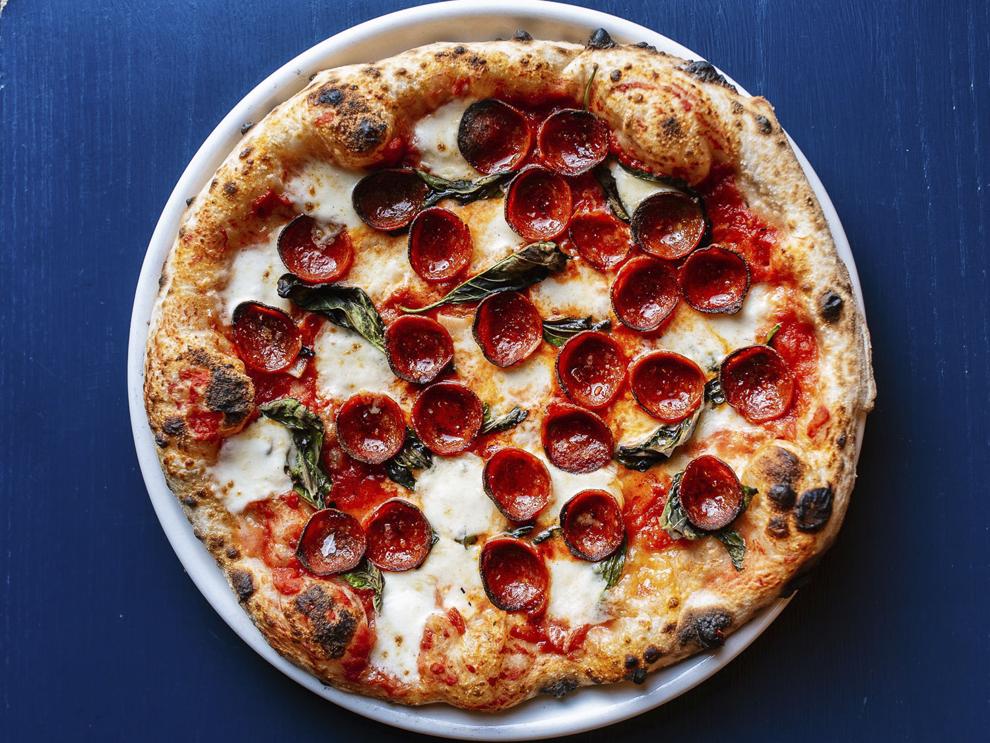 Marcella's Mia Sorella
Molly's in Soulard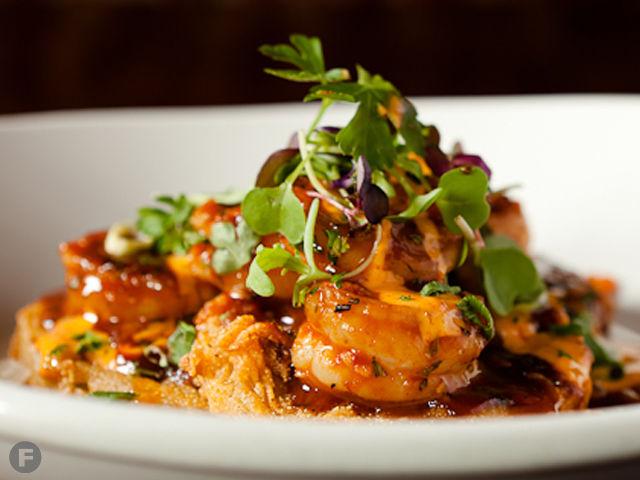 Olive + Oak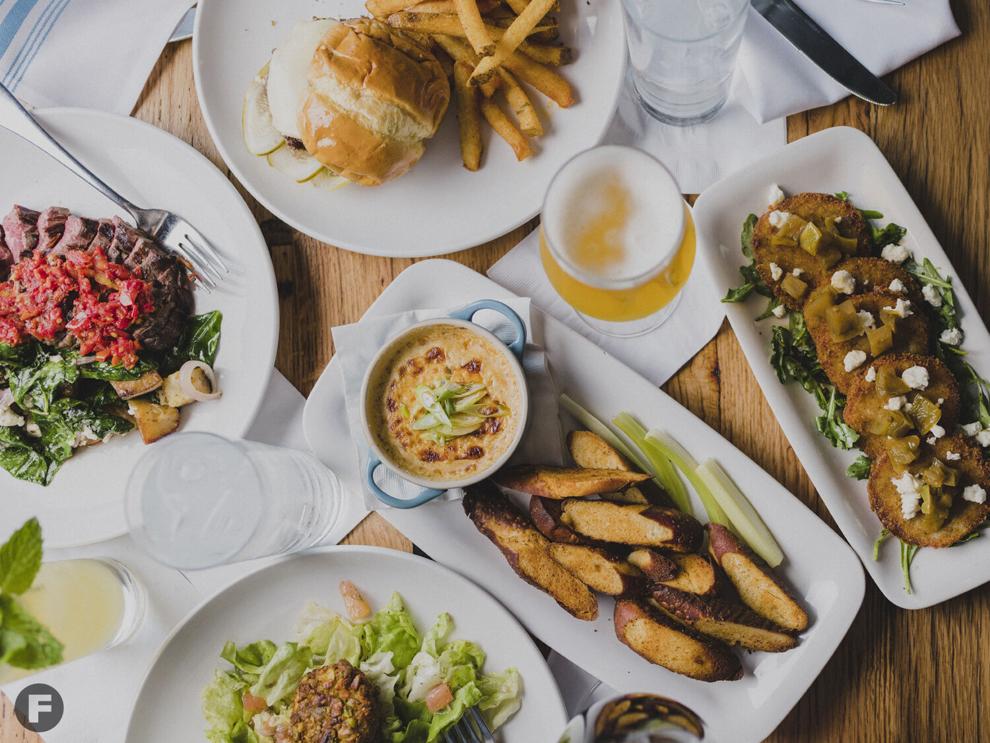 Pat Connolly Tavern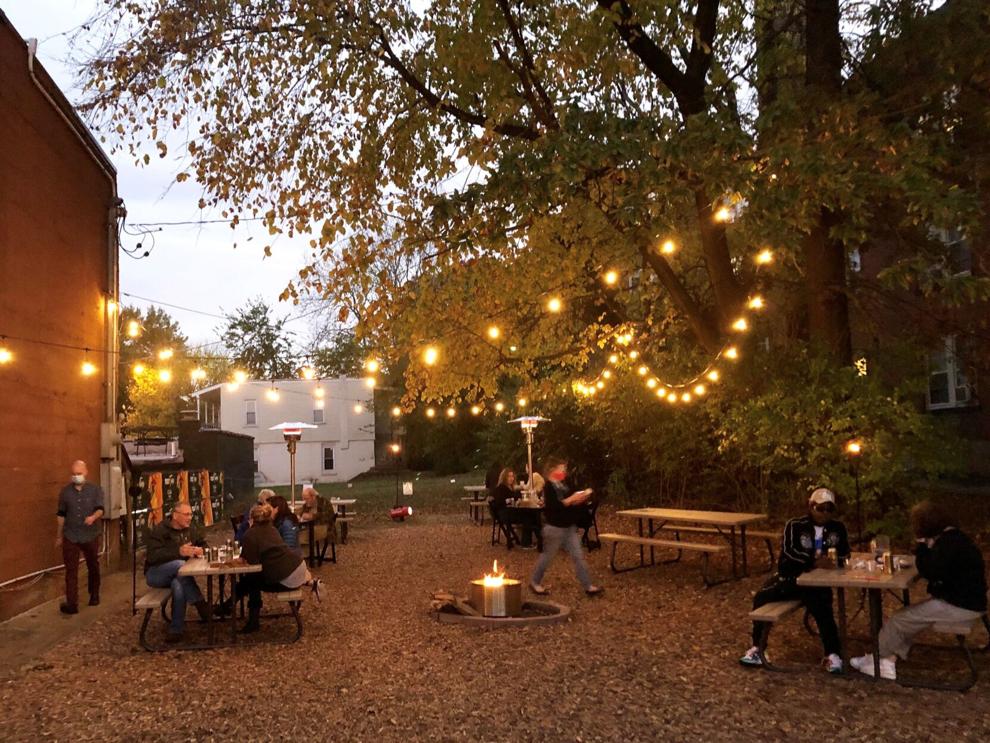 Perennial on Lockwood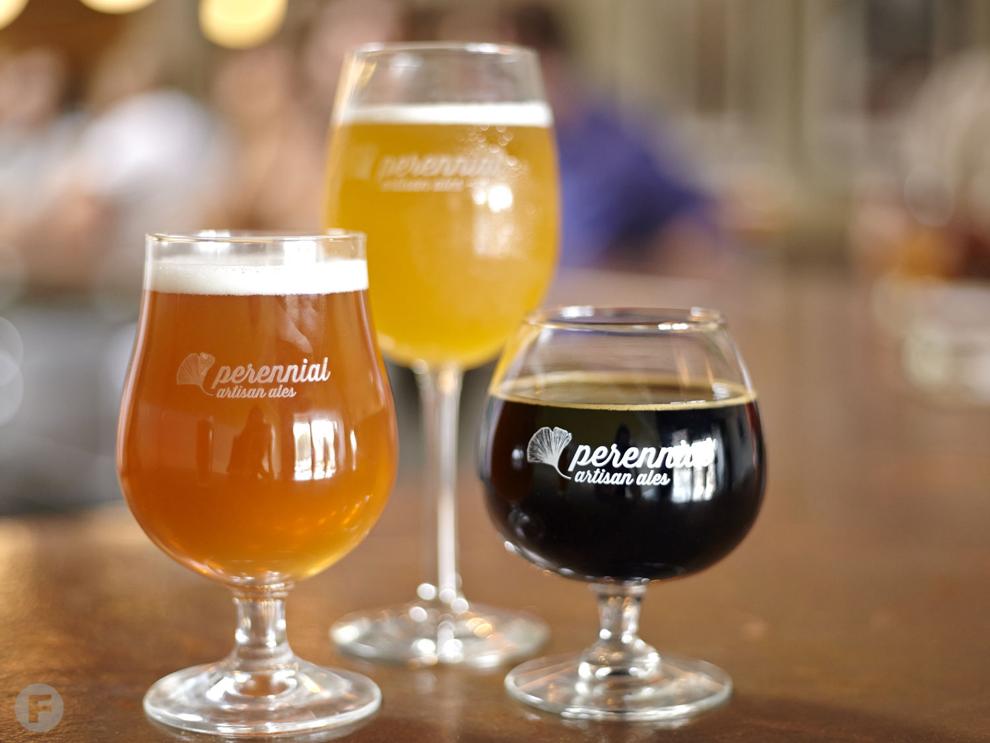 Pizza Champ and Shared by Side Project Brewing
Rise Coffee House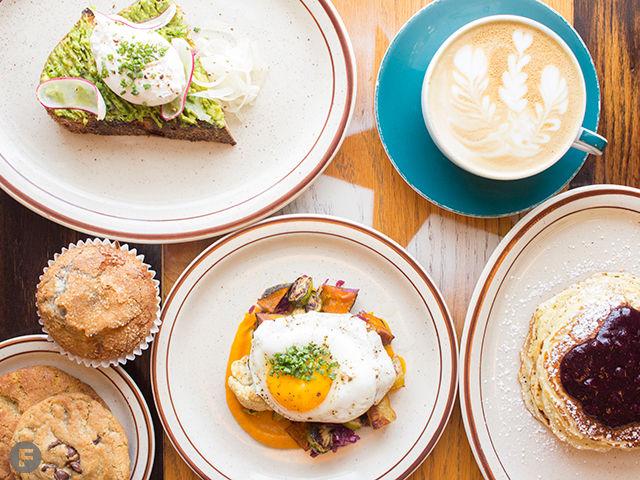 Robust Wine Bar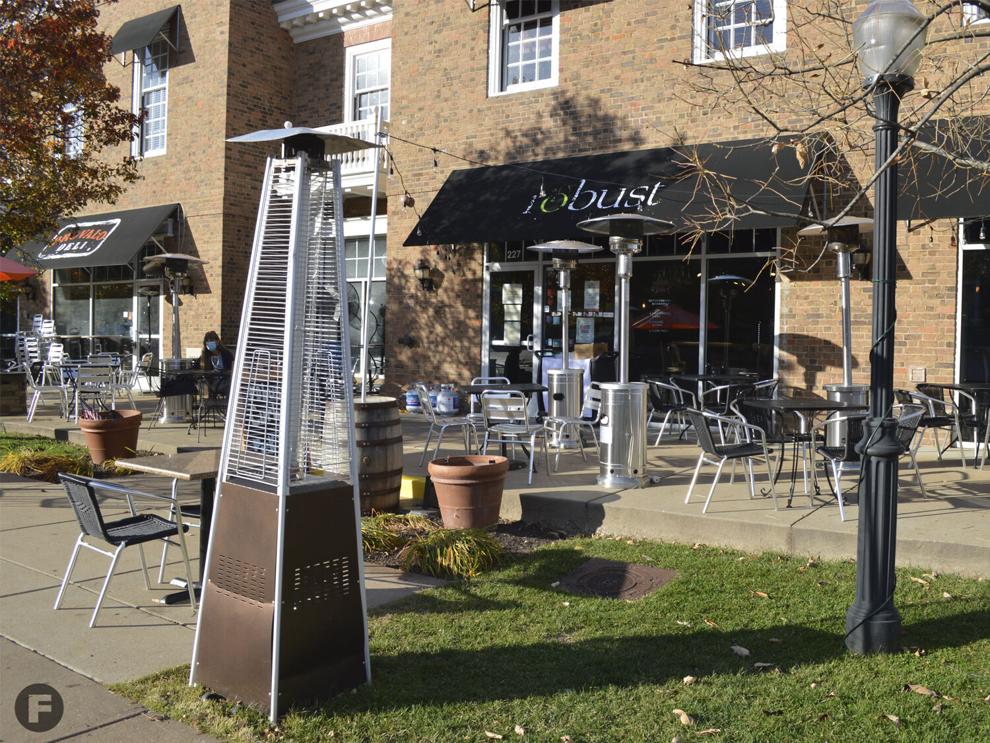 Rockwell Beer Co.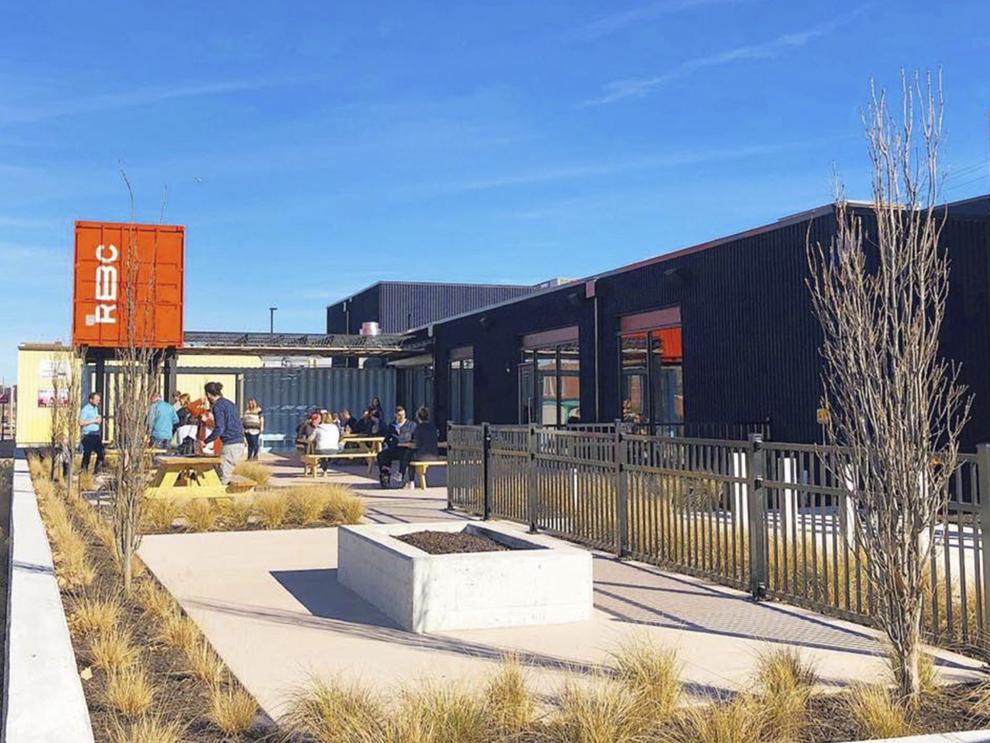 Rooftop Terrace Bar at Moonrise Hotel
Rosalita's Cantina Des Peres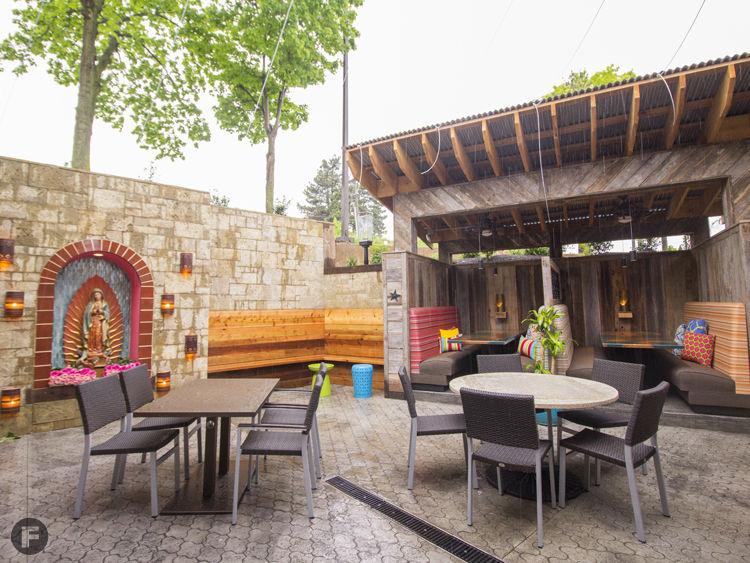 The Royale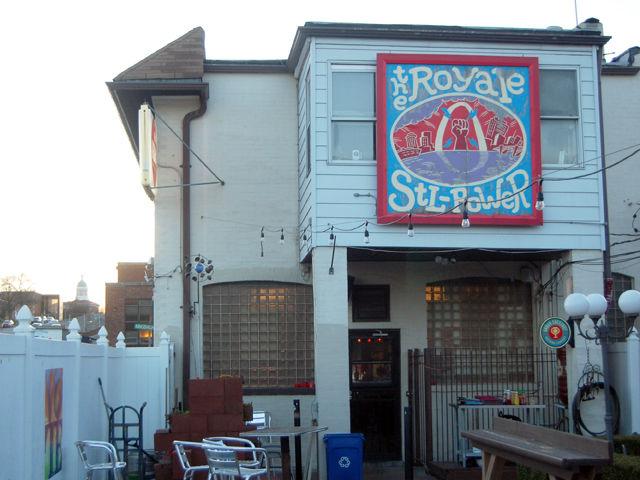 Russell's on Macklind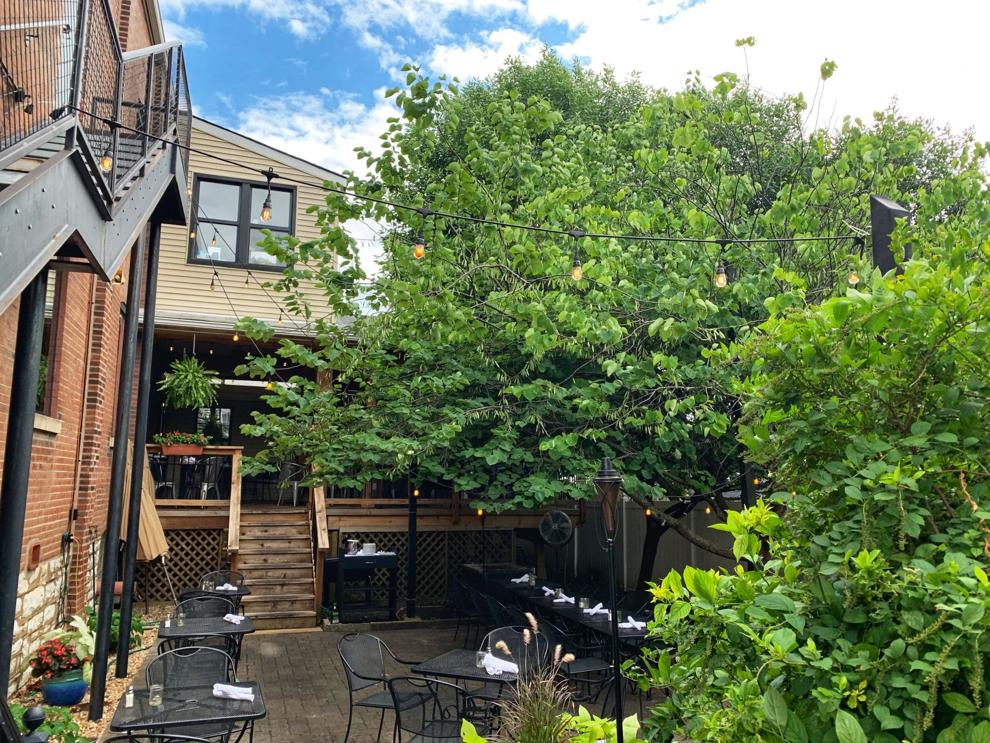 Sanctuaria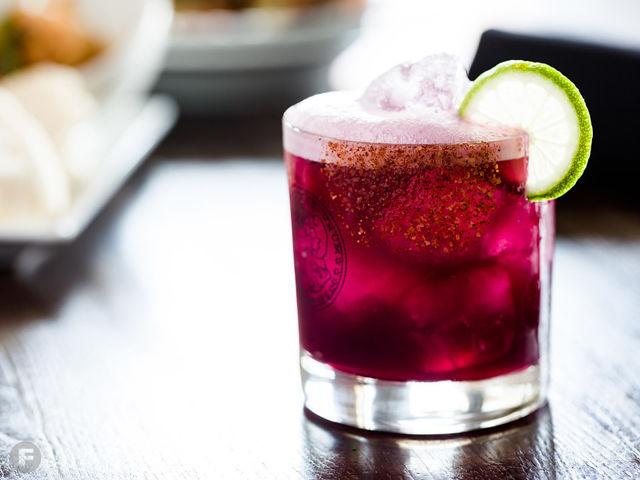 Sasha's Wine Bar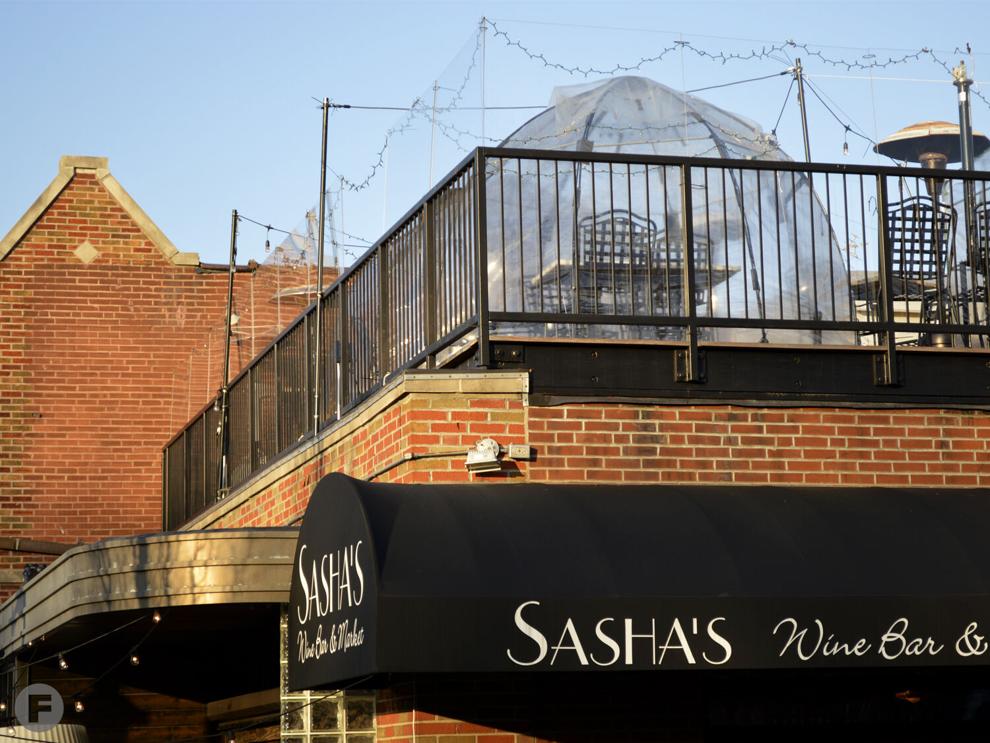 Schlafly Bottleworks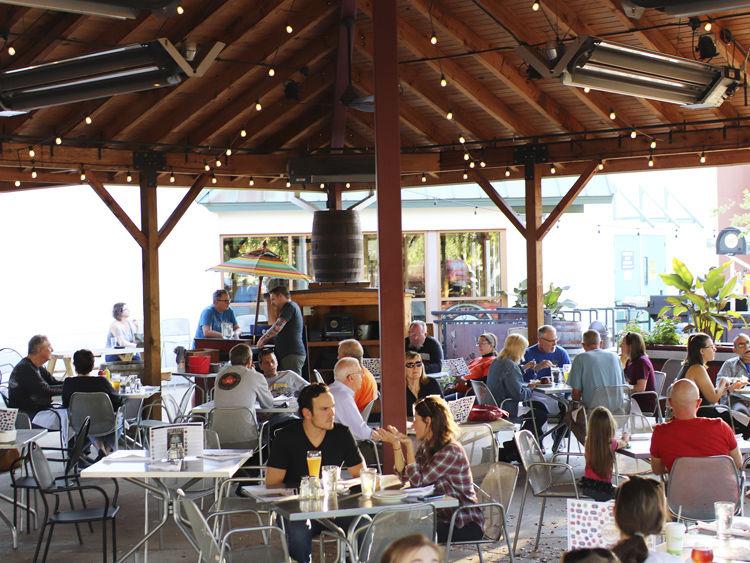 Square One Brewery and Distillery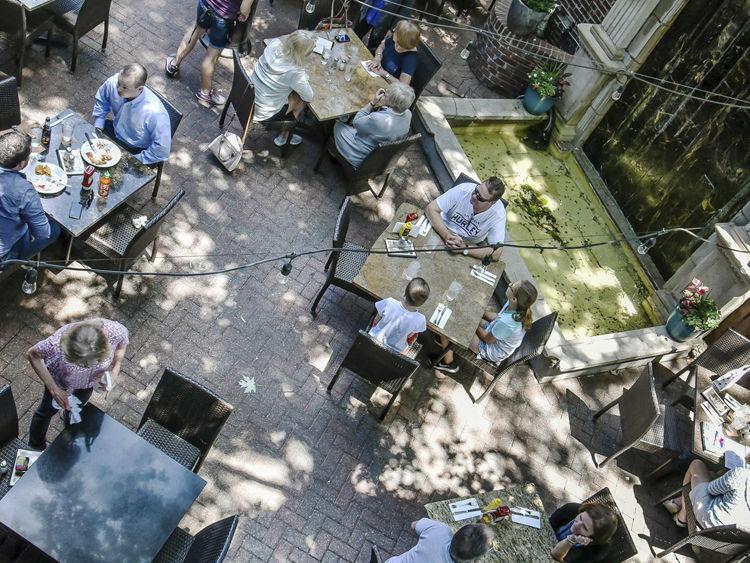 Tamm Avenue Bar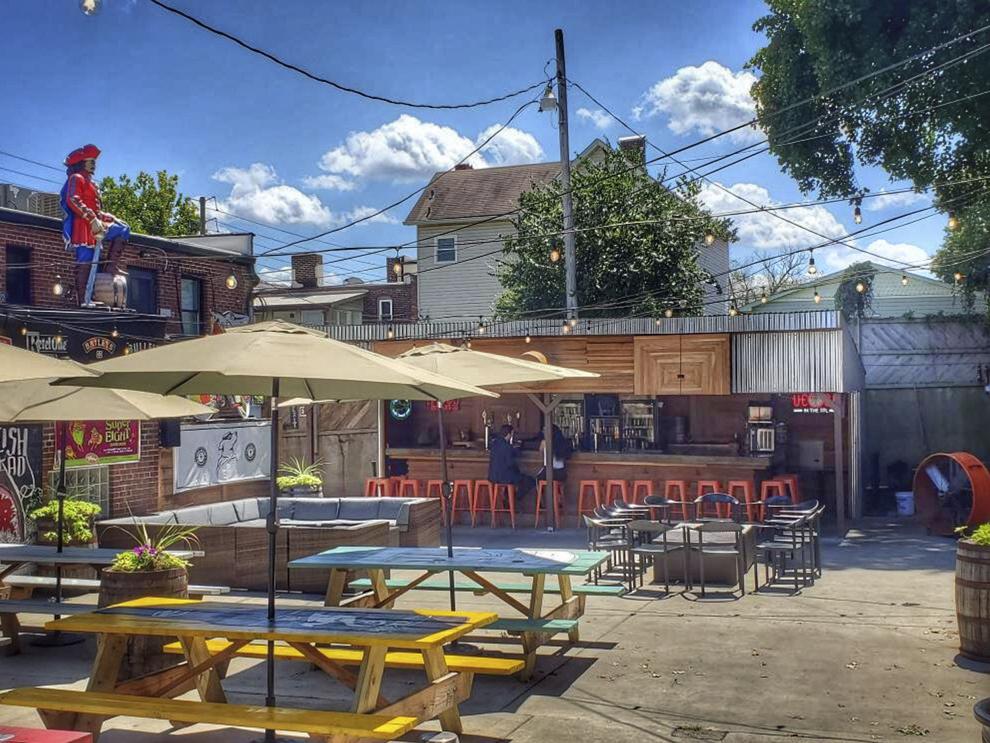 Three Sixty Rooftop Bar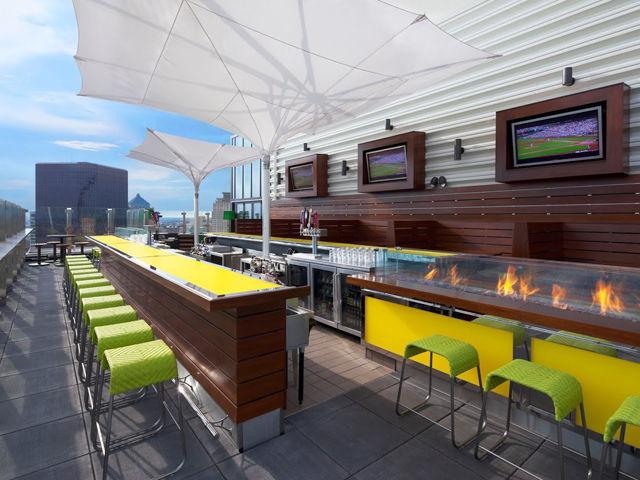 Twisted Tree Steakhouse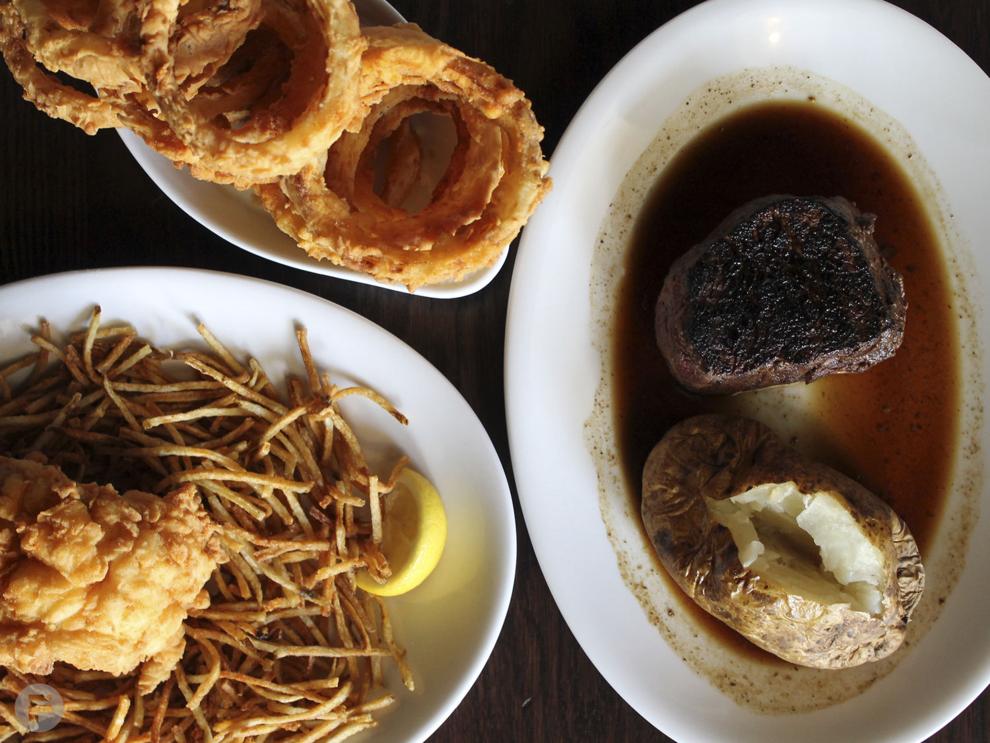 Urban Chestnut Brewing Co. Midtown Brewery & Biergarten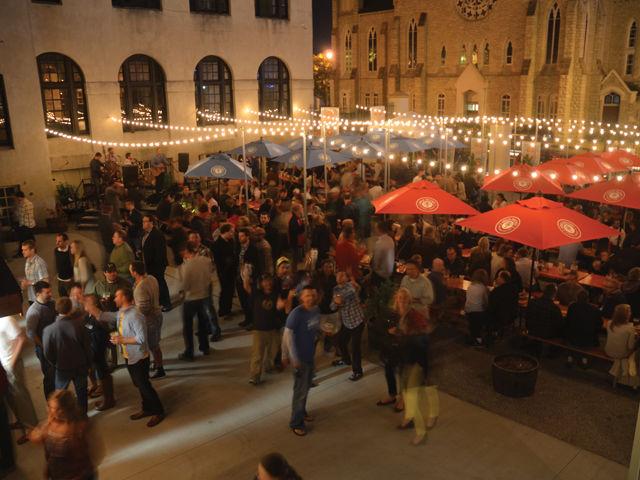 Vicia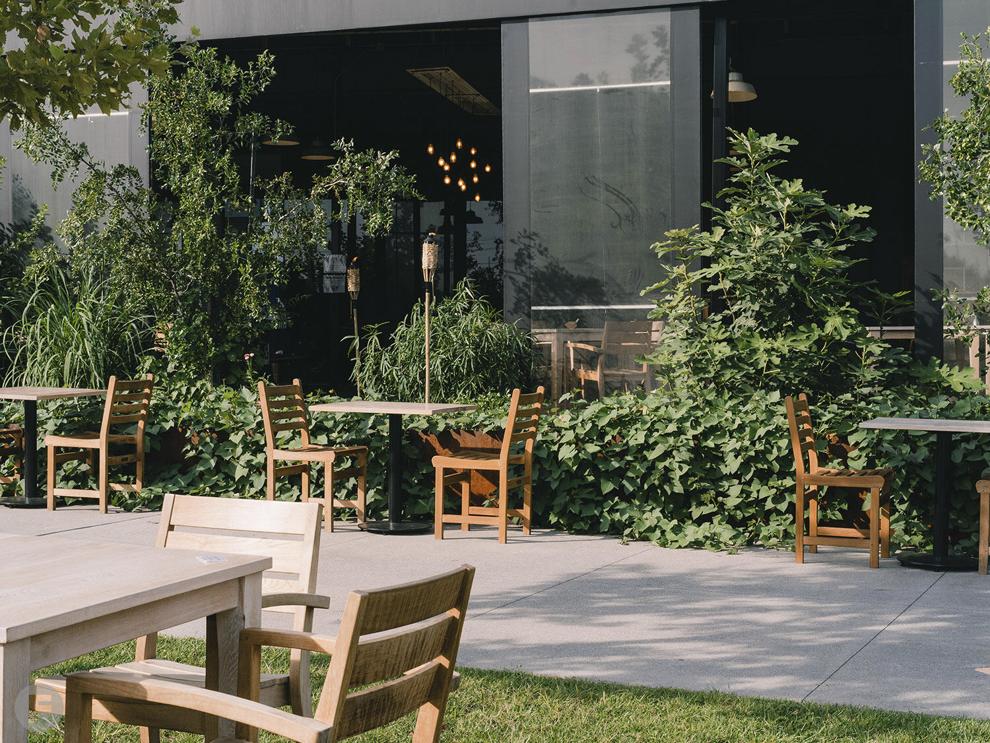 Vin de Set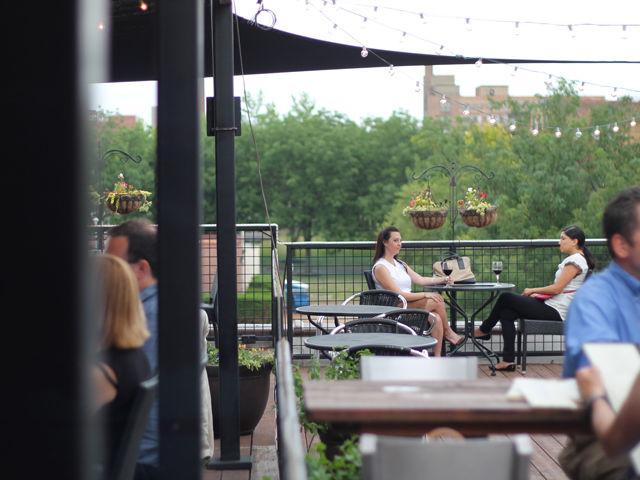 Westport Social